IT Support Services  A Need Today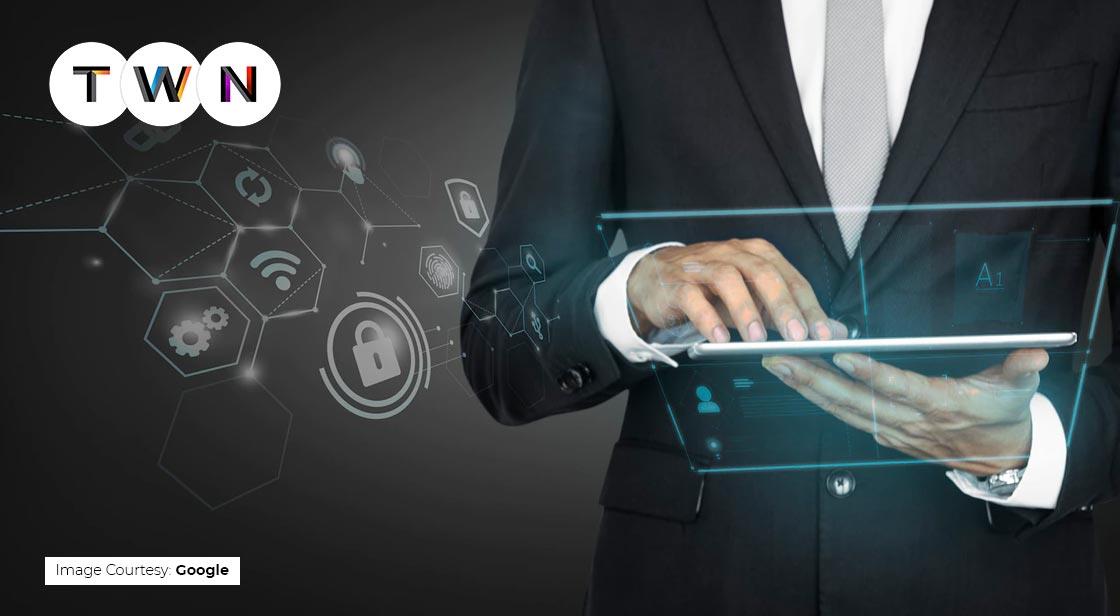 Every business must continue to develop while being safe. Keeps you safe from any disasters that may occur. It boosts your output and reduces your workload. Are you seeking for a more straightforward approach to running your business? Do you desire a secure environment? Then you've come to the correct place, my dear friend! Take a look and see if you can't change your mind about business. #ThinkWithNiche
Continue Reading..
Every business, big or little, requires efficient IT services and systems to boost production and reduce workload. Whether it's through the hiring of in-house IT experts or maximizing the benefits of technical assistance outsourcing. Companies can always stay competitive if they have strong and reliable IT services. As such, it is a must for companies to stay updated and informed on the latest tech trends and focus on continuously updating their existing computer systems.
Clients also prefer to engage with companies that stay up with technological advancements. Being well-versed in the importance of IT support services, including bugs and minor changes in its structure, as well as its prices and demands, demonstrate commitment and reliability while ensuring more streamlined operations.
IT services and systems cover a wide range of problem-solving and cutting-edge solutions. Every meticulously designed and high-tech device has a substantial impact on how a company's services and internal activities are carried out. The following explanations will show you why IT support services are critical to every company's success.
IT support services help with managing data effectively, businesses need to store their data and manage it on a regular basis. Not only is this an important part of their day-to-day business process. It is also a requirement that data storage is done in a way that ensures customer data privacy. IT support services manage company data and store it accordingly while protecting the company and business from different kinds of data theft and data loss.

Enhances decision-making abilities. Solid market research is the foundation for good business decisions. Video conferences, public comments on social media, industry forums, and online survey input are all options for the process. These procedures aid in the making of better business decisions and the formulation of objectives. Many digital marketing technologies, such as Microsoft Dynamics and Google Analytics, allow businesses to track their progress and growth.

Enhances decision-making abilities. Solid market research is the foundation for good business decisions.IT support services is the procedure. keep you safe, many firms are victims of data theft and privacy concerns in this digital age. Hackers attempt to target vulnerable organizations and steal their personal information and data, either to sell it to others or to blackmail the company and extort money. In either case, a data privacy breach can have a significant impact on a company and result in a slew of legal and ethical consequences.

Solving complex problems, executing advanced and precise solutions to complex problems involving the internal systems that keep a business running is another concrete example of the importance of IT. IT services and systems give organizations the tools they need to upgrade their hardware, such as memory storage, processor speed, and display quality.
As a result, in today's world, the result is a constant search for more feasible solutions to complex business problems.
You May Like