How To Successfully Save Finances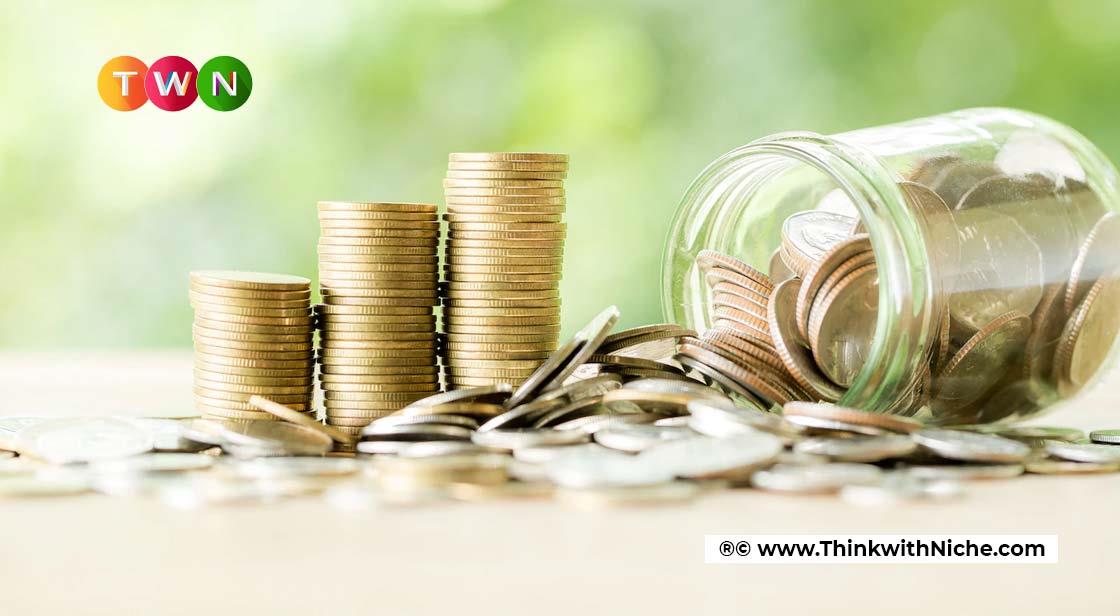 Being financially stable is one of the important aspects of life in the current scenario. If you are young and want to be financially stable, read now how to successfully save finances, save yourself financially! #ThinkwithNiche
Continue Reading..
If you have a roof above your head, then consider yourself blessed. Everyone dreams to have a big home someday. Big dreams persuade one to work harder towards their goal. To become financially successful and rich, one must learn the importance of saving. Even international icon Priyanka Chopra swears by earning, saving, and splurging like a queen. The beauty of your bank balance is saving the maximum amount of what you have earned throughout your lifespan. This automatically raises the value for money and the worthiness of your job. Here are some of the greatest tips inspired by popular musicians of all times. Here is a list of how to successfully save finances.
Work At Early Age
Learn about money in the early stages of life. If you believe saving income for the future will force you to accomplish big goals, then start working at a young age! .You will not only save an incalculable amount of money but also learn to manage extra workload in growing years. In this way, one can easily learn various types of banking methods, handling their bank accounts at a young age. There are so many advantages if you start working at an early age like 18-21. You will get the taste of reality and learn about various job roles which land up unexpectedly at your door.
Learn to Be Independent
If you wish to see stars in daylight, become independent and remove the "depending on your parents" factor. When you start working at a young age , responsibilities automatically becomes your friend. Being independent, earning one's own income can increase the worth and value of savings. Every parent feels proud of their children when they enjoy life but on their own feet. Being independent has become a prerequisite for nearly everything in today's age. It is also easy to gain society's respect if you have decent earning.
Buy Things In Need
A lot of young people waste their hard-earned money on temporary things. If you wish to successfully save finances, it's best to stick to what you are in need, rather than wasting thousands of rupees on use and throw items. We live in a times where saving has become the need of the hour, even essentials and non-essentials products price increased tenfold which has left citizens in worrisome situation.
Eye On Discounts/Deals
It's always great news to catch discounts and huge deals on time. If saving finances successfully is your priority , then keep an eye on sale products. By following these tricks, you will save extra income and reduce the amount of additionally shopping for the upcoming months. Rather than checking in physical stores, it's always fun to treat yourself to online shopping every once in a while. It's cost-effective, remote, and super convenient!
Final Words
Some of these tips and advice are inspired by Rihanna and other record-breaking musicians. These tips will remain with you until eternity, so make the most use of them practically!
You May Like