How To Optimistically Expand Health And Wellness Program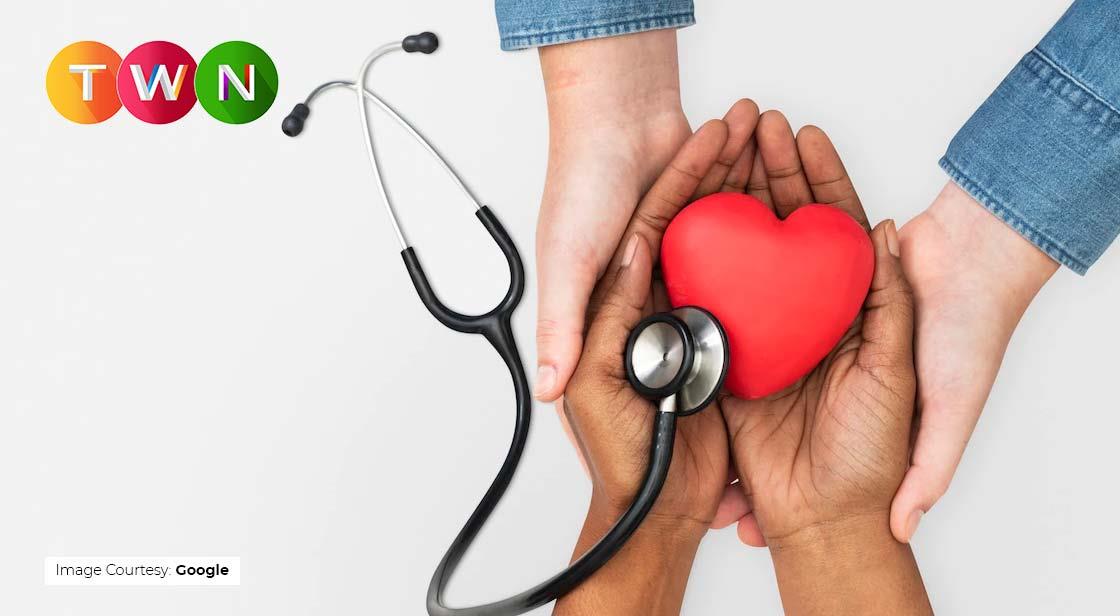 Having a health and wellness business but not receiving results? Wondering why? This blog is an expansion guide to move a step closer towards your business.# ThinkWithNiche.
Continue Reading..
Post pandemic era, the climate within the walls of office cabins has changed greatly. The health of an employee is as important as the overall being of an industry. It is important to keep up with the company norms but at the same time, the health and well-being of employees can not be avoided. The people in your community have value and this can be increased as they grow with the business. To put health culture onboard needs resonance among the team players of the industry, a leader cannot be bombarded with all tasks at the same time. Just like any organizational scheme and industry, more emphasis is given to the health care department. The entire process and maintenance of activities involve a batch of people like managers for wielding beneficial outcomes, human resources, and well-trained coordinators to communicate messages across other departments in a systematic manner.
Connectivity Is The Key
Networking is the most essential skill that a person must master in order to get what he wants in this relentless world. When leading a wellness and health industry. You must keep in mind that maintaining connections outside the organization is paramount for the growth of the business. Connecting with useful people would add value to your company. Hence, connectivity is the key. One may get in touch with other renowned or small-scale organizations to let the doors of opportunities knock your way. Collaborating will help build a greater network of the workforce.
Address The Concerns
One curious mind leads to another, if you want to succeed in the organization, you should be wary about taking a smarter route. In short, address the concerns of your organizations. Complete the blanks of 'what, why, and how. The 5WH's is the most essential step to address first. The problems in your team when arise can be put away with toppings of ice, it's easy to be successful when one is able to address various issues that come along the way.
Wear Your Thinking Hat
If you have heard about entering the belly of the beast, then you might know the challenges it comes to provoke a fire in our fragile minds. A smart way to tackle situations is to think like a pro, in all directions and million ways where positive results are welcomed instantly. This is the right time to walk your brain to a place where great performance is desired. The industry you ideate to outline must have a flair of creativity and zest so that employees participate without giving it a second thought. A well sound and resourceful ideation require a serene mind and a productive environment.
One may expand their health and wellness industry with whole zest and vigor. All it takes is a batch of hardworking individuals who have the desire to wield maximum outcomes.
You May Like
Technology Advancement and Wellness

Technology Advancement and Wellness

Technology Advancement and Wellness

Technology Advancement and Wellness