How to keep yourself in good shape during a busy schedule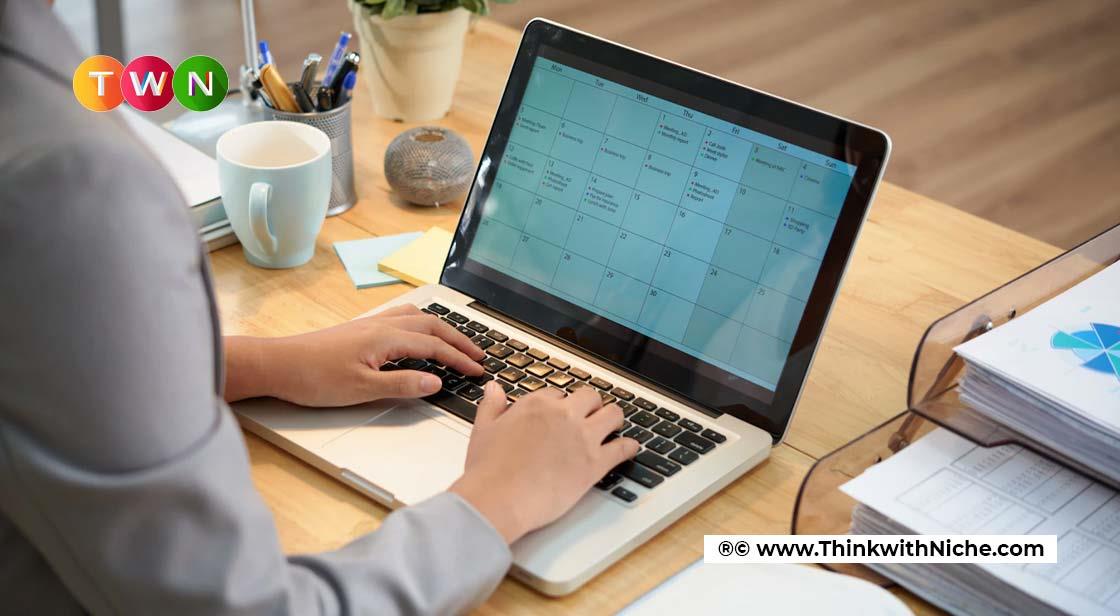 It is not always necessary to join a gym in order to maintain a healthy body. There are numerous small things you may do to maintain your health. #Thinkwithniche
Continue Reading..
Modern life requires us constant movement. People are so focused on making a living that they neglect to live their lives. Amidst the hustle-bustle of modern life and job, people often forget to take care of their health. They eat unhealthy food and always dream of exercising, thus never working towards their fitness goal. Some even go one step further and sign themselves up for a gym membership but the excitement fizzles out after a week or so and most people leave it midway. This is perhaps the biggest dilemma for many people. They are more concerned with developing a good routine than with getting started.
That's why the best way to start working towards your fitness goals is to start small. There are a million simple things you can do to improve your health. Going to the gym isn't the only way to stay fit. A person's health is about much more than a six-pack ab. Everything is a huge part of one's journey to well-being, from eating healthy to creating a decent routine for yourself. Here are some low-cost and simple ways to get started on your fitness journey.
1. Start Small-
In a bid to motivate themselves, people often set extreme goals. While this method might work for some, it proves wrong for most of us. Setting extreme goals requires a mentality that is a step above that of a beginner. You can't win a marathon after just one day of practice. That's why it is advisable to set easy-to-meet, small goals at first. Accomplishing these small goals will also give you a huge morale boost.
2. Sleep Properly-
Social Media and the culture of binge-watching have spoiled our generation. People lay in their beds for hours simply watching a show or scrolling through their social media. This impacts their sleep cycle. Thus most of us are sleep deprived. Not getting enough sleep can cause both physical and mental stress. That's why getting enough sleep is one of the most important aspects of living a healthy lifestyle.
3. Don't Wait For Motivation, Rely on Habit-
If you decide to stay and wait for some good motivation to come along, things will begin to go wrong for you. As a result, it is better not to wait for motivation or inspiration. Rather, strive to establish a healthy routine as a habit. It'll help a lot.
4. Find Little Ways to Exercise-
It's common for people to not have any extra time for gym or yoga. That's why it is important for people to look for little opportunities to exercise. The best example of this is to choose stairs instead of an elevator at your workplace. Climbing up and down a staircase could do some really good magic on your legs. There are other small ways to exercise in a similar manner.
5. Keep Yourself Hydrated-
Drinking plenty of water is a good way to maintain a healthy body. Water acts as a natural cleanser for our bodies and that's why you'll see every doctor prescribing people to drink as much water as they can.
6. Monitor Your Progress-
Once you start building a healthy lifestyle, it is also important to monitor your progress. There are a few simple but effective reasons for this. One of them is that you will feel accomplished as a result of it.
You May Like