How To Build Emotional Resilience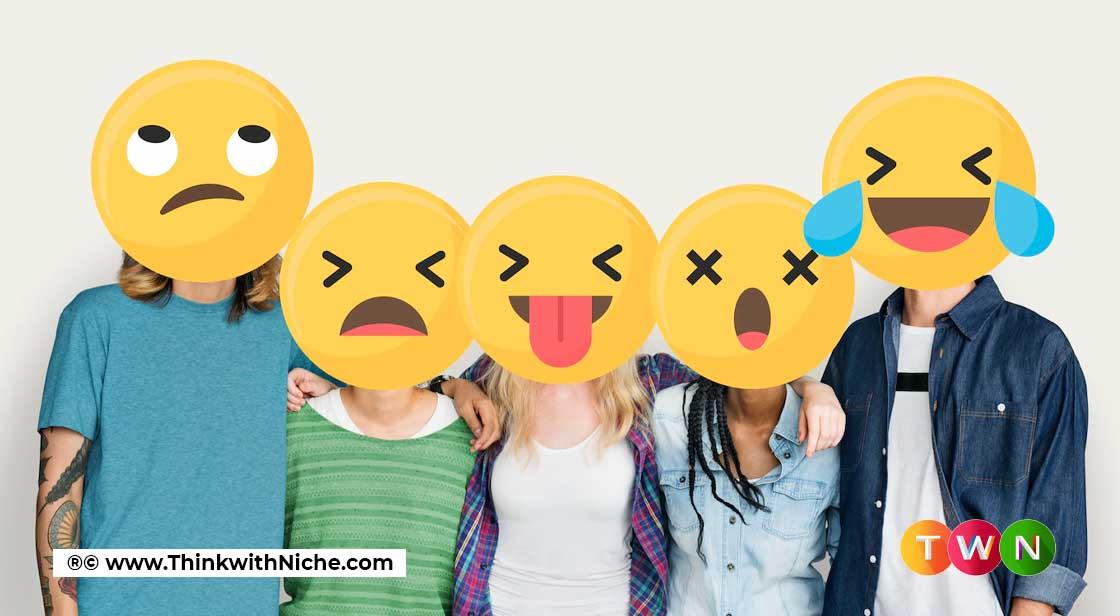 There are many ways to build your emotional resilience. The key is to succeed in unlocking negativity, lifting ones spirits, and living a meaningful life. In this article, we will see how to build Emotional Resilience? #ThinkWithNiche
Continue Reading..
As a general rule, life will try to bring you down. As a result, you must strengthen your emotional resilience. Never lose your motivation or give up! You must maintain your concentration and strive for excellence at all times. You may live a happy life and keep out of trouble if you are emotionally robust. It's exactly what you're looking for in terms of emotional and mental well-being. meditate, exercise, surround yourself with positive people, and do whatever you can to increase your mental toughness. These tips will surely change your life for good and welcome not only physical progress but also keep emotional resilience in check.
Here are several ways to build emotional resilience effectively:
Shun Negativity
Resilient people can deal with negative circumstances realistically, rather than blaming others or focusing on what they can't change. Rather than giving up on fate, they focus on finding solutions and making positive changes. They keep their distance from harmful people and unpleasant energies. Resilience requires a strong and dependable support system- people who encourage you to grow as a person. Keep your sources of inspiration close to you at all times to strengthen your resilience.
Indulge in Activities that Lift Your Spirit What is Positive Thinking?
Physical Activities might help you feel better emotionally. When you're feeling emotionally distraught, do some basic body exercises. When you're feeling emotionally trapped, try some meditation, dancing, or even jogging. It will assist you in focusing your attention away from bad energy and ideas, therefore suppressing unpleasant emotions. Learn how to meditate, when to meditate, why to meditate, and where to meditate. It is very critical to assess what is happening around you. As they say, self-awareness is the road to success. Meditation will help you achieve a profound level of serenity and tranquility, which is a pivotal step toward the world of emotional resilience.
Fend For Yourself
Accepting that you can't do everything on your own, no matter how powerful you are, is part of self-care. If you have trouble managing pressure, it is wise to seek help, such as a professional life coach or mentor. Because there are so many differences between coaching and mentoring, it's critical to assess the services each provides and pick the one that works best for you. A therapist can help you set limitations on the ins and outs while you work toward emotional resilience. You must be willing to let go of everything harmful to your emotional well-being, including relationships and hobbies. We must exercise patience with ourselves and have faith in the process. It is imperative to make an effort to make oneself at ease, whether at home or work. Put oneself first over anything else.
What's Your Purpose?
Self-pity and a sense of worthlessness can fight you to the ground if you aren't careful. The real kicker is that if you live a productive life, none of this will befall you. Recognize your motivations for living and, to the extent feasible, be positive about the future.
You May Like