How International Literacy Day Contribute To A Brighter Future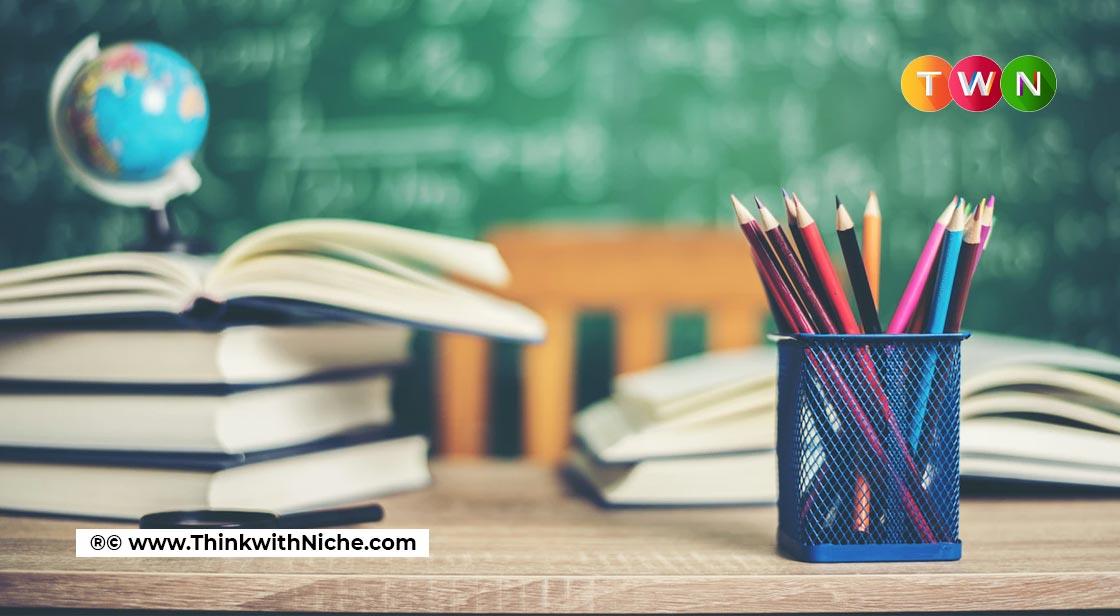 International Literacy Day has got its ethereal importance marking for the celebration on 8th of September. It has been celebrated for more than 50 years serving benefits and dignity to literacy globally. #ThinkWithNiche
Continue Reading..
When we talk about literacy skills, we mostly talk about the ability to communicate through the mediums of reading and writing. If it wouldn't have been for literacy, we would have failed to even speak about our existence, culture, where we belong and what we represent.
Literacy has always been underrated and taken for granted. In today's world, over 774 million people are still devoid of literacy. United Nations Educational, Scientific and Cultural Organization (UNESCO) has also noted that the impact of illiteracy had a definite shift in their means of livelihood.
A Path Towards Building International Literacy Day
The right path towards making people learn about their rightful way of living through literacy has been highly taken care of. Supportive initiatives are targeted to have swift access to literacy.
Here we present a few initiatives harvested to take care of literacy
Help2read
This is a non-profit organization aiming towards improving education and literacy in South African societies. They have taken the initiative to educate 12,700 children through programs based on literacy.
Save the Children
This beautiful organization focuses on developing the communities surviving in this vulnerable world. They have always made a point to improve opportunities related to spreading quality education worldwide. They have also partnered with GVI in Mexico. This program attracts lots of volunteers to assist the organization members in their everyday activities such as lessons on language or teaching.
Read Global
Another sturdy non-profit organization that concerns working in Asia is mostly related to the rural areas. They have bestowed their dedicated contribution to the construction and building of reading Centre and numerous libraries. Their Centre are available to villagers who brush up on their skills of improving literacy every year.
Literacy Supporting Brain
Our intellectual development tends to suffer negatively due to the lack of reading.
After a research, it was found that children who have been connected to books at a tender age have a better view when it comes to the uncountable development measures, such as:
· Improvement and achievement of levels for Higher literacy.
· Concentration tends to grow vivid along with the skill of having devoted attention.
· Outstanding grasp when it comes to vocabulary.
These skills provide distinctive benefits when it is focused on skill development, social participation along with protected work and satisfying income.
How to Contribute
When you build skills of working and participating in teaching programs abroad, it yields a positive impact on the improvement of children's education. They train and help us to receive support from experts, concerning this field. It helps in opening a world to better education opportunities.
Conclusion
Through this day is celebrated once a year, the actions and efforts continue every single day of the year progressing the world through a better lifestyle through means of literacy. With the help of literacy, our world can gain a better possibility, creating a brighter future with time.
You May Like