History of Entrepreneurship in India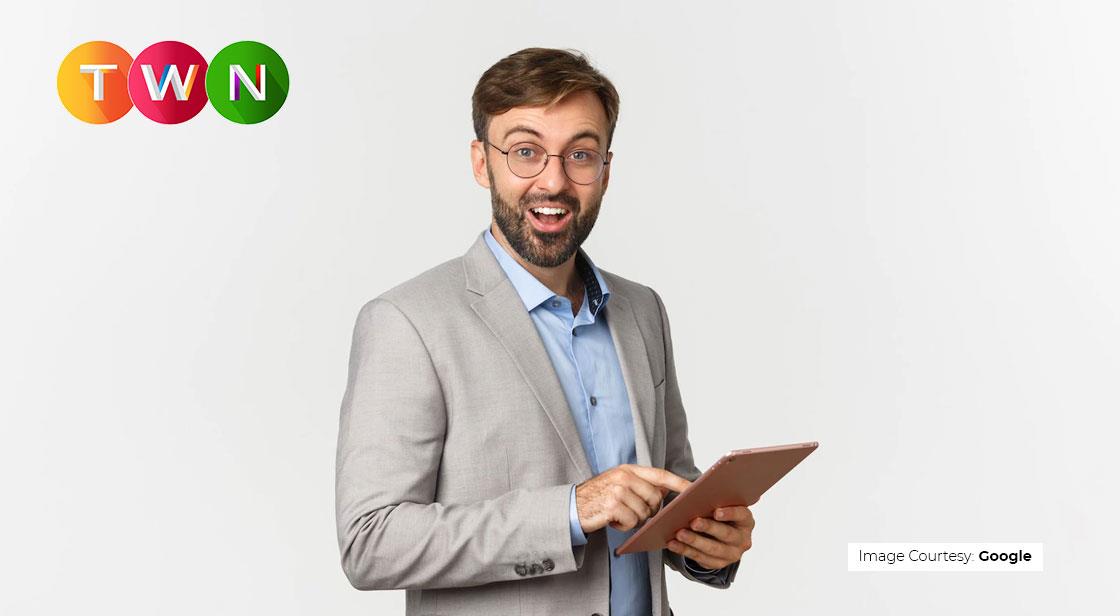 An important component of dynamism is introduced into an economic system through entrepreneurship. A number of changes have been brought about by the processes of globalization and liberalization, such as the system's introduction of dynamism.
Entrepreneurship remains a human enterprise that contrives goods and assistance approaching marketing purposes. That is also qualified for perceiving ventures and interests in that manner. It is an action that executes expansion in a country. It intensifies commercial and social progress in the world. This method is called entrepreneurship. Let's learn the History of Entrepreneurship in India through this blog.#ThinkWithNiche
Continue Reading..
Paradoxes abound in the story of Indian entrepreneurship. The entrepreneur was considered during the pre-colonial and colonial eras more as a trader-money lender merchant, rigorously constrained by caste ties and religious, cultural, and social influences ranging from the concept of fate to the joint family system. Entrepreneurship as we know it now most certainly did not emerge from this social group. A wide range of political and economic variables had an impact on the entrepreneurial spirit. Numerous factors had a negative effect on Indian entrepreneurship, including a lack of political unanimity and stability, ineffective communication systems, the presence of customs barriers and repressive tax laws, and the use of numerous different currencies up until the third decade of the 19th century.
India's claim to independence was the creation of an environment favorable to the growth of entrepreneurship. The later development and expansion of Indian entrepreneurship must be viewed against this vast backdrop.
Growth of Entrepreneurship
:
The Second World War boom, which attracted many entrepreneurial people from many walks of life, including businessmen, artisans, etc., to the small industrial sector as entrepreneurs, is largely responsible for the expansion of entrepreneurship, particularly in the small scale sector. Many highly trained individuals started small businesses during this time using outdated equipment and private funding. India started deliberate economic development programmes after gaining independence in all economic areas, including small businesses.
Routes – Silk Route and Spice Route
The company and trades commenced in India following the evolution of global routes for trading goals. India went correlated to abutting foreign countries within the network street-roots heading to the Silk Route. The maritime route connection between India and other foreign countries was known as the Spice route.
Trade and Business in Ancient India.
The Indian Archaeological evidence has shown that entrepreneurship had started in the early age of ancient India. The trading culture mainly followed by the Harrapan civilization established a commercial connection with Mesopotamia society. They used to exchange their handmade-craft products. Like toys, pots, utensils, and corps to fulfill their daily needs. The Harrapans period of marked as commercial and business activities in India. They have regulated few trade activities, different types of coin and handcrafts metals as import and export products. After this civilization people, transport the material to national and international countries and followed believed in their entrepreneurship.
What is Barter System?
The history of the bartering system had emerged in 6000 to 7000 BC. Specially, In India, ancient people handled buying and selling products through the exchanged method. The system has existed for centuries, long before money was invented. While this method, people revised services and goods for other services without practicing coins and precious metals. Some Indian experts believe that the Barter system first appeared in India during the Vedic era.
Industrialization in India
The process of industrialization had started by the East India Company in 1673 in India. The Britishers were responsible for the introduction of the industry cultures in India. They came to India for business purposes in the 19th century, and industrial advancement occurred in the 20th century. It was mainly, the private sectors that were established by the British. The industries are in the west and east parts of India. The East India Company played a huge role in industrial development and the quality of trade export and import of goods at the international level. It generated a slew of political and social movements, such as the Swadeshi Campaign. Manufacturing entrepreneurship, according to eminent Indian academics, is a direct result of the arrival of East India companies in India.
Doshi Walchand Hirachand (23 November 1882 – 8 April 1953)
All of the pre-independence era's significant building projects were planned and carried out under Walchand's direction. Later, Premier Construction was given a new name with a significant Tata involvement. Later in life, he founded the Scindia Steam Navigation Company, a shipping business that went on to control 21% of Indian coastal traffic. The earliest automobile plant in India is called Premier Automobiles, followed by Hindustan Aircraft, a contemporary shipyard, and Hindustan Shipyard Limited.
J. M. S. Tata (3 March 1839 – 19 May 1904)
He was regarded as the founding father of Indian industry. Jamsetji was truly exceptional due to his entrepreneurial knowledge and patriotic vision, which led him to feel that the benefits of his economic success would benefit the nation as a whole. The British government's oppression of Indians at the time, along with the generalized poverty in the country, was the inspiration behind this entrepreneur's concept. His entrepreneurial journey began with the establishment of a cotton mill in Bombay, followed by another in Nagpur.
Ardeshir Godrej (1868 - 1936)
The Godrej group of firms was founded by Ardeshir Godrej, who lived from 1868 to 1936. Despite studying law, Ardeshir Godrej struggled to succeed as a lawyer. He so traveled to Bombay and began employment as a chemist's assistant. He had excellent business sense and saw an opportunity in everything. He began producing the medical equipment needed by surgeons with a loan from his father's acquaintance.
tools including forceps, surgeon's scissors, and scalpels. He went to the boss of the business where he was an attendant after he was confident that his equipment was top-notch.
Entrepreneurship in Digital India
Today, we continue exercising the digital peers that anyone package develops their marketing. The family entrepreneurship complements like Tata, Birla, Mital, Dalmia, and Jio Reliance continue fasting flourishing enterprise in India also to over the world. People are continuously encouraging the organization and infrastructure of India. We are proceeding to approach forward entrepreneurship by application of recurring modernized technology and implementation in digital India.
You May Like