5 Reasons to Pay Attention to Your Customers Business Edition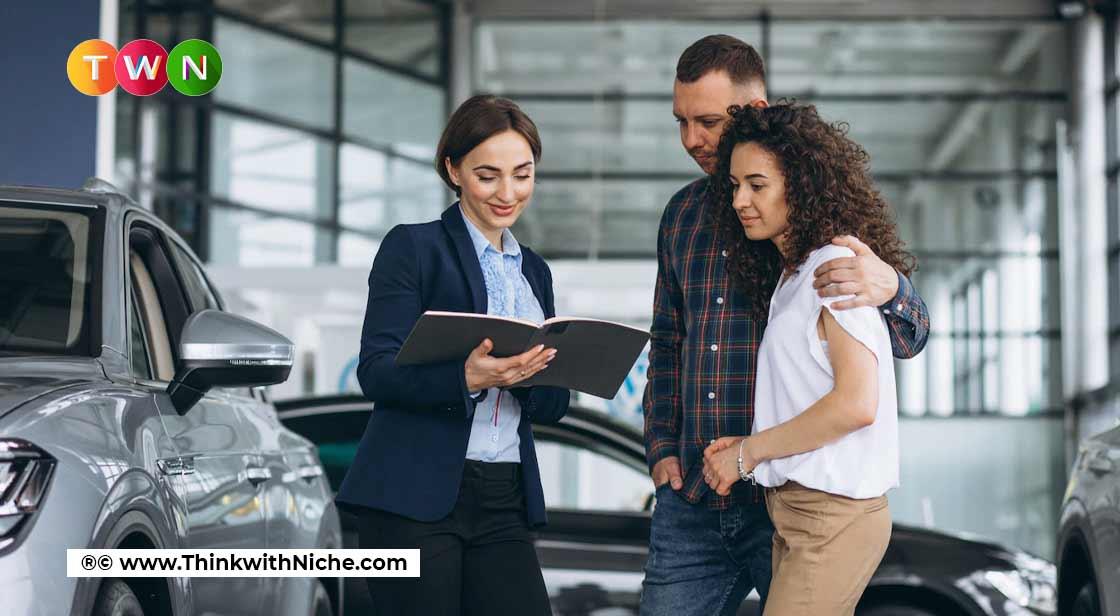 Customers scrutinise the companies with whom they do business.Customers are switching providers in search of a better offer dedicated to giving a pleasant service experience after just one occasion of expectations not being met. #ThinkWithNiche
Continue Reading..
According to a new analysis, 82% of customers stated they would transfer products or service providers if they had a terrible encounter with a company's customer service team.
To avoid your firm becoming a statistic like this, it's critical to actively listen to customers and analyze their input so you can address major issues that are creating customer churn.
Let's look at how you can better listen to your consumers and why it will benefit your business in this piece.
1. Lower Customer Turnover
Poor customer service is the second-most common cause for clients to switch providers when it comes to churning. Customers who don't highlight importance during a service transaction are ready to seek assistance from your competitors. In fact, 86 percent of your clients are willing to spend more for a superior customer experience
2. Boost Customer Satisfaction
No matter how good your product or service is, it will always be vulnerable to churn. As previously stated, one bad interaction might force the majority of your consumer base to leave.
When it comes to customer service, this leaves you with very little leeway. To keep clients satisfied and committed to your company, your crew needs to be on point. The greatest method to keep up with client demand and meet their short- and long-term expectations is to listen to their input. from another source.
3. Enhance Customer Loyalty
Service encounters tend to be smoother when your employees listen to customers. Customers & reps are on the same page, so troubleshooting is a breeze. This lack of friction is significant since it increases customer retention. According to studies, 91 percent of clients will stick with a supplier following a positive customer service experience.
4. Look For Upsell And Cross-Sell Opportunities
It's not just a matter of improving customer satisfaction when you listen to your consumers. You may also use it to upsell and cross-sell to customers.
Let's imagine your representative is assisting a customer with a problem. When the consumer describes their issue, they express their dissatisfaction with the tool's usage limitations. They keep hitting roadblocks and require additional storage space to save their data.
Your representative might go over the advantages of your premium plan and how it will help them solve their issues. If the consumer is interested, the service representative can refer them to your sales staff, who can then clinch the purchase.
5. Engage customers In Delightful Encounters
By default, when you pay attention to another person, the dialogue becomes personalised.
You become emotionally invested in the conversation and your involvement in it. When customer care reps are emotionally invested in a conversation, they are more likely to go above and beyond for their customers. This is because they are aware of the needs of their customers and are committed to giving a satisfactory service experience.
Conclusion
While most customer service representatives understand the need of listening to consumers, they are often unaware of how to do it, that's perfectly fine. Listening to clients in a way that regularly results in a positive consequence is not as simple as you may believe.
You May Like