Explore The Unseen Hr Software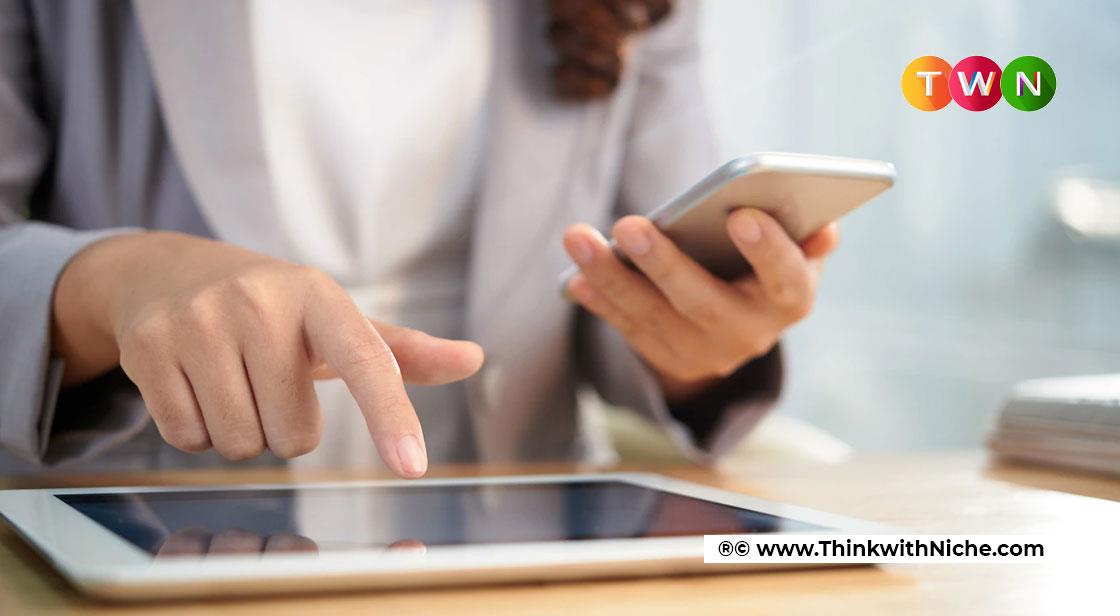 Be practical with your funds. A more expensive HR software package may have additional capability and customized software capabilities. Take advantage of this chance because it will improve the employee experience. Employee perks include a simple onboarding process, access to tools that help them develop skills, and control over their information. #ThinkWithNiche
Continue Reading..
Human resources professionals need tools that increase connectivity between employees, enhance communication and streamline administrative aspects. This technology gives you the room to focus extra time and energy on people and skills in less time handling the tasks that while critical, can be handled by software. HR software can save you time by streamlining the following tasks, online benefits administration, onboarding, reporting, time and attendance, payroll. All of which are really essential aspects to look after. Managing and tracking your company's employees requires managing many policies, processes, and tools. The best HR software can help streamline the process, so you stay on top of all the tasks you need to run a tight ship. With quality HR software, companies can manage employees, onboard new hires, and train staff, seamlessly. Many HR software options also handle payroll functions, creating a smooth process for your employees and the company. Every organization needs to implement HR software that meets its specific requirements to avoid overspending.
Every company is unique in its way and so there is no universal HR software. While you are looking for HR programming that will suit your organization, you ought to become familiar with certain rudiments on what to search for.
So, why do you need HR software in the first place? The majority of a company's or organization's administrative responsibilities are handled by human resource managers and departments. The role is critical to the success of a corporation. Using the best software guarantees that you and your organisation have the tools you need to properly manage administrative tasks, and it gives you peace of mind. The correct HR software also creates a productive environment and platform for company employees to work in.. Having the right HR software in place can streamline your business and help you manage daily administrative tasks. How do you find the right software for your company? Here are some tips that will guide you through choosing the best HR software for your needs. Decide the type of HR software you need, one internet search of HR software, and you will realize that several types of software are available to meet the varying needs of HR professionals. Always determine what features you need. The last thing you want to do is get stuck with HR software that doesn't allow you to perform your job effectively.
Calculate your budget. HR software pricing varies significantly. Some companies charge a monthly fee per employee, a monthly fee per user, or charge a one-time or annual fee.
Don't forget to define your needs before deciding to go for a certain HR software. This means you should take some time to define the problems your company is facing for which you need a solution. You must understand your company size, growth rate, have a strategic plan, and know the amount of data entry involved. Be rational about your budget. Sometimes an expensive HR software comes with greater functionality and customized software features.
Go grab this opportunity as it is going to provide a better employee experience. Employee benefits include a smooth onboarding experience, control over their information, and access to tools that help them build in skills.
You May Like