Exhibition The Tool Of Public Relations Is Now The Tool Of Earning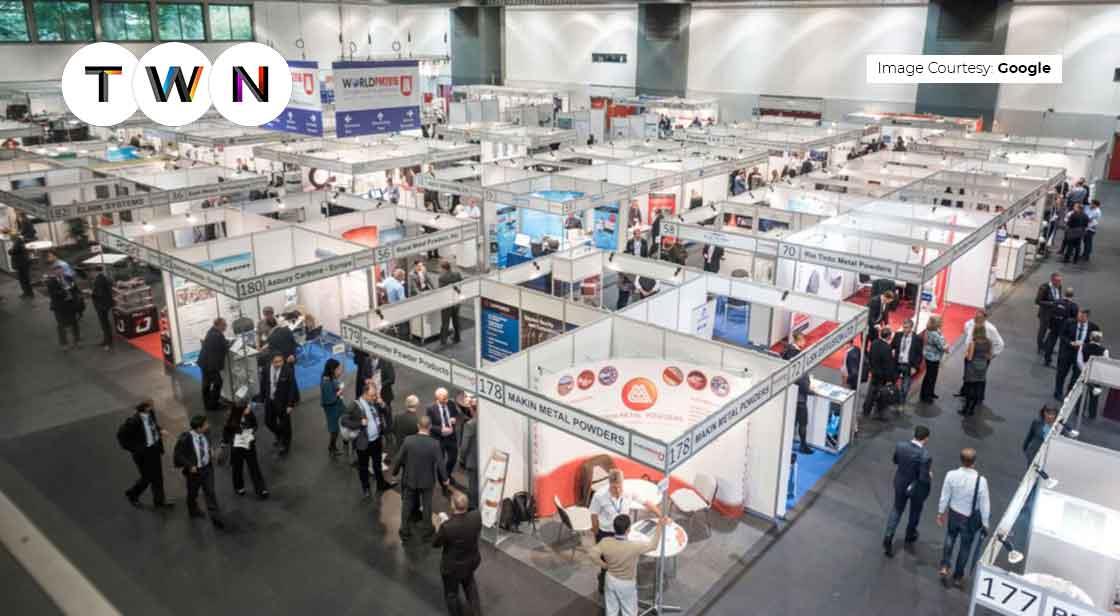 Do you know Exhibitions are the tools of PRs? But it can be a good earning point. Creativity and arts have different kinds of the fanbase. It is a unique style to earn money. Again, to know the details just scroll below and use your time to read.#ThinkWithNiche
Continue Reading..
Have you ever thought that fairs and art exhibitions can be a good way to earn money? Art and crafts are always the sensitive part for art lovers. Those who truly love arts and nature will surely appreciate the idea. Art exhibitions are a very unique way to earn. It is a very soothing idea.
Let's See How Can You Earn from Art Exhibitions
1. Exhibition Entry Fees
If you are thinking to earn money uniquely and differently, starting an art Exhibition will absolutely be the best idea. An art exhibition also a very good earning chance for the artists. The exhibition has to have an entry fee, which is the first way of income. The entry fees are the chance to earn money, not for the organizers of the exhibition.
2. Selling
Art exhibition always has a door open for selling the art pieces at a favorable range. The artists can be very lucky if their art pieces get the chance to be sold and it will be the way for their earning.
3. Events
If you have enough knowledge about exhibitions then you must know that besides arts, there are a lot of events that occur in an exhibition. Some kind of games and quizzes or any other events. You can also earn from that event. A movie show will be a very good earning spot in an exhibition.
4. Gallery Shop And Foods
The art exhibition often allows stalls and food services. Food services in art galleries always are the wide path for extra earning. Among the stalls, there may be bookstall or some ayurvedic products and even there can be some homemade art and craft stalls available. They are the way for your earning. Books and homemade products often become a lucky charm for the exhibition organizer.
5. On Spot Art
On-spot portrait drawing or greeting card making also attracts customers. Get your expert artists ready to prepare for on-spot drawings. It will be an additional earning chance for you. You also can arrange key-chain painting and other pot painting for on-spot drawing but the portrait will be the best idea.
6. Photography
Like, on-spot painting, photography also will be a great idea for exhibition earning. You can arrange nature photographs and also can arrange on-spot stylish and fancy photography on the exhibition. It will surely attract your guests and make them pay.
You May Like