Entrepreneur Sahil Vaidya Turns into Grammar Nazi, Trolled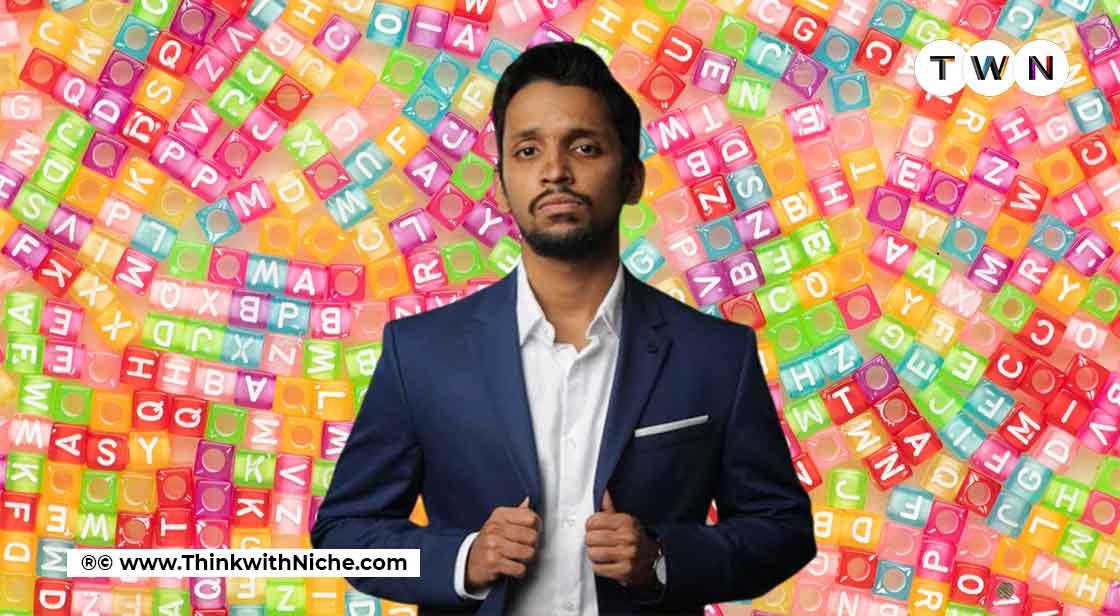 English is not India's first language so why do people stress vocabulary, grammar, pronunciations, etc so much? There are English speaking countries where people don't even speak in English itself and have limitations to this second language. Indian mentality must change by leaps and bounds #ThinkWithNiche
Continue Reading..
Speaking fluent English in a country where it is not deemed as the first language makes it hard for people to cope up in a rigid work environment where communication pressure becomes a barrier. Exchanging conversations in English in India where it is the second language has become mandatory at some work places, leaving them in sheer anxiety even when co-workers are not really proficient and fluent. To work in corporate professions, speaking English with appropriate pronunciation, grammar and vocabulary is the onset of forgetting one's roots.
In one of recent light of events, IIT Bombay pass out and a successful entrepreneur Sahil Vaidya who possess the power brain behind India's renowned skincare serum brand Minimalist has landed in a cup of controversy after he posted a critical post indicating people speaking bad English. Netizens quickly jumped on their toes and trolled the entrepreneur left, right and centre.
India is a country which comes under the category of non-native English speakers, and yet the Grammar Nazis keep multiplying with time. The trend of making use of fluent English grew popular after western culture slowly took its pace in India. American Television shows, Netflix and other western music, movies started drawing attention and became prevalent in day to day life. On top of that, impact of globalisation, emergence of new media, new trends and digital media has transformed the nation at length. Sahil Vaidya is not the only example of a Grammar Nazi, though he failed his attempts to do so because of his position, netizens trolled the Minimalist co-founder, leaving social media in splits.
Umpteen number of social media netizens supported their ideas by claiming English is not India's first language, which makes sense indeed. There are English speaking countries where English is their first language, even so, people don't speak this language fluently. So why are Indians so pressed to speak English with perfection? English is not India's first language so why do people stress vocabulary, grammar, pronunciations, etc so much? There are English speaking countries where people don't even speak in English itself and have limitations to the language which is considered international. Indian mentality must change by leaps and bounds!
Kind words for kind people
Well, there are so many people like Sahil who look down upon people just because of their Grammar. This sad mentality is really affecting people's self esteem and confidence. It's time that people realise things can be taught with kindness too. We must learn to be kind since a lot of people are battling their own demons inside! And one won't know the cause behind their use of wrong Grammar.