Entering The Banking Industry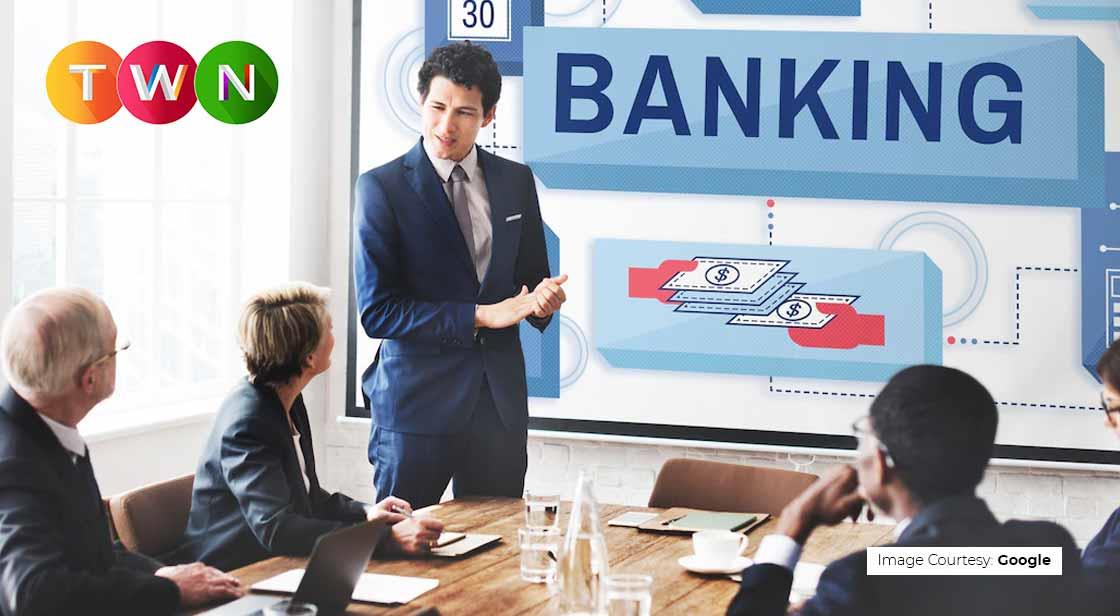 With the banking industry being as popular and lucrative as it is, there are a plethora of people who are on the lookout to enter it. However, since it is a skill intensive sector, there are certain prerequisites that need to be met before trying to apply for jobs and making your target audience deem you credible. #ThinkWithNiche
Continue Reading..
With the banking industry being as popular and lucrative as it is, there are a plethora of people who are on the lookout to enter it. However, since it is a skill intensive sector, there are certain prerequisites that need to be met before trying to apply for jobs and making your target audience deem you credible.
Educational Qualification
It is essential that an individual has a business degree to enter this industry. It is even better if one has an MBA as it further builds their academic profile. In an industry like banking, educational qualification can play quite a significant role in the positions and roles one might get. However, that is not to say that an MBA would guarantee you a higher position as it takes more than just a degree to build a good resume that companies think is worthy.
Analytical Skills
If you are someone who wants to be in the position of an auditor or financial investment advisor, analytical skills play a vital role. In roles such as these, to have critical thinking and analysis skills is imperative as it enables you to cater to the client's needs in the best, most efficient way possible. You have to be able to analyses which route is the best for which client and determine their best fit.
In addition to this, analytical skills come with the territory. Naturally, banking is related to mathematical and logical skills. Therefore, it is only predictable that analytical skills are something that will be expected of you in this field.
Soft Skills
Apart from having a good profile, it is essential to have some soft skills that this industry requires. A lot of jobs in this sector are based around customer interactions. To excel at this, one must have communicative skills, be articulate and polite. This then translates into your relationship with the customer and potential increase of your customer base. These skills are especially important to hone if you are going for the insurance representative or financial advisor route as a majority of their job is dealing with one on one client interactions.
To sum it up, entering the banking industry is not all that easy and has a number of barriers. These barriers need serious hard work and development to break. But those are determined find their way through it regardless.
You May Like