5 Tips For Employers To Create A Discrimination Free Workspace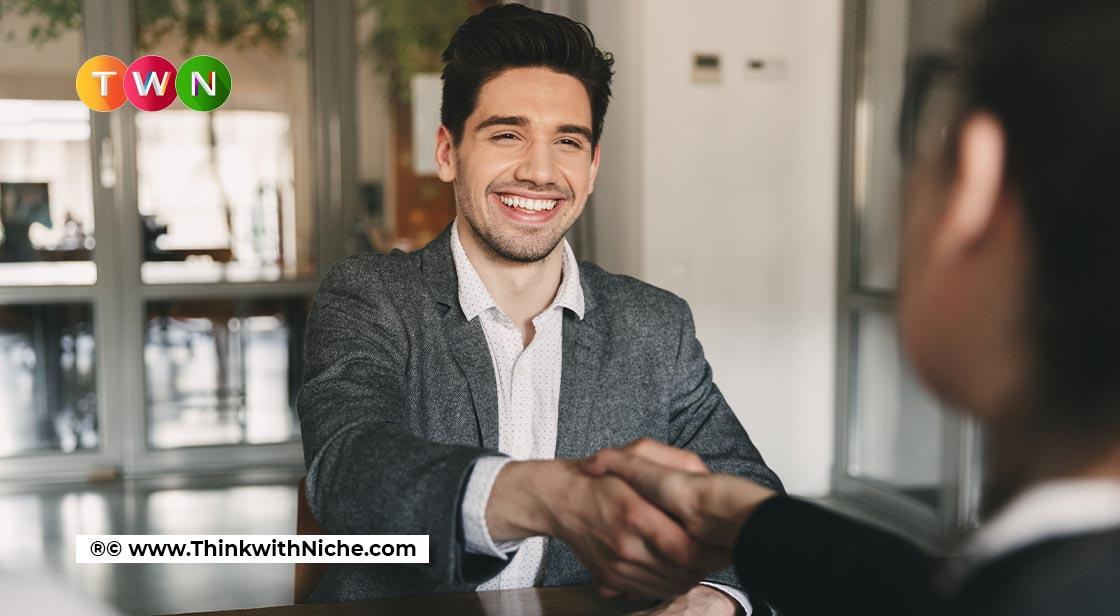 Discrimination at workspace is a common notion since a workspace consists of people from all socio-economic background. Hence it becomes the responsibility of an employer to foster a discrimination-free workspace. #ThinkWithNiche.
Continue Reading..
As we are slowly moving towards a more inclusive future, conversations around discrimination are catching more heat. More people are coming forward with their stories of discrimination, especially in the workspace. Since an office is a place where people from different backgrounds come. It's like a cultural melting pot. Sure there are laws around discrimination in the workspace but since it is such a delicate matter and revolves around one's feelings, there's no hard-and-fast law against it. Add to it the many types of discrimination; based on caste, religion, skin color, race, gender, language, etc.
Hence it becomes the responsibility of an employer to ensure a discrimination-free workspace. Failing to foster such a workspace can lead to huge litigation and affect the mental health of employees. All in all, it's a necessity. To establish a discrimination-free workspace, there are a few important tips to keep in mind.
1. Post A Notice
This is the first step in bringing awareness among employees and establishing a feeling of equality among everyone. Every company has EEO (Equal Employment Opportunity) laws and an employment discrimination policy. But not many employees are aware of it. So it's important to put up a notice explaining these laws and policies. It will let people know the consequences they will face if they ever partake in any sort of discrimination.
2. Set A Strong Tone From The Top
Employees look up to the CEO and executives of a company. Hence if you truly want to establish a discrimination-free workspace, having leaders address this issue and advocate for a discrimination-free workspace could very well do the trick. Now employees will know what the company stands for.
3. Employment Discrimination Training
We all have biases that are often a product of social conditioning. So it's a given that many employees in your office will have their own biases. But as an employer, it is your responsibility to educate them and send them a strong message that any sort of discrimination will not be tolerated. Having workshops and discrimination training help employees learn how to report discrimination. It also helps them understand how to and who to disclose grievances if they have ever faced any discrimination.
4. Take Employees Complaints Seriously
This is where it all boils down to. How seriously you take an employee's complaint will determine how strong a discrimination policy in your office truly is. It's not enough to educate people; one has to take affirmative actions too. Hence it's important to hear out an employee's complaint and take strict actions. This will also help you avoid litigations as they can be costly and further damage your firm's reputation.
5. Provide Adequate Accommodations
The law asks employers to provide adequate accommodations in certain special circumstances where discrimination is prevalent. Some examples of this would be that employers must provide accommodations to disabled employees as well as pregnant employees. Accommodations could be in the form of paid leave or making certain changes to the workplace, or it can be as basic as letting the employee know they are in a safe space.
You May Like
Contingency Planning and Strategy

Contingency Planning and Strategy

Contingency Planning and Strategy

Contingency Planning and Strategy