Do You Consider Yourself A Reluctant Entrepreneur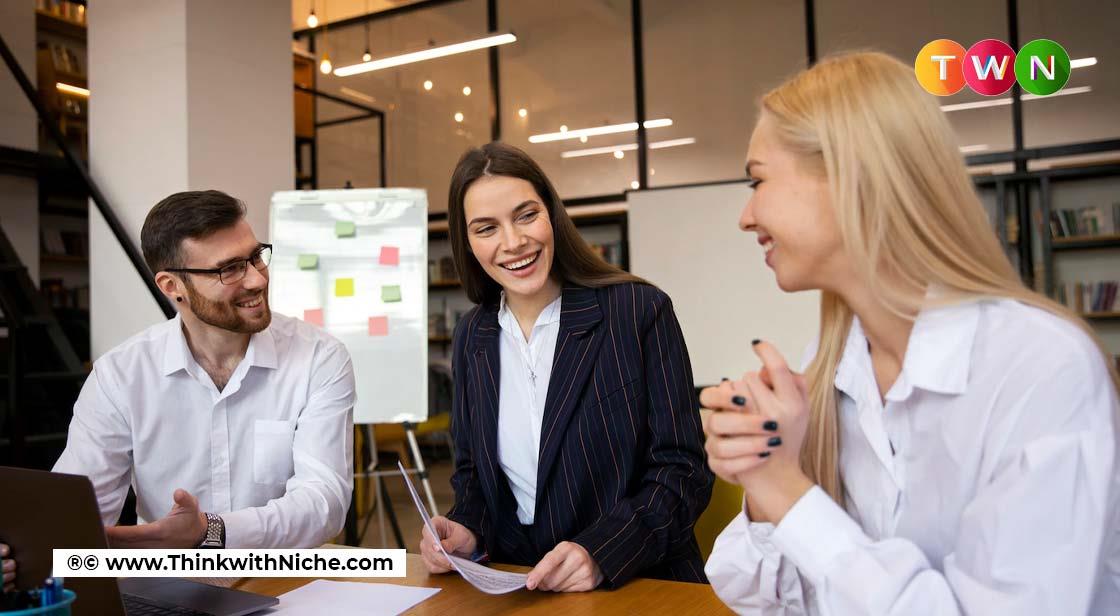 There are several reasons why people start businesses, including small business trainers. An entrepreneur's spirit is something that is innate in certain people. They're the ones selling sweets in the playground, honing their entrepreneurial skills right at the school's entrance. These business owners probably make up less than 1% of the overall population. All that's left are company owners who are afraid to start their own firm.#ThinkWithNiche
Continue Reading..
For those who have been in business for a while, you've undoubtedly worked out how to market your business. As a newbie, there is a good risk that you'll be rudely awakened. While still working at the company, you begin selling to your friends, family, and other individuals who are in your network after departing your employment.Initially, attracting consumers is easy. There comes a time when all of your alternatives have been exhausted; you must find a way to generate fresh leads and convert them into clients. Is it difficult for you to find customers? If you don't, you'll be out of business sooner or later. The majority of small businesses fail within the first five years of being in business.
Stop And Think
How many of those genuine ad campaigns can you recollect off the top of your head? Researchers estimate that you've been exposed to up to 117,000 ads in the previous seven days based on national statistics. So, how many of the 117,000 ads can you identify? Depending on your attention span, 3 or 4 unique commercials may come to mind... that's mainly because you've watched those adverts week after week. Repetition is beneficial when it comes to confronting the realities. You're going to remember an advertisement if you see it every day.
So, returning to the original question: how many of their items or services have you purchased? Today's business owners are taught that all they need to do to build a successful firm is to come up with some type of attention-grabbing form of marketing, repeat it constantly, and they will create leads at their will. The exact reverse is true. Coke and Pepsi can afford to spend millions of dollars on these advertisements and are unconcerned about the return on investment. That's a remarkable accomplishment for a small-business owner.
None of it is true. Small business owners need to see a return on every marketing dollar or pound invested, but they aren't taught to think this way. Their 'brand' must be developed, and they must have an online presence and participate in social media, among other things. It's all well and good, but it doesn't result in a large number of new customers. All of these things are important, but they won't help you if you don't grasp and implement marketing concepts. Don't ask your accountant, graphic designer, or web developer for the answers since they're unlikely to know.
A specialist in direct response marketing who understands how to maximize every dollar spent and understands the marketing arithmetic.
You May Like