Different Types Of Paper Business Ideas You Can Start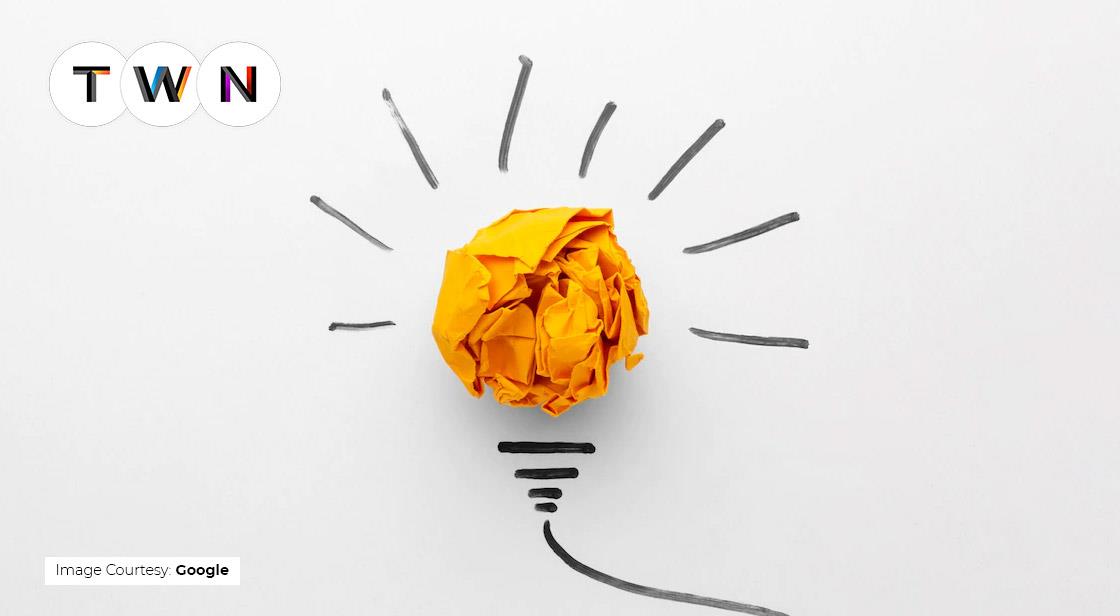 Paper is a thin piece of material produced mechanically or chemically, processing cellulose fibers derived from wood, rags, grasses, or other vegetable sources in water, draining the water through fine mesh leaving the fiber evenly distributed on the surface, followed by pressing and drying. Now, let's see what type of businesses can go for paper. Just read the below passage and you will know. #ThinkWithNiche
Continue Reading..
Paper has been traced to China in about AD 105. It reached Central Asia by 751 and Baghdad by 793, and by the 14th century, there were paper mills in several parts of Europe. The invention of the printing press in about 1450 greatly increased the demand for paper, and at the beginning of the 19th-century wood and other vegetable, pulps began to replace rags as the principal source of fiber for papermaking.
1. News Paper
While talking about papers, the first thing that comes to our mind is the newspaper. The white paper which we use in exercise books or A4 paper is not the type of paper that is used for making Newspapers. The newspaper's paper is slight of low quality and very thin in nature. The size and shapes are different from other papers.
2. Exercise Notebook Making
Exercise books or notebooks are popular items in the education industry. Online medium of study can never defeat the demand for exercise notebooks and diaries. For notebook making, the papers are of different sizes and shapes also. A4 paper is the most demandable. The white page paper, the ruled line paper, graph paper, square page maths paper, diary paper, color chart paper, there are many more. So, this can be a separate paper business place.
3. Bookbinding
Bookbinding is another paper-related business that can be started with very low investment. Now, again like notebooks, the online medium can never defeat books. Books are always the best friend and the friend who can relieve our stress, gives us happiness. So, the demand for paper books can never be fade away. As long as the books are here, the paper of books must be produced and as well as the bookbinding business also will be in high pace.
4. Paper Bags
This is another very profitable business you can start in the paper industry. Generally, these types of bags come in different sizes, designs, patterns, and colors. Paper bags are not only easy to make but also very demandable as these are an eco-friendly model of bags, unlike plastic bags. Day by day plastic bags are being banned and thus, paper bags will rule the world one day for sure.
5. Envelope Making
Envelopes are still very popular in offices and educational institutions. Additionally, these are widely used for sending greeting cards and other small items. The envelope making is very easy and we all can make it at home also. But for making an envelope the first thing we need is the paper, different colorful papers can help for greetings card. Also, in official works, we always need an envelope for drafting or posting something.
6. Greetings Card Making
If you are a creative person and searching for a home-based business, you can consider starting greetings card-making business. Greetings card are not simple card, it is our emotion, love, our happiness. That is why greetings cards are still in a lot of demand. It can be a very creative and innovative business idea.
7. Paper Shredding Business
In the big cities and industrial areas, you can start this business. As paper needs to be produced. It also needs to be shredded. There are many used old papers, or many old unpopular, unused books, there are many old newspapers, magazines which are not helpful for future and are only jamming the place, needs to be shredded. So, as paper production, the paper shredding business is also very necessary.
8. Gift Wrapper
Packaging boxes are essential items for packaging, storage, and transportation. Gift wrapping also needs a creative and innovative mind for the production. It is a sheet of paper, with a floral or creative print in them. Gift wrapping papers are also in huge demand.
9. Paper Cup -Plates
Paper cup-plates are disposable items. On, many occasions or family celebrations, picnics, paper cups have high demands. It is disposable and also eco-friendly, that's why they have so much demand.
10. Paper Recycling Business
First of all, the paper recycling business demands thorough market research, correct business modeling, and upfront capital investment. It is needless to say that paper is such an eco-friendly material that can be easily recyclable and used again and again. So, for paper recycling, we need a separate business company. So, this can be a very effective business idea.
11. Tissue Paper Making
This is another great small paper manufacturing business you can start with low capital investment. It has demand globally. Tissue paper has also different types, like- face tissue, pocket tissue, roll tissue, and many more.
12. Paper Soap
Under the paper, paper soap is a great business idea. People who travel have a high demand for paper soaps. It's lightweight and portable, making it ideal for taking with us everywhere we go.
You May Like