Design Thinking For Entrepreneurial Toolkit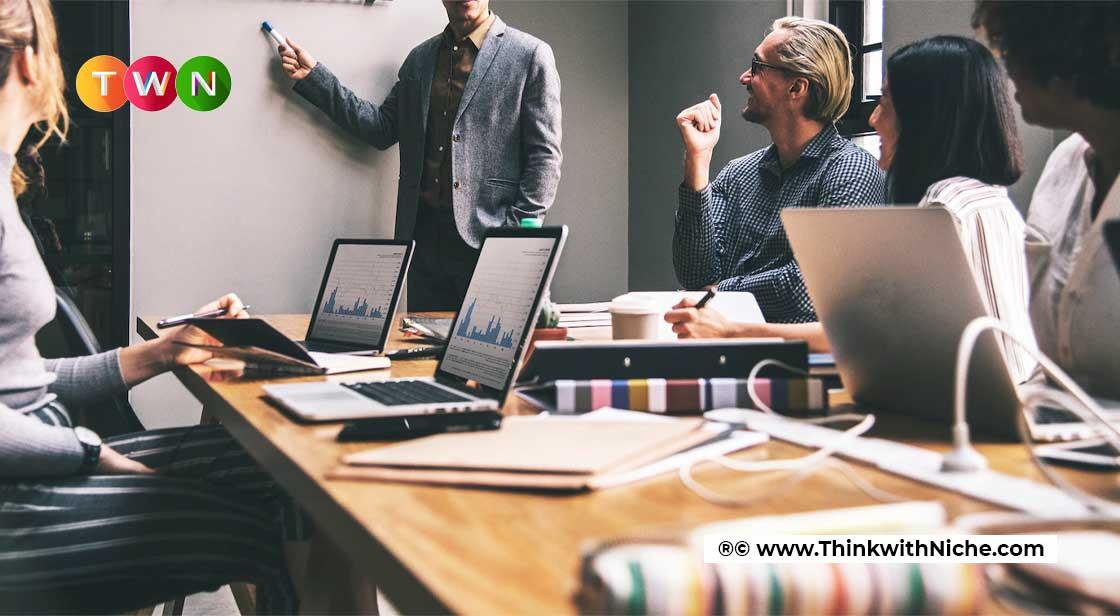 Your design thinking must rock your boat and be in forefront if success is most awaited thing on bucket list. If you start from now, there will be immense success every corner of you, get the strings right! #ThinkWithNiche.
Continue Reading..
Design Thinking For Entrepreneurial Toolkit
This entire globe is created on the outline of a certain design. Even though various elements make up design, accentuating one's business structure is very crucial. Not many are aware that there is something known as 'design thinking. It refers to the fundamental framework which is meant to solve incalculable issues, in case one is hit by one or too many, this comes into place. When you are done sizing up to design thinking, an approach for entrepreneur tool kits customers' wants and needs can be uncovered within a blink of an eye. There are ideas that may work or which may not work, design thinking cuts sharp into the edges of viable ideas uplifting one's startup instantly.
1. Prototype
The main concerns of design thinking are to strengthen your ideas and make them highly agile. You can have your entrepreneurial ideas reviewed and assessed by other peer members to check whether worthiness and usefulness are intact.
2. Human Approach
Whenever you begin the process of design thinking, ensure it fosters aspects of the human approach. One needs to enable the 'empathize factor, it involves being ambiguous in nature and building conceptual blocks for a longer time where peer emotions remain healthy.
3. Ideate
Stepping inside the entrepreneurial world comes with its own perks and cons, you must be willing to give the best of both worlds. By challenging norms of business space, stabilizing ideas to make innovations crafty. Imagine that you are in an immense pool of competition, and it's time to enter the belly of the beast, this narrative can tell a lot, in fact, if you want desired outcomes as a budding entrepreneur, you have to run in and around in lion's mouth.
Conclusion
Your design thinking must rock your boat and be at the forefront if success is the most awaited thing on your bucket list.
You May Like