Dark And Loud Pop Culture Is The New Bizarre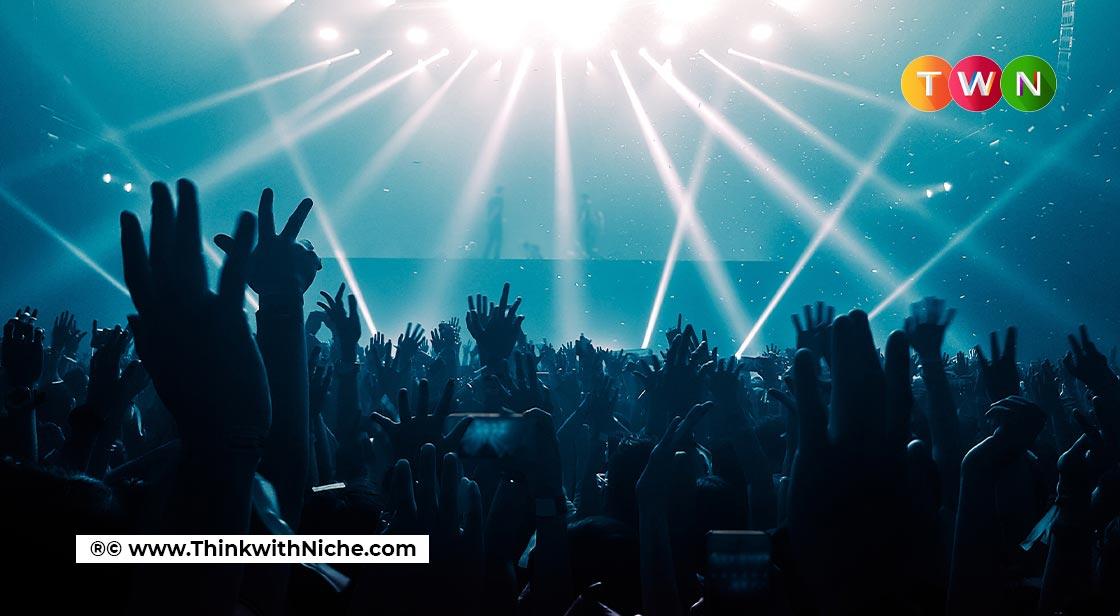 This starlet had another controversial topic added to her initials, well, being a star ain't easy but when it comes to influencing the masses, one needs to be a little careful of what they tend to sing! #ThinkWithNiche
Continue Reading..
When Hollywood pop princess released the most daring tracks of all time 'Fetish', it starts causing worry in most parents, that such music is an aggregating culture that is being followed by their kids. Fetish represents seductive yet sad explicit content that should be banned online, at least for under-aged individuals. When tracks are released by the record labels, they don't seem to keep in mind the target audience, and it is released for the masses, not taking into consideration the age restrictions, certain law enforcement, irrational content, and more.
Since music is the most influential and powerful tool to manipulate the youth, it can force a youngster to be happy, sad, depressed, suicidal, moody, and excited depending on the song. Today's generation is so hooked on music that it controls their feelings and mind. The kind of subliminal codes and messages that the music of today's pop culture is rather highly odd. Such content in media allows vulnerable individuals to respond submissively to any event in their lives, well is it a good thing or bad? , You decide.
Indoctrination is the right term to define today's media culture as it is extremely manipulative and endorses self-destruction. Selena Gomez has a down reputation when it comes to producing music, she mostly "unintentionally" or "intentionally" produces tracks that encourage the youth to self-harm, suicide, or kill themselves in several ways. Fetish is one such track of hers that depicts the motives behind such bizarre acts. While we have never been introduced to a darker and a louder version of Selena Gomez. The audience has always known her for quirky pop songs. Which side is she even going to?
In one moment, she is seen chewing on shattered glass, is she okay? Who makes her do such odd crap? A person eating broken pieces of glass will choke to death. But if you're a person already dealing with "mental issues" and have a way out to die someone will probably assume eating a piece of broken glass, imitating a popular personality isn't a crime at all.
We surely know that the media is poisoning the youth to drive themselves to do crazy stuff accepting the fact that there's nothing wrong in doing so by analyzing it. In one clip Selena is seen pulling her socks sexualizing herself immodestly. Selena's "Fetish" has already followed up with a lot of controversies generalizing the youth's mental health.
Well, many conspiracy theorists believe that there's everything wrong and nothing is right with Selena's Fetish music video, the amount of mind control used in brainwashing the masses in the video is far beyond anybody's imagination. This could also mean that Selena is trying to convey deep meanings and hints enduring such sexual but bizarre performance, summing up what goes behind the closed doors in this secretive and dark industry and may hint at what this is all about.
You May Like