Content Writing for Technical Digital Platforms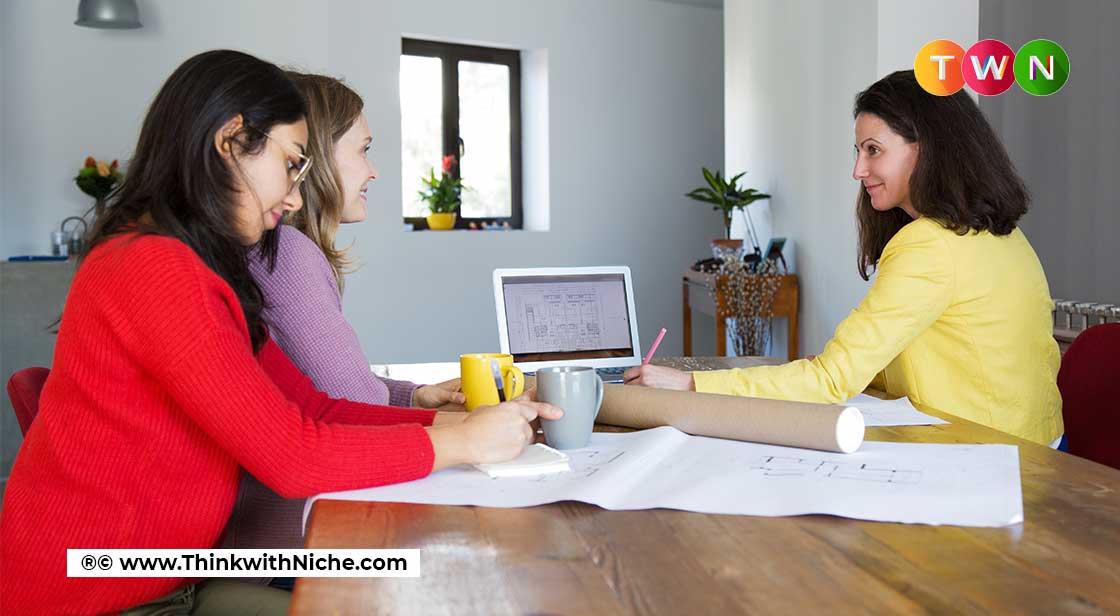 Today, everyone understands the importance of blogging and creating different content through digital media. This is not a simple task. Outwardly, SEO (Search Engine Optimization) would disseminate your content anywhere on-page on the search result. Additionally, writing content with a trendy business leads the reader or listener to your website. It necessitates dominance in textual aspects. Here are a few one-of-a-kind tips to help you improve your content piece for SEO. #ThinkWithNiche
Continue Reading..
The relationship between SEO and good content is hazy. Ranking on the top page is a possibility if you incorporate good aspects into your article. Your readers would want to read your blogs. That is why a positive link between SEO and engaging content is required! Let's have a look at the finest strategies for achieving top rankings on social media sites.
Understanding the Audience
First and foremost, you must identify your target audience. You must, in particular, understand the personal interests of your regular consumers. You attempt to discover your own personal zone via your posts. Writing for search engine optimization should take a little more complicated route. That editor should be concerned with the audience's particular interests.
Finding suitable Keywords
Today, the entire digital world is built on keywords. If you can discover the right keywords, you will have a much easier time accessing that website. Consider a local query. When someone searches for a certain term without specifying a location, local choices may display on the SERP if Google detects a local intent in the query. It is critical to understand the correct keyword for each search engine method! Put the relevant keywords in accordance with the text. That is easily discovered by the public while searching on Google
Trending Content
At this point in time, most individuals like to read about current events and consume new content. A digital content developer must be active in accordance with the cardinal of hopping or recognition. There are several article writers available on the market. If you're generating event-based content, make sure you're serious about it. Here are a few pointers for designing an eye-catching website.
The content should be natural and easy to grasp.
The content should be useful.
Coherent and relevant to the events
Make Festival newsletters available on your website.
Enhance content readability
Website readability assesses how simple it is for users to read and comprehend the text on a website page. The readability of a text is determined by factors such as font selection, font size, spacing, and colours. In general, the apparency and context (the actual words, grammar, and written phrases on the page) are represented digitally on platforms.
Test your website Readability
Use an online editing tool to improve the readability of your content. Which assesses the reading level of your manual based on grade level and provides suggestions for improving readability and creating outstanding written content for your company websites.
Hemingway Editor
Grammarly
Readability Tester
You May Like