Cobalt Eyes Are The Ultimate Make Up Spring Trend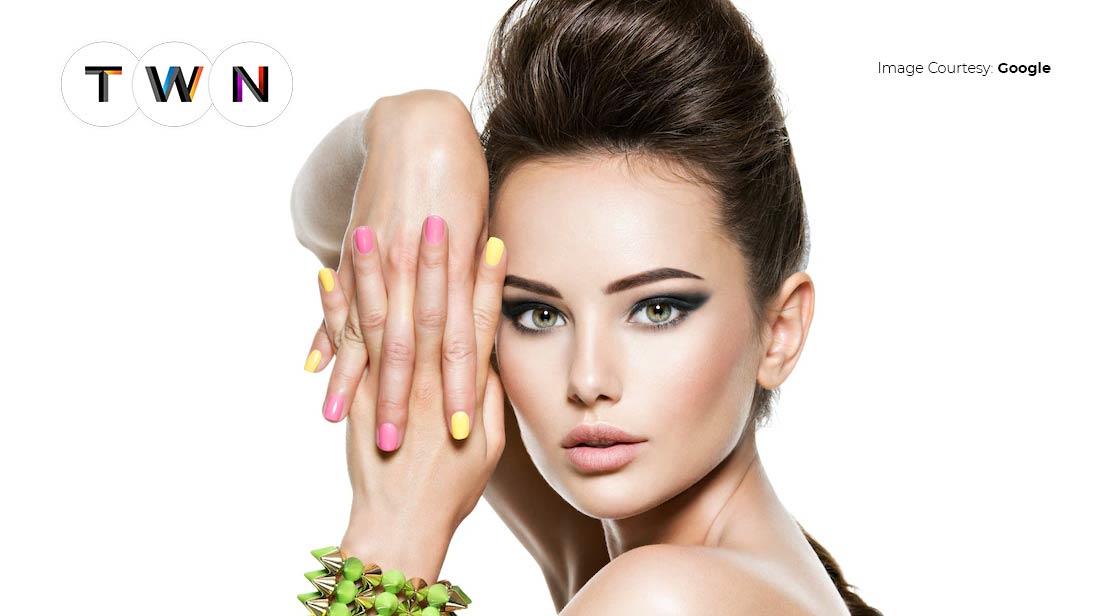 Trends keep sweeping and switching from time to time, these spring runway facade will make you go bewildered. Minimalism is already riding in style, there's ample room for experimenting.#ThinkWithNiche
Continue Reading..
Getting Over The Nude Eyes
Unlike the nude eye obsession, runways 2021 favored a revolutionary makeup affair. The idea to relish minimalist makeup is being substituted by fancier stuff. While electrifying makeup trends are making noise on the runways, next-in-line to storm artistry world is the "Cobalt Eyes" trend. Top-notch designers released head-turning spring makeup trends and this happens to be catch-all attention. Most honored runways like New York Fashion Week and London Fashion Week cast ultra-glam facades that reminisced us back to classic '90s, keeping trend-clock intact.
And when it comes to celebs switching makeup trends, it is obvious that they create viral makeup trends in the blink of an eye. Spring'20 Runways have become a unique platform to invite royal and classic blues in terms of exquisiteness. In fact, waves of blues were welcomed with open arms.
Pop culture is an inevitable reference that has shaped the makeup and the fashion industry at lengths. In the past, cult pop stars like Christiania Aguilera and Britney Spears pushed envelopes distinctly. And we all know that they have turned the tables and waxed history. Even though these biggies couldn't stomp life long, their style game still wisely inspires growing millennials and X-Y Gen. Well, everyone deserves a 'teeny-bopper' fad of their own.
This cobalt blue can make you appear happier in murky times. You can add just a stroke of blue on eyelids and there you go! a dash of shade in the corners or lower lashes of your eyes can be a game-changer.
In case sultry ensembles are peaking from your wardrobe, oomph it up with eyes of blue to turn into an ultimate show-stopper.
For different fashion sorts, pull ombre lips and cobalt eyes in style, add a pop of blush on cheeks for a Barbie-like look.
You May Like
Lifestyle and Entertainment

Lifestyle and Entertainment

Lifestyle and Entertainment

Lifestyle and Entertainment