Business Ideas To Explore In Fashion Industry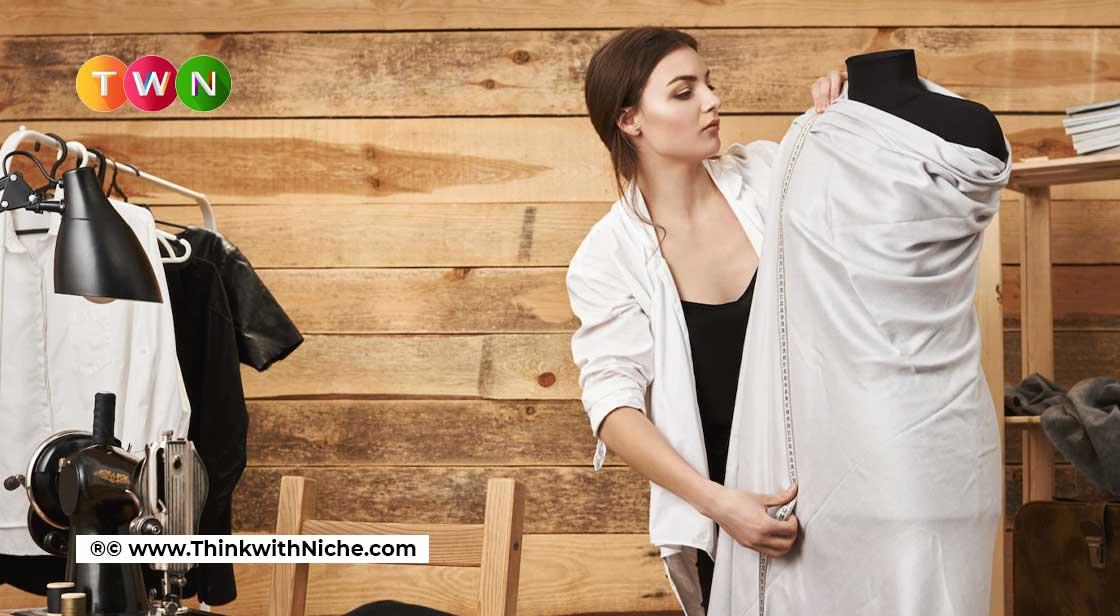 Discover the whole fashion industry insights with us, if planning to join the industry you must be aware of proper knowledge and news trends ideas to explore. We have those ideas for you. Read the article to find out more about how you can contribute to the fashion industry and can start your own business.# ThinkWithNiche.
Continue Reading..
If you are a fashion enthusiast and are looking for a way to earn a living out of it. You decide to start a business but you have no idea about when, where, and how to do it? We have an idea for you, Just imagine if you could mix business and fashion to create the perfect blend! If this entices you, you'll probably bless us after reading this feed. We've come up with trends and ideas that you could totally experiment with.
Blogging
Using the internet and social media platforms, you can display your style and creativity via YouTube videos, Instagram Reels, and IGTV on Instagram and uploading images on applications like Roposo and Facebook. So many content creators have adapted this method and have gain recognition in the fashion industry.
Writing Fashion Books
If you have an eye for fashion and you also have an interest in writing. You can apply for the internship at various firms or you can be a freelancer. Create your own content, or write for agencies. Websites like Indeed, Outlook, I knock fashion already have hotspots waiting for your inputs. You could take inspiration from Sophia Amoroso's book "Girl Boss".
Start Your Own Brand
This one could be competitive, but if you are a creative designer and have the correct mindset and vision, you could be the next Ritu Kumar! Offering fashion and style advice would be a rewarding career and would certainly satisfy any ambition to work in fashion. You can earn anywhere between Rs. 10,000 to Rs. 40,000 per month.
This one is a cost-effective, trendy, and a youth favorite job. You could put up tutorials on how to go about the process or even sell them online. You can also start your online store.
Sustainability and reselling is the newest revolution for sellers all around the world. eBay and Instagram have turned out quite the flag bearers as a platform for thrift stores. You can join these platforms to buy and sell your products as well. Fashion shows, photoshoots, inaugurations, brand manifestations require out-of-the-box planning and implementation. You could be the one arranging all of it!
Success in any field will not come to you overnight. Perseverance is key. Try out different lines before settling for the ultimate one!
You May Like
Lifestyle and Entertainment

Lifestyle and Entertainment

Lifestyle and Entertainment

Lifestyle and Entertainment