8 Best Free Tools For Startups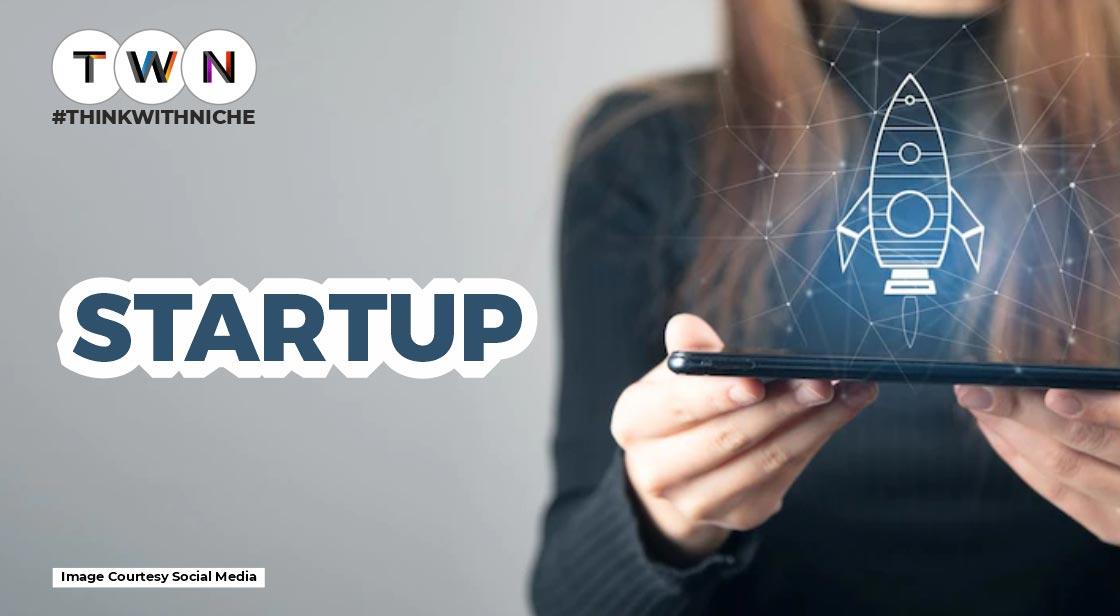 Starting a business is like becoming a new mom to a baby. Your life transforms into an emotional high filled with nerve-wracking turbulence and mind-blowing realizations; the journey is challenging but can be successful. It takes more than just purchasing a domain, setting up a website, and building social media profiles to launch a firm. It also includes a number of other critical procedures that can cause you some difficulty, such as managing projects, hiring staff, and conducting email marketing campaigns to expand your startup. So let's look at some of the Best Free Startup Tools and resources to assist you in finishing the tedious, routine duties in a fraction of the time, with the least amount of cost and effort.
Continue Reading..
Every aspiring business owner is most concerned with minimizing their startup costs. Even though there are some expenses that an online business cannot avoid, you can reduce some of your operating expenses by using the best technologies. Numerous Free Startup Tools and resources are available that not only aid in reducing startup expenses but also help intelligent businessmen save valuable time.
What if you could increase your productivity with only a few tools? What if you could obtain the world's top tools for startups? Luckily, that's precisely what I'll be sharing with you today. Let's look at it!
Budget-Friendly: Using inexpensive startup tools will help you save money that you could have spent on hiring a specialist.
Improve Productivity: Task completion and communication are given top emphasis in startup software and tools. This results in more significant goals being achieved and easier project management.
Time-Saving: Time management is one of the most crucial components of running a startup, and these tools can help you save time and effort while keeping your business well-run and organized.
Free Startup Tools
Have you ever considered advertising without graphics and creatives? Want a quick and simple way to make your own photos, graphics, PPTs, etc. to sell and position your brand without paying a graphic designer? Confused? You won't need to worry because I have you covered with a tool called Canva that enables you to design stunning graphics for your social networking pages, PPC ads, and other advertising initiatives.
2. Ganttic For Resource Planning
It takes careful resource management to create and run a startup. The high learning curve that comes with managing things like finances, human resources, equipment distribution, facilities, and others shouldn't be taken lightly. A resource planning tool, on the other hand, will be helpful in helping you schedule and plan all of your resources so that you may achieve the best results. People, projects, buildings, and equipment may all be scheduled with Ganttic, a resource planning and project portfolio management tool.
The software works well for capacity usage, milestone monitoring, and scheduling and reporting. To work with your team, you may sync Ganttic with Google Calendar and write notes inside the application. Your startup has a free option using Ganttic. You can use Ganttic for free, forever if you have fewer than ten resources. As your company expands and grows, you can pick the exact type of package that suits your needs.
3. Enloop For Business Planning
Whether it's revamping a current process or developing a new one, every startup essentially knows what it wants. But for a startup to be successful at all, getting from point A to point B requires a well-thought-out plan and strategy. You need a program like Enloop because, clearly, you might not have the money to employ someone to assist you, and doing it yourself might be tedious. Enloop is a straightforward, hassle-free, and cost-free online tool for creating company plans.
Enloop makes it simple to construct a thorough, polished business plan that includes time-saving features like account analysis, real-time performance scoring, and business plan scores as well as a 3-year financial forecast reporting.
4 . Mailchimp For Email Marketing
How can we maintain our businesses in the minds of our customers/audience? is one of the big questions on the minds of most startups. Email marketing is among the top 3 replies, and Mailchimp is the best tool for doing it, according to the question's more than 100 responses. Mailchimp is a complete email marketing platform that can be used for any type of business.
You have a strong newsletter for yourself and your brand with the ability to send 12,000 emails to 2,000 subscribers in the free version, which will keep your audience interested. Beautiful designs, simple customizing, cutting-edge analytics, remarketing, built-in photo editing, and a tonne more are some of its best features.
5. Trello For Project Management
The three key pillars supporting every successful startup you see today are team communication, cooperation, and management. You get all of these things and more with Trello. Trello is a project management tool that is free, adaptable, straightforward, and simple to use. You may visualize all of your duties and how to collaborate efficiently with your team with this web-based tool.
Every member of your team is aware of what the others are working on and how far they have progressed as a result. This guarantees that everyone is communicating well, which eliminates misunderstandings on the team.
SemRush is a comprehensive marketing platform that enables entrepreneurs to quickly carry out keyword analysis for competitive terms. Other noteworthy services include ideas for generating organic traffic organically, a technical SEO examination of your website, semantic core collection, and so forth.
Many well-known businesses, from e-commerce behemoths like Amazon to entertainment heavyweights like Disney, have confidence in SemRush.
An online managed cloud hosting platform with a business focus is called Cloudways. Because it provides users with a choice of five prominent cloud providers, it ensures that users won't experience security difficulties or websites that take a long time to load.
The platform offers unrestricted staging sites, IP whitelisting, free SSL certificates, and a highly lucrative affiliate network. You can rely on Cloudways to handle all of your server management-related concerns so you can concentrate on expanding your company.
In the early phases of a startup when resources are limited, keeping track of expenditure is essential. However, you must stretch every penny to keep the operations going. Keeping track of and categorizing all of your business transactions is made simple by Quickbooks, allowing you to see how your money is distributed throughout various operations.
You may manage your invoices, transaction statements, and business account reports, and automatically track staff work hours using the platform.
You May Like