Start Your Career Abroad With Newly Launched Duolingo Test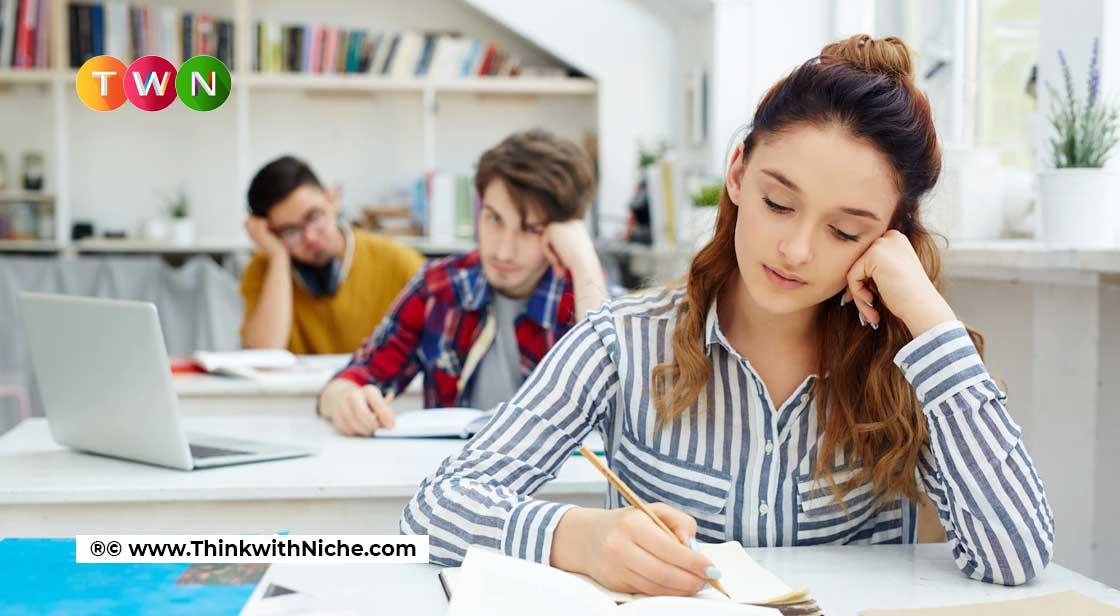 Duolingo test is the new English proficiency language testing system which launched during the pandemic. As opposed to IELTS, TOEFL, And other tests, Duolingo test is the easiest and fastest option, you can now fulfil your dreams to USA, UK, Canada or Australia. #ThinkWithNiche.
Continue Reading..
Because of on-going pandemic, lot of students' careers have halted. Many years of saving up for education took a toll on Indian parents. While some students aspire to study in either Canada, USA, UK, Australia and other foreign countries, they prepare and plan for a year or two. It has become mandatory to give English language proficiency tests to meet admission requirements in some universities and colleges along with getting their PR approved. Now because of the pandemic, lot of countries temporarily suspended IELTS tests since they are given in centres and those were shut. As a substitute Duolingo test was announced as the entrance requirement. Now, let's see some surprises ahead!
What is a Duolingo Test?
You are one of those lucky ones if you wish to take the Duolingo Test, it is far easier and simpler than IELTS, TOEFL or other entrance English tests. Now, here's a catch, Duolingo test is online and time duration is just 45 minutes as opposed to other tests. Just imagine? In midst of all the hustle bustle, students must opt for easier test since brains have already been fried due to constant delay and family pressure.
What is the format of Duolingo Test
Since the Duolingo test is held online, it also consists of four easier versions of reading, writing, listening and speaking (these are graded sections). A small 10 minute video interview is also included which is however ungraded in nature. The test language can be easily understood by everyone while being proficient in English is not at all required. Many students have benefited from the Duolingo test because of its adaptive levels while considering it to be the easiest option than other language proficiency tests.
What is the cost of Duolingo Test?
The Duolingo test cost around 3,700. However, the test is not accepted for Canadian visa. The Duolingo test is applicable only to universities and colleges. The Duolingo test is valid for 2 years. Since the test is online, results are received within 48 hrs.
What is the best option?
Because of the minimum amount of fees and quick results, one is more likely to save time and money. If your admission intake is closer, it's always best to opt for something wiser and quicker. Lot of students flunk in Ielts as the test possesses British English which could be a challenge for some to cope up with. Turn your dreams into reality. Nevertheless, one can continue their research for various testing systems accepted by universities and colleges around the world. Just see to it that they don't give you stress and tension!
You May Like