5 Ways To Find Work As A Freelance Illustrator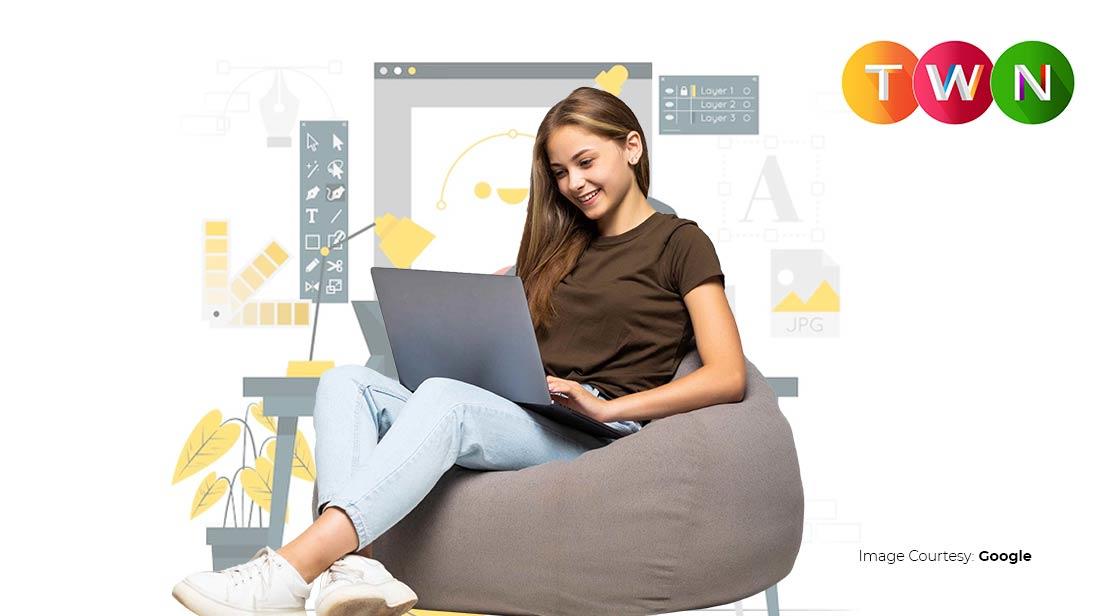 Finding good work as a freelance illustrator is a tough nut to crack. However, the internet has opened many gates and freelancers can look for work through various means. Learn about some ways through which a freelance illustrator can find meaningful work. #ThinkWithNiche.
Continue Reading..
Being a freelance illustrator, one can find work in several ways. Freelancing, in the era of the internet, is not a straight path. One can find work in the most unusual way. This is the bane and the boon of freelancing. For some, the excitement of this is too tempting while for some it becomes a bit stressful. Same with freelance illustrators. Illustrations are something that is used in a lot of mediums, such as online advertisement, branding work, newspapers, magazines, posters, etc. Now let's look at some of the ways with which a freelance illustrator can earn money.
1. Instagram
Instagram is one of the most popular social media platforms where a freelance illustrator can find a lot of work. Many websites and companies look for talented illustrators through Instagram only. This is why you'll see that every freelance illustrator has an Instagram account where they upload their art regularly. This acts as a portfolio of their talent and capabilities as an illustrator. Ask any freelancer and they'd tell you that Instagram is where they get a lot of projects from.
2. Freelance Websites
This is one of the most efficient and quickest ways to find work. You'd be surprised how many job postings you'll find there. Freelancing websites are a great place for many illustrators to find good projects. But many popular freelance websites such as Upwork and Freelancer.com rarely have job postings for an illustrator so you'll have to find niche websites that only cater to illustrators or similar professions like that. Some of the popular websites among illustrators are Behance Jobs, Smashing Jobs, Dribble Jobs, Indeed, 99design, etc.
3. Commission Work
Most freelance illustrators earn through commission work that they find on the internet. Commission work is where an illustrator is contacted directly by a client and asked to produce an artwork according to their instructions or need for a price that the two parties negotiate upon. But the trick here is to connect to as many clients and establish good relations with them so that you get more work. Commission work is different from freelancing gigs because, in the former, you'll have to promote your work in a way that it reaches potential clients. There are many websites where an illustrator can find commission work such as ArtCorgy, ArtFinder, etc.
4. Selling Your Work In Prints
This tip is for those illustrators who have a good number of followers on their social media. If you fit into this bracket, then one of the best ways to earn money is to print out your best work and put it for sale. You can choose the price accordingly and even negotiate with potential buyers. But before you do that, remember to figure out all the logistics since you'll be delivering your prints directly.
5. Design Merch
A lot of creators on Youtube and Instagram often sell their merch and look for talented illustrators and designers. You can reach out to them or even produce some samples and put it on display on your social media account. You can make good money designing merchandise and if your clients are happy, it suffices to say that you'll be getting more work.
You May Like