5 Ways To Earn Money As A Freelance Photographer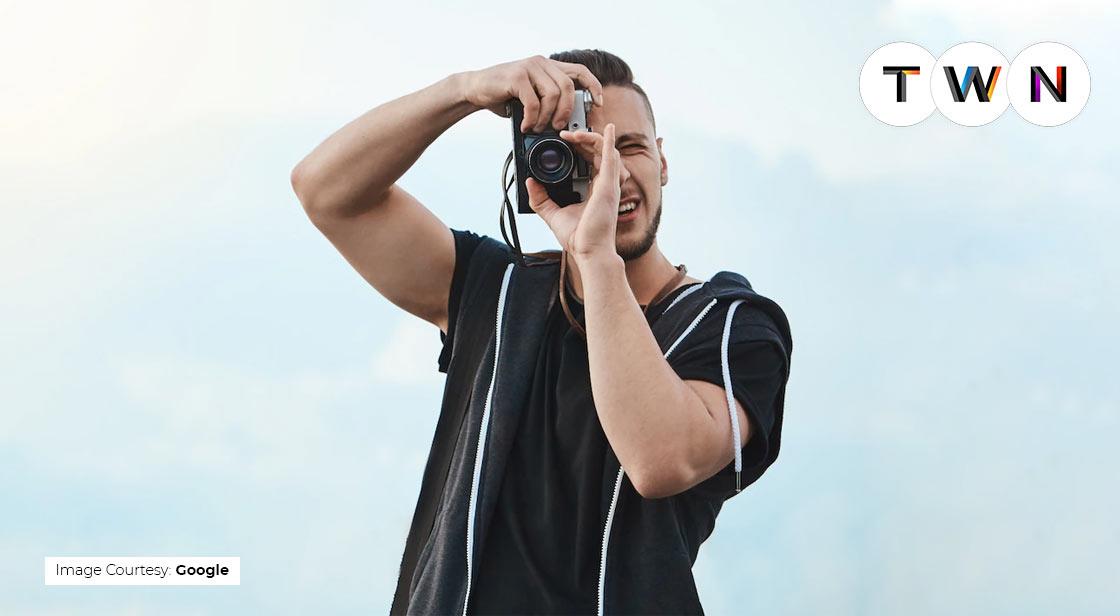 Working as a freelance photographer can be a demanding job if you don't play your cards right. Thankfully, Internet has opened many gates for amateur photographers who are starting. Here are 5 such ways to earn money as a freelance photographer. #ThinkWithNiche.
Continue Reading..
Photography is a great profession to make your career into if you are truly passionate about it. There are tons of great opportunities to make your name amongst successful photographers around the world. But, with every profession, merely being passionate about something won't make you successful. You'll need knowledge about the business side of it. How else are you going to earn money doing what you love to do?
But, unlike other professions, photography has become a very lucrative field since the democratization of the internet. Today it is easier to get good opportunities even if you are just starting. So let's take a look at 5 such opportunities from which you can make good money as a freelance photographer.
1. Help Small Business
Everyone knows the importance of having an attractive portfolio to attract customers online. While big companies can easily do that, small-scale businesses don't have that many resources to invest in building an expensive portfolio or website, etc. You can easily come up with cheap plans to market your business through your photography and videography skills. A good number of such assignments can easily make good money.
2. Shoots
This is perhaps the most common way photographers and videographers earn money. There are many events such as weddings, birthdays, bar mitzvah, concerts, corporate events, etc. where you can earn good money and also increase your contacts through networking. The more contacts you make, the more assignments you'll get.
3. Stock photos
Many clients use stock photos for their websites, assignments, projects, etc. and it's a good way to earn money. Sure it requires a lot of patience and an eye for good imagery but once you have cracked it, you can earn good money through stock photography. Some websites where you can upload stock photos are Shutter stock, Adobe Stock, and Pond 5. These websites give good prices to amateur photographers for their work.
4. Teach Photography
This is something not a lot of photographer considers worth doing even though one can easily make good money through this. All you have to do is conduct a potential client hunt or list yourself on websites where people go looking for teachers and voila! But first, you'll have to plan your course and decide the skills that you have mastered which you can easily teach to others. Once you have done that, it's a good way to earn money on the side while looking for projects.
5. Selling Digital Prints
People like to own good art. It makes them look sophisticated. Hence, if you are a landscape photographer or fine art photographer, creating digital prints of your pictures and enlisting them for sale, is a great way to earn good money. This can potentially become a big source of income for you if you invest proper time and resources into this. You'd be surprised how much money people are willing to pay to own a good photograph. You can sell your prints via Instagram or use online marketplace such as Great Big Canvas, Image Kind, Cafe Press, etc.
You May Like