5 Secrets To Grow Your Dream Business At Rapid Speed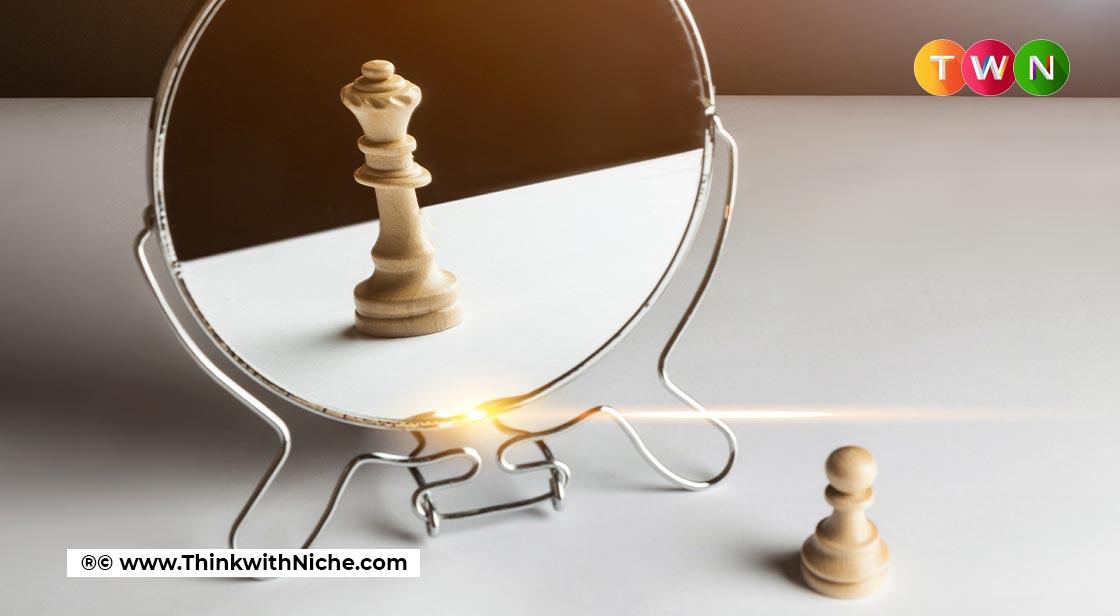 There is no rule when it comes to achieving success instantly. But there are various ways through which you can boost the growth of your business with the help of these innovative tips from founders who founded their startups.ThinkWithNiche
Continue Reading..
When you present your business, the pivotal goal is to make the brand establishment according to the growth. To be honest, nothing grows overnight. Everything that you want to establish needs hard work, dedication, determination and patience. People search for hacks and secrets but immediately found success does not stay for long. Let your business grow at its own pace while you put your undivided attention to nurture it.
There are various proven techniques through which you can make your business grow towards success. Here are the important secrets that you would like to implement to make it long-running and efficient.
Hire People Who Are Right For You
There are different phases and techniques to make vivid growth when we talk about our business but having a concrete staff is all that we need to achieve to have the right mindset for our goals. The crème people that you hire are going to give you rapid results for your growth. A company's success is determined by the hard work of the employees. Dividing tasks to different employees would also help in freeing your time and energy thus providing outstanding and organized work in the scenario.
Established Revenue Sources Should Be A Focus
It is not needed for you to focus on potential customers or new customers. Take care of the customers that you already have within your reach. You can curate different strategies by providing a referral or loyalty to the customer. We need to understand the taste of the customers based on their likes and dislikes according to their previous purchase patterns.
Risk Reduction
Without Risk, life is meaningless. You cannot control everything in life but there are various ways to protect your company or business from threats that your business might face at the time of its growth. Small businesses should be prepared when it comes to seeking products for insurance that might help them to recover as well. You are allowed to create different new products and increase the distribution and operation.
Adapting Everything Is Mastering Everything
For a successful startup, the ability to take different routes or directions can turn out to be quite fruitful. Look at the trends that are followed in recent times and adapt to them without a rush. Everything that is presented to you makes sense. It depends on you how you put them into good use.
Think Ahead Of Time
You always need to walk and talk as if you are developing your future rather than the present. You need to understand how to hold on to the grip while you are developing your dream business. There will be instances that will be happening all of a sudden. Focus on how to take care of that situation rather than losing your mind. When you think of all the possible scenarios, it not only helps in protecting the business but also supporting it for a smooth flow of work.
Conclusion
Your business is your own creation. You need to understand how to make it successful through bits and pieces. You cannot devote your day but if you can devote your time and energy to achieve a certain outcome, it is meant to come for you. stay patient and optimistic.
You May Like