5 Different Categories Of Corporate And Business Blogs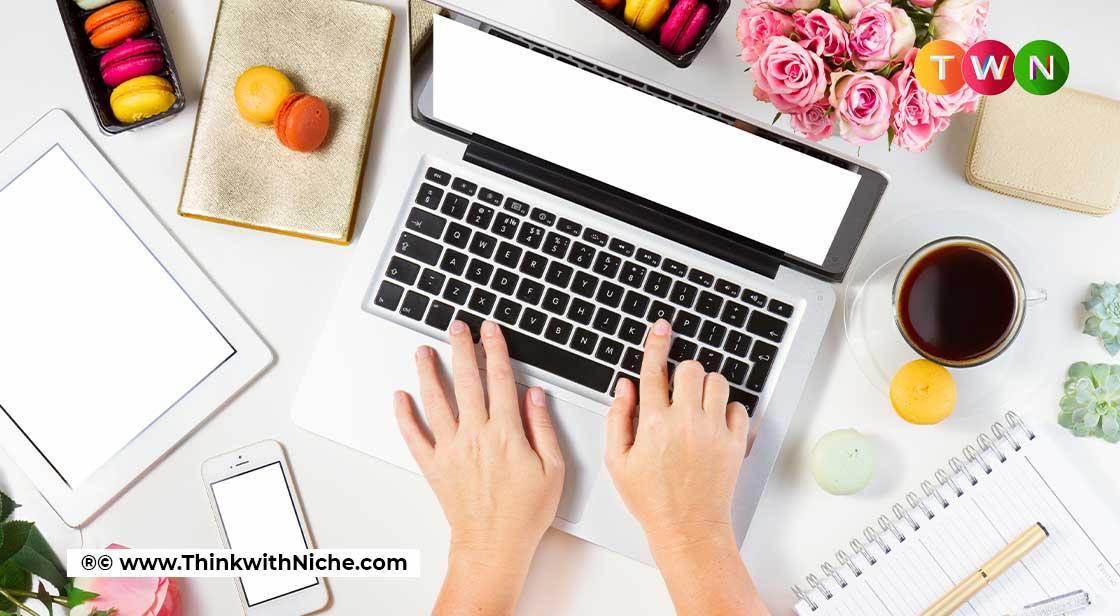 Now that you have a clear idea about business goals as you are ready to explore the business and corporate blogs understanding how is it going to help you develop and present your business by organizing it. #ThinkWithNiche
Continue Reading..
The reason is prior as it can help you to let go not just the sector of content but can also assist you to be more smooth in the area of your success. To understand the difference, take a look at these 10 blogging personalities and see how this is matched with a business mindset. Once you are conscious of what these personalities have to offer, you will reach the depth of clarification.
Senior Leadership, Founder, CEO
This blog is about presenting the voice with the ideas and thoughts of the CEO/Founder's mindset. That is how a company grows. Every senior leader has their own field of experience along with the roles and norms that they have been handling. The real purpose is to have a great impact as it is coming from the senior authority that is influencing the organization or company to grow.
General Company Blog, Multi-Author
One of the most common blogs that we come across every day. In this blog, one or more writers present their contributions. Full-time roles are provided within the rotating publishing schedule from the crème influencers working in the company. It is helpful when it comes to having a clear idea while passing on the responsibilities. It is also profitable for small organizations to understand the strategy when it comes to working. Honest opinions add a strong social communication strategy when it comes to blogging.
Specific Team or Department Blog
The company that you are working for can turn out to be large enough to have definite blogs focusing departments. This adds content about a specific department that is responsible for it. One of the teams of the company might share their thoughts based on infrastructure and the other team might write or convey their thoughts with clarity about their struggles while replacing their product and how they handle it. The HR department might share ways of hiring when it comes to customer service. The topics would vary from team to team.
Product, Service, Marketing Blog
There are many blogs that would use it as types and subtypes but the high-level business blogs solely focus their way of presenting the content that showcases one of their products, mostly the flagship product and this makes the blog channel more open and available when it comes to understanding what it wants to convey. Behind the scenes and updates would make it more enticing. Many good business blogs use this strategy to enhance and add soft marketing techniques to attract potential customers.
Employee Blog
This is the last kind of blog where an employee's blog is selected among the large network worked by the individual employees. It is a blog that is most likely to be branded by the company or may it follows independence when it comes to presenting a voice for the business you are working for. This is well beneficial when the worker feels their responsibility to the company by throwing righteous limelight.
Conclusion
Corporate and business blogs are extremely beneficial when it comes to understanding the company and how the policies run along. With a clear understanding, the development and drawbacks also turn out to be visible. It is like a business encyclopedia.
You May Like