5 Ancient Indian Business Ideas That Can Evolve And Regain Fame With Time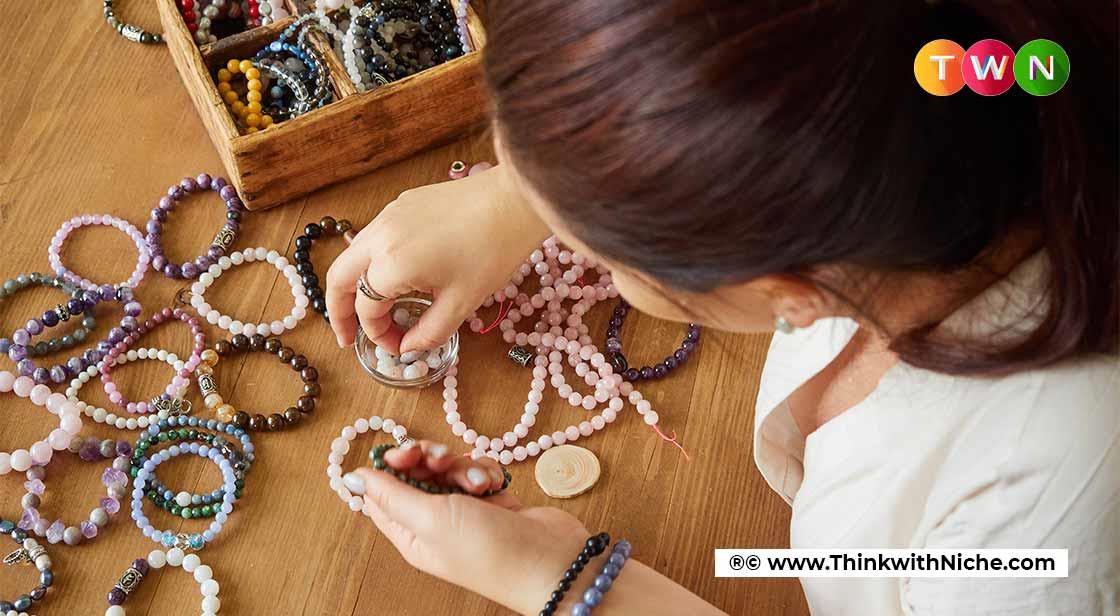 In India, any industry, company, family business or firm starts with the exploration of diversity and is home to infinite ideas. The ideas start from the traditional business to the high-technology business. #ThinkWithNiche
Continue Reading..
Indian Business has always seen their riches from ancient history. They were one of the skilled countries when it came to trading. Numerous businesses and ideas have been generated and executed from time immemorial.
Some of those businesses have been working from generation to generation, over a century, no matter what affected their social or economic stand in the society.
Today's world is going for trends like Save the Planet or ecosystem but these ancient Indian businesses have always flourished and found their niche with time. But due to the improvement of technology, these businesses are struggling to regain their stand in the industry.
Here go the 5 ancient Indian businesses that can evolve and regain their fame with the flow of time.
Bangle Making
This art started in the town of Firozabad, Uttar Pradesh. This craft has been in the households for generations and is still pertaining to yield security with this art. Firozabad is famous because of its biggest glass bangle manufacturing industry. They have been producing bangles for more than 200 years. Bangles are one of the special jewelry that is mandatory in almost all Indian households. It is known to be one of the Sringar amongst the Shola Shringar that defines a woman's beauty. The demand for bangles has started flourishing and is making its way overseas.
Pottery Making
If we go back to the Indus Valley Civilization, this swift business idea belonged to that period. Pottery making is one of the oldest skills inherited by the Indians, which is still fruitful and yields a satisfying economy in India. But this industry does not have proper recognition when it's about their brand. Potteries are one of the enthralling products for both Indians and foreigners till today.
Milk Providers From Dairy
A common skill in India's household has built a huge demand shaping a huge business with lots of opportunities. Milk and dairy products have always been in the everlasting craze and with time, it has evolved with rapidness. But from the last couple of years, the demand has exceeded the supply. Therefore, there are also new strategies applied to cut short of milk consumption at such a massive level.
Textile Industry
In diversified India, the textile industry has a huge rate of growth. With the present situation, it's high time to get back hold of the opportunities that surround the textile industries. The demand overseas is one of the ways to expand the business at higher demands. This is another oldest business that the small businessmen survived for.
Organic Manufacturing And Farming
One of the high-yielding jobs or businesses that blesses you with lots of finance is plantation and farming. If you have mastered skills and created art related to farming, you can embrace success in a short period. Skillful ideas and mindful creative techniques can help the culture of farming evolve fluently.
Conclusion
Every business has its own USP. These ancient businesses have started with a necessity but have become a huge demand in the world. But retaining the same ground of abundance and recognition is equally important for a certain business to flourish, irrespective of the time. to keep the rich heritage of India alive, these ancient businesses can go a long way to make India brighter and developed.
You May Like