This teacher's day- Learn from the Masters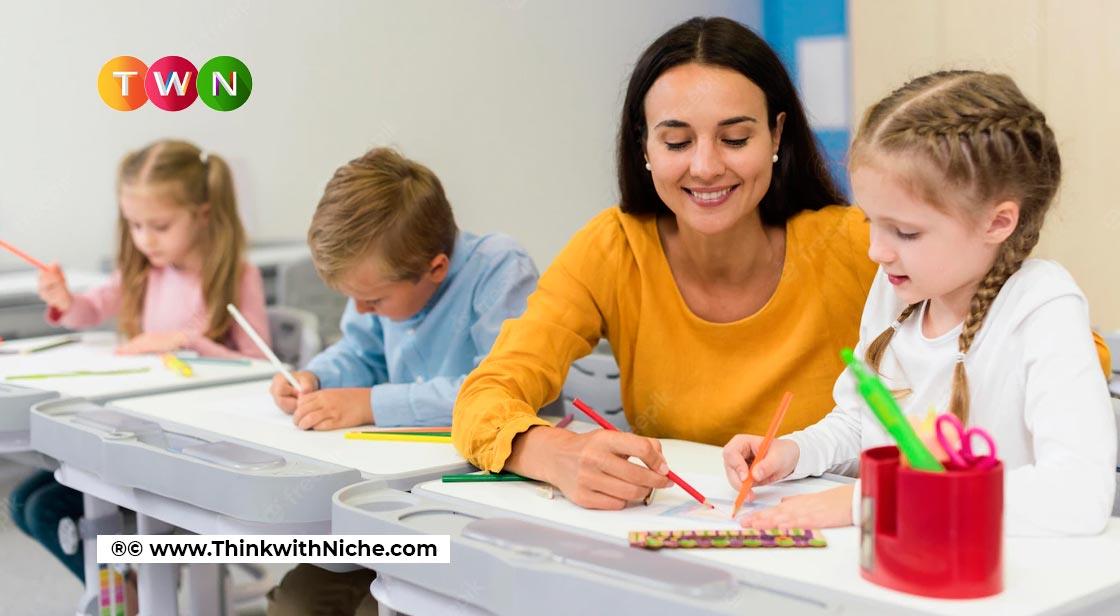 This teachers day, let's learn some learnings from famous personalities. We have a responsibility as a society to recognise and appreciate the contributions of teachers. Teacher's Day, which occurs once a year on September 5th, is a wonderful opportunity for us to dedicate a day to them and express our gratitude#ThinkWithNiche
Continue Reading..
We all learn from our failures and learn new things from ourselves, our actions, parents, gurus, and masters. No matter what you are undergoing learning lessons is a part of ones' life. Many of us are very scared or shy to appreciate and converse one-to-one with our teachers and this is a day where we can come forward and thank the ones who have helped us to become the best version of ourselves. What's better than learning about those personalities who have taught great lessons to the whole country. The ones which are not talked much about. Let us look at three persons whose beliefs continue to influence education and instructors today on this Teachers' Day.
Maria Montessori
Her method of instruction, known as the Montessori Method, is still used today. Maria Montessori, who was born in Italy on August 31, 1870, was one of the first females to qualify from the University of Rome's medical school in 1896. She was named co-director of a special education teacher training program in 1900. Maria started experimenting and seeing which approaches worked best
She started a daycare center in a disadvantaged part of Rome in 1907, where she worked with children aged three to seven. Maria saw how the youngsters learned themselves by studying their environment while they explored puzzles and other things. With all of this in mind, she set out to build software and tools that would allow children to pick their own resources and motivate them to study.
Savitribai Phule
On January 3, 1831, near Pune, India's first female teacher and headmistress were born. When she was ten years old, she married Jyotirao Phule, a 13-year-old. Savitribai learned from her spouse and his colleagues and received teacher training. She founded the first girls' school in India with Jyotirao.
The couple also worked to build a movement for gender equality and to combat the caste system. They also campaigned against child marriage and advocated for widow remarriage. When it comes to education, Savitribai emphasized the need of equipping pupils with the ability to think independently. "Education should offer one the opportunity to choose between good and evil, truth and falsehood in life," she thought. Pune University was renamed Savitribai Phule Pune University in honor of her contributions to education.
John Dewey
John Dewey was born on October 20, 1859, in Vermont, United States, and his views on learning and practice are still important today. He thought that children must learn by doing through a "hands-on approach" to learning.
Students would learn best, he claimed, if they engaged with and adapted to their surroundings. He also mentioned that instructors and students are also learners and should work together to learn. In his work Democracy in Education, he emphasizes the need of giving all learners a voice.
You May Like