3 Baby Steps For Building your Business Brand With Ease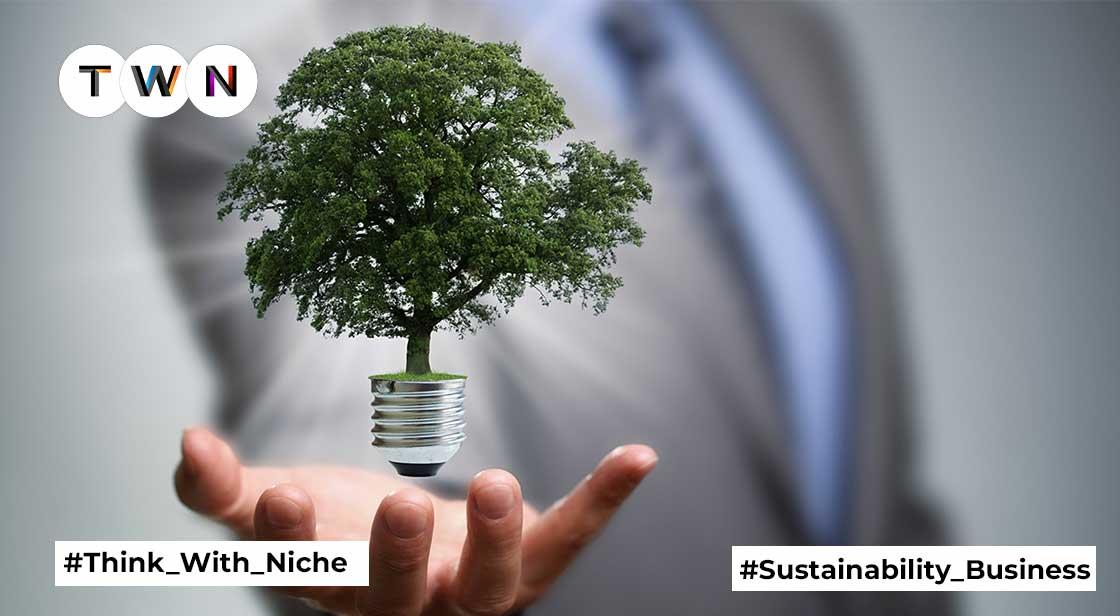 These life changing steps will ensure success tapping at your door, building a brand with ease. See the magic very soon! #ThinkWithNiche.
Continue Reading..
The whole game of business is never easy, one will be faced with an immense amount of challenges provided they have just entered this corrival industry. Once you start any business, there is a certain desperation to get there, that line that precedes success. Building a brand is never a minuscule thing! At times, you borrow and lend advice in order to build your business brand. What many brands overlook is the importance of customers, they are the heart and soul when it comes to generating sales for the prospective brand. There are millions of products in the market, but in order for it to sell requires maximum efforts pulled by the members of the organization. A website is never enough to enter it into people's homes, there is so much more than digital space! Specific online & offline strategies in marketing can enhance business brands as well as expand your network with prospective customers. These four tricks will get your business knocking at everybody's doorstep.
Trade Events Are Booming
Digital marketing is one hot topic that has become very prevalent. This is just a common misconception perceived by many. It's crucial to make some mends and adjustments. Diversification is the right word. In order to encounter many rainbows at once, get involved in trade shows. Specific niche desired and set by your business will definitely expand many horizons, it will surely open the doors for intense growth and development. Trade shows have become a trend, many ventures are taking advantage of this lifetime stint.
Video Ideas for Brand Success
Many brands emphasize visuals rather than just a straight copy or posters meant for basic demonstration, the time has come where potential customers die to get a pragmatic glimpse which is so often displayed in videos. It's like product interaction with targeted customers and there's nothing better than channelizing the right method to video-making! Visually appealing content attracts all age types and there are immense benefits following the suit.
Remarketing is The Smart Way
Imagine putting yourself in a place where reshaping memory fragments could take its pinch in the 2030s. Just like that, remarketing is the key to every brand's success. Thousands of products that we encounter daily catch our eyes, we somehow manage to grab what we want. That is one of the marketing traits followed by brands that can't be seen through the naked eye. Use digital media skills to enhance your brand image and make sure to eat ample space on the internet.
Final Verdict
One is sorted if they follow these steps carefully, your brand will skyrocket within no time. Conviction is something one must solely believe in before deciding to start their new ventures. And as they say, research can bring wonders to your life. Dedicate your time wisely and spread it across your limbs to get the success clapping. The finish line is not too far, embrace these procedures wisely and you are got to go!
You May Like