Zodiacs Who Excel At Business Compared To The Other Signs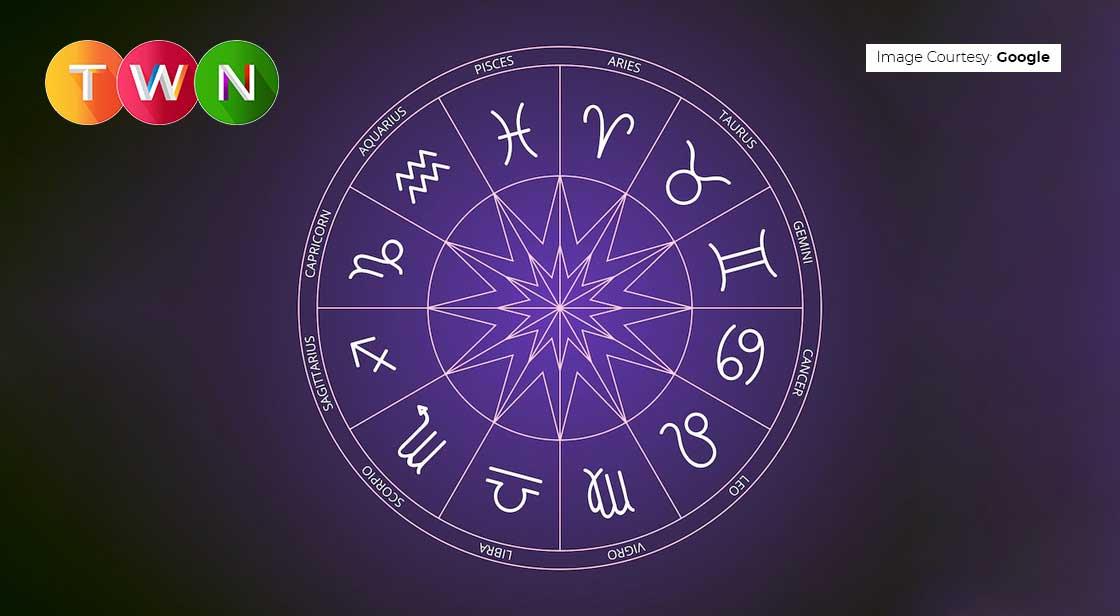 Zodiacs are not affluent when it comes to understanding who holds the potential of running the business but there are certain skills or power of certain zodiacs that distinguish them from others when it comes to leading a company or running a successful business. Here is the list of zodiacs who are known to have well-maintained business skills. #ThinkwithNiche
Continue Reading..
Business is one of the platforms that require skills essential for the growth of a certain venture. Not everybody can excel at the business even after acquiring certain skills. It is a combination of determination, dedication, tactics, skills, and education in a specific field.
Management of different businesses requires a different mindset so an entrepreneur has to harvest the potential that makes them different from others. Such skills are not possessed by everyone. It belongs to certain people with such qualities that vary from ideology and aspects: when it comes to the growth of a business.
Here is the list of zodiacs who are known to have well-maintained business skills:
Capricorn
When it is about business, there is no one better than Capricorn. They carry a habit of completing work according to the time they allot for themselves. They are hardworking and have a mentality of not giving up. They prefer keeping everything organized and updated so that they do not have to struggle at the end moment.
Taurus
Patience and dedication are something that Taurus are born with. They win the game on the first attempt they put their determination towards. They are good leaders and are surrounded by people who direct them towards the right decision. They are good when it comes to decision-making. Therefore, business is something they can excel in with ease.
Virgo
Virgos are the zodiacs who love keeping ideas and knowledge about the small details that they come across. They are practical in nature and have great analytical skills. They have the power to enjoy critics and accepts drawback and they make sure to learn from their mistakes. They hold the capacity of running a business if they are so compassionate towards it.
Leo
Leos hold the place of trust. They are good when it comes to deal with people or things. They also possess the power to surface out the best of other people and that makes them the life of the party. They have knowledge that is quite lightening as they release striking ideas that make a business successful.
Gemini
Gemini has a trait of communication and that is something that makes them tactful when it comes to handling awkward situations. It completely shows their inclination when it comes to communication. Communication is the key that holds the business tight. They have the ability to place their words without much effort thus they gain confidence in the opposition without clash.
Libra
Libra has a positive vision of life. Whenever they find fault in something, they search for the solution with the hope of solving it. They have the potential to dream and to turn it into their reality. They understand the importance of time and situations that make them efficient enough to handle things without much effort. They prefer justice over situations rather than being biased over a certain thought. It makes them popular among the crowd as well.
Share your views and let us know if there are zodiacs who are equally as hardworking as these signs.
You May Like