5 Steps To Open A Dog Walking Business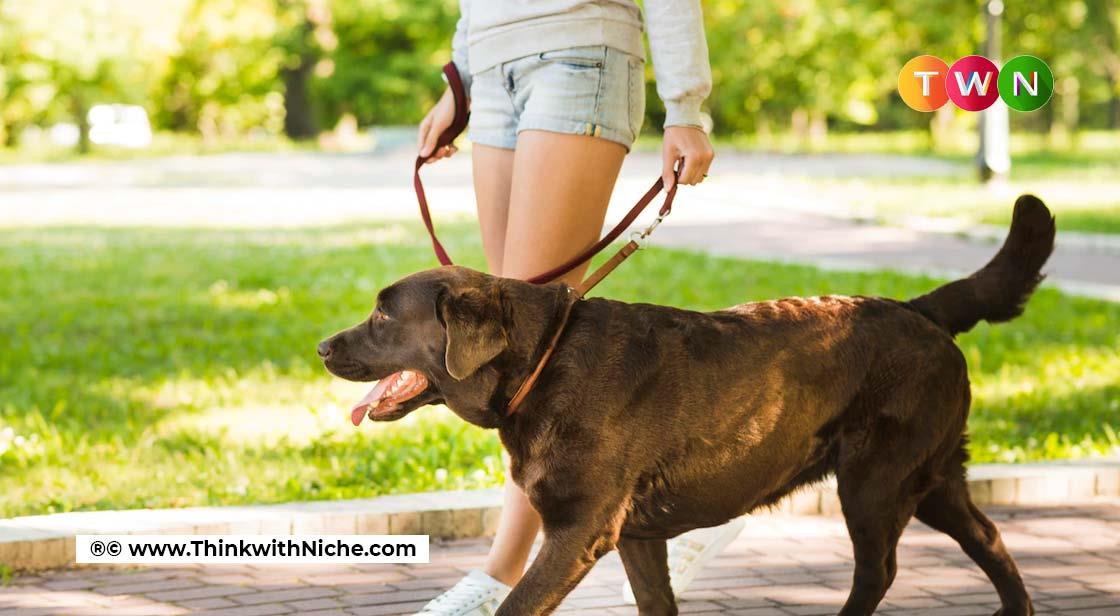 If you are thinking of opening your own small business, then a Dog-walking business is perfect for you. It's safe and doesn't require much hassle. Learn how to set up a dog-walking business in 5 simple steps. #ThinkWithNiche
Continue Reading..
As the conversation around pet safety and care is catching steam, more and more dog owners are looking to spend more on pet grooming and well-being services. This has shot the demand for expert dog care to the roof. There has never been a better time to open your own small dog-walking business to earn some money on the side.
Dog walking is a simple, cozy business that doesn't require much hassle. You can easily keep up your day job and slowly set up your own dog-walking business. It's one of the best business ideas for you if are a dog lover yourself and knows your way around a dog. So if you are looking to go into this business, here are 5 steps with which you can easily open your won dog-walking business.
1. Scan Your Neighborhood/ Locality
This is an important step because you have to know whether your business idea has any potential customers or not. You cannot run any service without having customers. So walk around your neighborhood and try to locate how many houses have dogs. If you don't find that many houses in your neighborhood, then drive around to locate a neighborhood that has many houses with dogs. Also while looking around, make sure to keep an eye for other dog walkers. You don't want to set up your business in a locality that is saturated with dog-walkers.
2. Know Your Way Around A Dog
Dog-walking and grooming is a tricky business because dogs are animals and animals are unpredictable. They won't be able to tell you what they need. So if you are going into the dog-walking business, you will have to learn everything about how to handle a dog. You can't be careless in this regard. For this, it's better to have a dog expert on your team or maybe simply have a conversation with any dog expert.
3. Develop A Business Plan
To have a successful business, you will have to come up with a good business strategy and plan. So it's of utmost importance that you sit down and jot down your strategy and business plan. This will include the following things :
A crystal clear idea about what you want your business to be.
Know your competition.
Organize your business. Decide if you want to hire other people or just want to start all by yourself.
4. Decide How And What Will You Charge
Decide if you will charge an hourly rate or a fixed rate for a day's work. After that decide a reasonable price. You don't want to get underpaid for your services, nor do you want to ask for a higher price. So it's better to ask around to see the existing rate in the market.
5. Market Your Business
Perhaps the most important part of doing a business is marketing. You need to adopt a viable marketing tactic for your business; one that does not cost you much and gets the job done.
You May Like