Women- The Forefront Leaders of the Beauty and Wellness Industry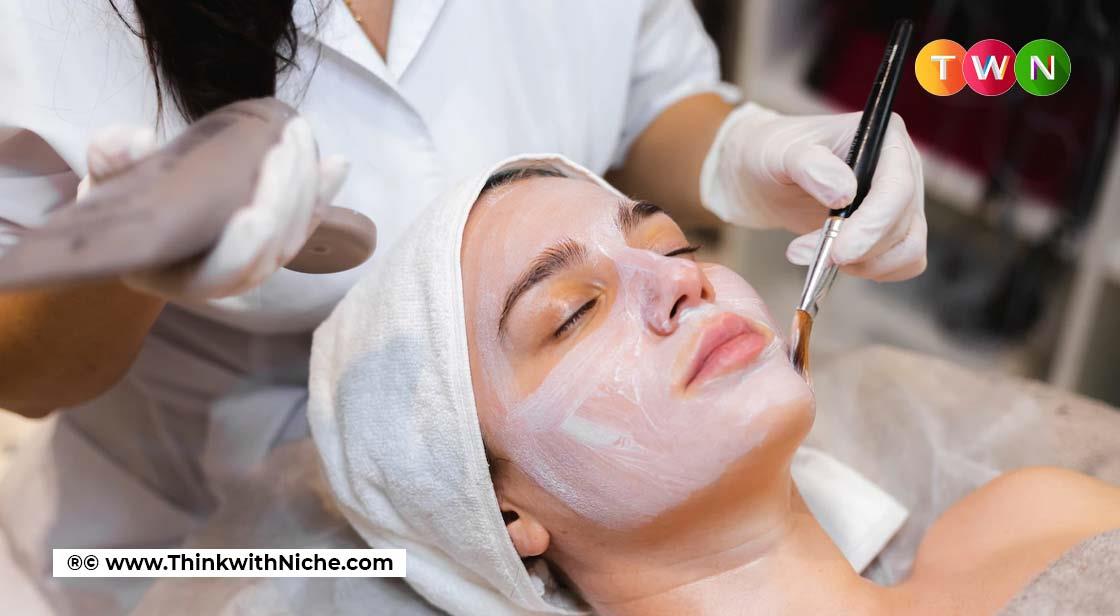 Today, businesses across the globe are experiencing a shift as to how they are created. Women all around the world are not only pledging for their rights and equality but also are acquiring top positions and developing creative innovative ideas. In light of Women Equality Day, today we take a look at the industry largely dominated by women of all walks of life, the 'beauty and wellness' industry#ThinkWithNiche
Continue Reading..
There is no denying the fact that the beauty and wellness industry is thriving, which in itself is inviting, inspiring, and empowering women with its ever-dynamic structure of unconventional trends and record-breaking profits. Women of the beauty and wellness industry are strong-headed, self-reliant, independent and I guess it wouldn't be wrong to call them 'beauty obsessed'. They not only see beauty and strength in themselves but inspire others as well that there is no one who can stop another woman to succeed in life and feel confident in her skin.
Let Us Take A Look As To What Makes Women Based Leadership So Important In Beauty And Wellness Industry:
1. Gender Equality
As compared to other trades, where women are engaged in finding themselves in certain positions and yet feel underpaid, the beauty and glamour industry provides a platform for women of all walks of life to be a part of this plethora of opportunities where they can train, learn and grow without feeling discriminated against.
2. Work Opportunities
In reference to the above-mentioned point, the beauty world invites women of all ages and professions to start a career in this industry, be it someone who is a banker, say the founder of Nyala, Falguni Nayar, or an MBA graduate, a mother of two, or even a normal woman who has an ambition to learn, to work, to grow, to sustain and to feel independent. Apart from all the glitz and glamour that surrounds this industry, it also provides support to women of the lower section of society who do not find employment easily.
3. Low Investment
Who wouldn't want to invest in a trade that requires less investment and promises a great margin of profit? Seems like a good deal, right? Well, this is one of the major and the most popular reasons as to why women believe in investing in this business field. The engagement of women in this field has made it popular and largely women-dominated as one of the top priorities of this industry is to cater to the beauty needs of the female clients and many female clients prefer service by female staff. Although there seems to be no discrimination in men and women staff, women staff remain the first preference.
4. Great Demand
Who wouldn't like to be pampered at a salon or spa after a tiring week, a pedicure or a full body massage would be great, right? Of course, YES! This explains the astoundingly huge demand of the beauty industry, there is no deficiency of clients. In fact, the demand rate is so high that the reception desk keeps on ringing at most successful spas and salons for fixing an appointment at a suitable time, a gateway to proper comfort.
Off lately, many women entrepreneurs have understood the demand of providing excellent luxurious services and packages that attract a variety of clients, someone who can afford service for one session, and others who wouldn't hesitate in undertaking a session for one month.
Understanding the beauty needs of the same gender has created newer possibilities in the glam industry, given even newer possibilities of becoming confident and self-reliant. The beauty industry shall forever remain an evergreen source of profit and heaven for women seeking leadership perspectives and ideal job opportunities.
You May Like