Why You Must Hire A Digital Marketing Agency For Your Startup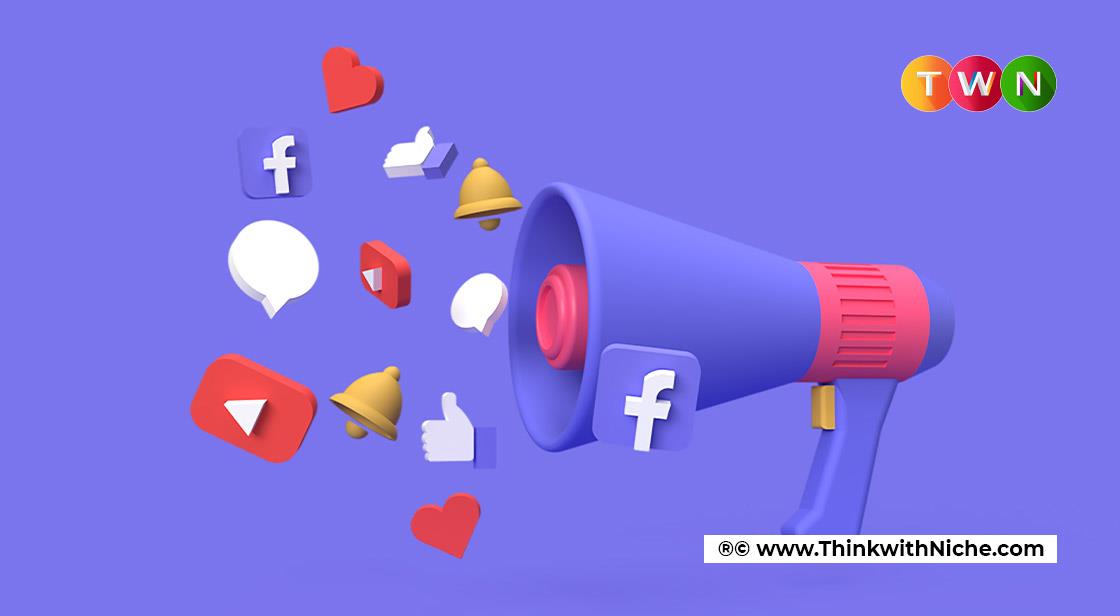 Staying true to your roots is very essential to craft out even the minuscule success minute by minute. #ThinkWithNiche
Continue Reading..
Digital marketing has become so prevalent that every company must utilize it to yield fruitful outcomes for their start-ups or prospective business. One is most likely to burst out of indignation trying to achieve things by themselves, as nothing comes easy in life. Before you plan to dig a hole in the world of business, a marketing partner is someone you ought to opt for undoubtedly. Taking hold of a business is not a cakewalk for a singular person, here are the reasons your business needs a digital marketing agency. Sit tight and take cues from the best lot of advice needed by every business aspirant in the world.
Focus Is The Key
Recruitment of talent has strengthened the base of every business. Every once in a while, campaigns need to be run without any curves and edges. This ensures the word about your products and services is out in the public domain. For the time being, focus is the crucial element of success. Give yourself space and time to work as a team. The campaign is like your baby, it must be handled with care and utmost love. Hiring a digital marketing agency will slouch away extra baggage off your shoulders and there's no harm in doing so.
Cost-Effective
Money can coerce business aspirants to either make or bend rules, but when you invest in a digital marketing agency, it will attract opportunities to save oodles of hard-earned income. Life is about taking chances. This move will surely deduct the additional costs when it comes to taking care of specific digital marketing tools. Agencies often come packed with desired services required to grow your company. Due to the harsh effects of the pandemic, many companies are eyeing cost-effective efforts for their business vows. Did you receive any takeaways from the loss incurred on your business because of the unprecedented pandemic? the truth is harsh to digest, even little decisions of our lives gained momentum, and do you know what caused it? Uncertainty! So invest your income wisely.
Experts On Board
If there's one aspect that would draw attention towards your business is the campaign style. That is when hiring experts are suggested. However, certain checklists need to be ticked before considering one. A well sound expert can understand the language of SEO strategies and the competitive climate of the business. Digital marketing agencies possess the core of noteworthy work desired for budding clients. Everything under one umbrella could seem easy to stride on rather than hiring a bunch of experts. Taking a cursory glance at your budget can make things work out for good. There are a million reasons to get experts on board, in simple words they exhibit seniority.
Be With Your Niche
Staying true to your roots is very essential to craft out even the minuscule success minute by minute. Being well reversed with industry trends is what one must retain until eternity. Make sure that you don't make small shifts, this will confuse your path indefinitely. To maintain certain business standards, polishing your hands with immense research and industry knowledge so that digital marketing agencies will be abreast of your niche.
Edgy Concepts
Everyone is born with peculiar qualities and thinking patterns, your potential digital marketing agency is not just an all-rounder but must juggle with exquisite concepts. He should be able to meet desired goals of your business with ease. Remember in today's time, digital consumers are believers in creativity. Nerves of eccentricity flow in their veins and there's no doubt about that. The proposed business concept can speak volumes. And when done in the right way, it's easy to encounter cash flowing your way like a river.
Final Verdict
If your desires are to taste the thunder of success in the world of digital media, a digital marketing agency befits the role of generating tractions for your business. These couple of features shall be etched into your memory to begin the stepping stone towards relentless success. Trust, honesty, and integrity are the three crucial traits that swim in human beings internally and you must stick to these ones alongside professional habits. You will soon hear claps around your shoulders! so get going!
You May Like
Innovation and Creativity

Innovation and Creativity

Innovation and Creativity
Innovation and Creativity