Why Working In A Motivated Workspace Is Very Important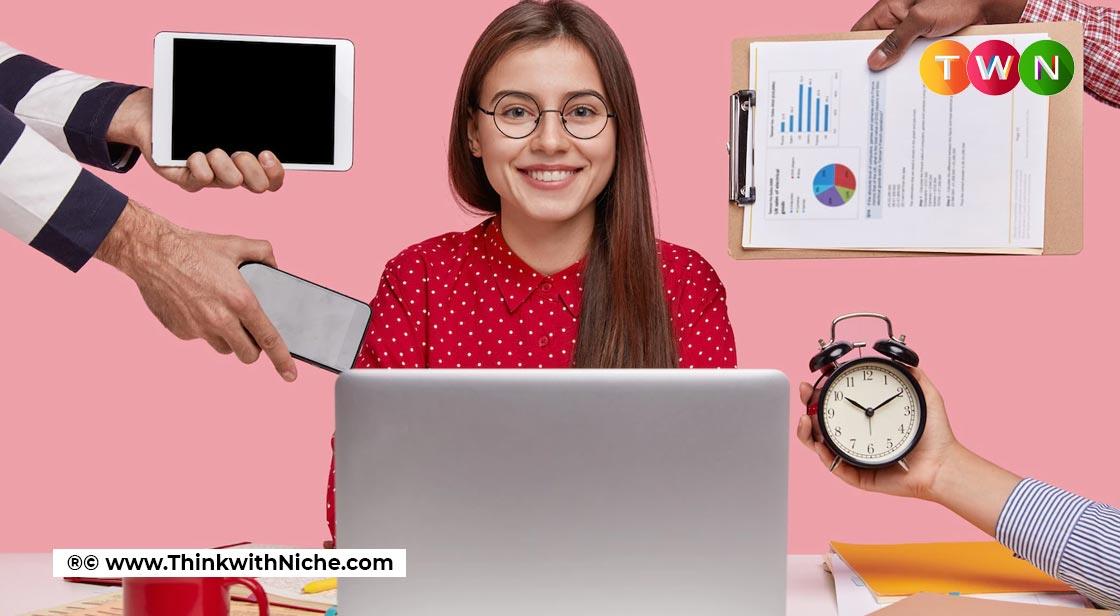 If you have a driven work environment, you will enjoy working there. #ThinkWithNiche
Continue Reading..
An entrepreneur must overcome significant obstacles because the concept of launching a business, the building process, and, of course, the search for his work team is an exhausting effort on his mind.
Once the project has been completed, it is critical that you accomplish the specified objectives in order to achieve the intended growth. It is critical that the work crew in any startup or firm is maintained pleased and motivated, irrespective of status.
People leave their occupations for a number of reasons, one of which is dissatisfaction with their jobs or the communities in which they live on a daily basis. It's also important to adhere to schedules; remember that we all have personal lives to attend to, but that doesn't free you from your obligations.
Begin with good communication in all areas, don't leave unfinished messages, and double-check that all information was received correctly or that the message you wanted me to send was understood correctly. It is a difficult task to achieve, regardless of how many partners you have in your organisation. Open channels of communication of any kind are essential. Regardless of how little the request appears, do not dismiss any concern or desire on the part of your staff, whether it is for the workplace or for the office. Make an effort to complete everything while prioritising; your staff will feel appreciated.
Whether your company is small or large, the leader must be familiar with the entire team; it is necessary and demonstrates an interest in each of its collaborators. In order to effectively complement each function, it is critical that the business units identify and recognize each other, as well as know their talents and areas of potential. Choose additional options for skill development, such as workshops, degrees, or courses, that are truly interesting to them and that will help them enhance their everyday work and provide them the tools they need to prepare for a better job.
It is never sufficient to provide a comfortable You must also provide advantages that are appealing to employees in addition to a decent working environment. There's something for everyone, from performance bonuses to competitive pay. It's important to note that each award or bonus requires a lot of commitment and professional growth. When it comes to completing their work, the team is kept happy and motivated by creating a pleasant and collaborative environment. It's vital to have adequate space, but it's also important to build enough trust so everyone may propose an idea without fear. Your HR team can help by facilitating team integration and union dynamics, allowing everyone to gain knowledge and skills.
Being extremely sensitive to the requirements of your team can help you have competitive advantages in a market saturated with services. Motivation is an important emotion that any organisation must consider for each employee's professional and business growth. Maintaining a feeling of balance is challenging when you have a number of duties. You should pay attention to the environment at work, your coworkers' problems, and always set aside time to respond to their ideas or recommendations.
You May Like