Want To Open A Business Amidst The Pandemic Here Are 6 Pandemic-Friendly Business Ideas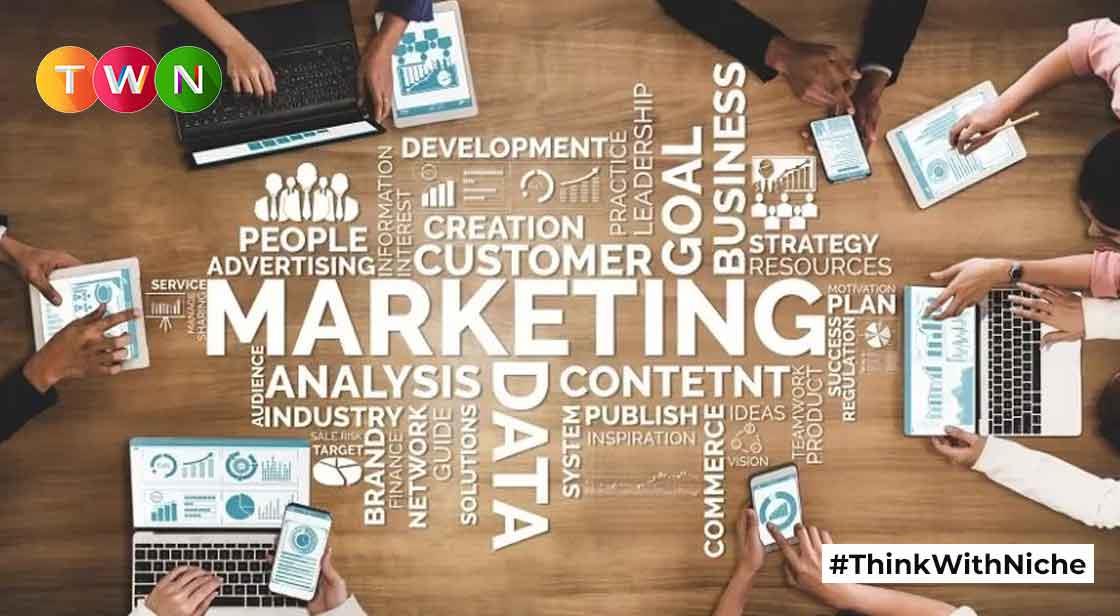 Many people have been affected by the pandemic. Some people lost their employment, and others had to close their businesses. People who were considering starting a business had to change their plans as well. There are, however, some "pandemic-friendly" enterprise ideas for seeking entrepreneurs. #ThinkWithNiche
Continue Reading..
The pandemic has been cruel to many small, as well as, large corporations. Many businesses shut down, while others are at a standstill. The timing couldn't be more obscure and frankly, no one knows for sure what's going to happen in the next month or so. Amidst all this, there are a few people who have completely lost their livelihoods and are looking for newer ways to make an earning. Although the timing is bad, there are a few good business ideas that can sail through the pandemic and may even become a profitable venture for you.
Despite the pandemic, there are few business ideas for seeking entrepreneurs that are "pandemic-friendly". These ideas, if successfully executed, can become successful ventures. Let's have a look at some of the "pandemic-friendly" business ideas.
1. Remote Team Event Coordinator
Most companies, during the pandemic, adapted the work-from-home model and went remote. Thus there is a high demand for people or companies who can perform team-building activities and corporate retreats remotely. This is a great business idea if you can put together a creative and competent team.
2. Culinary Classes
The pandemic compelled many to step into the kitchen and feed themselves. Thus the demand for cooking classes and teachers skyrocketed during the last year or so. If you are good at cooking or have done a course in hotel management, this is the perfect business idea for you.
3. Yoga Classes
Another activity that became extremely popular during the pandemic is Yoga. Many people began learning yoga online. It's one of those things that can be easily taught online. So if you are trained in this field or have a background in yoga, you can set up your online yoga classes.
4. Social media Services
In today's world, everyone understands the importance of social media. Every major business is run online and that's why now even companies and corporations have their own social media accounts. But there are a lot of small companies too who want to bring their business online but don't have enough resources to do that. You can comfortably set up a small company to assist these small companies to improve their social media game.
5. Graphic Design Firm
Graphic Design is a field that doesn't require a physical office. If you are a graphic designer, you can enlist the help of two or three others to build a Graphic Design company. Most businesses want to establish a distinct voice, which necessitates graphics that support and reflect their aims.
6. Fitness and Wellness Program
Most people, during the pandemic, spent almost the whole day sitting in front of their computers. This has had a huge effect on their physical health. If you have a background in health and fitness, or perhaps know people who come from this field, you can comfortably set up a small organization and help people achieve their fitness goals. It's a wonderful small-business idea.
You May Like