Types and Tips for Real Estate Investment for Beginners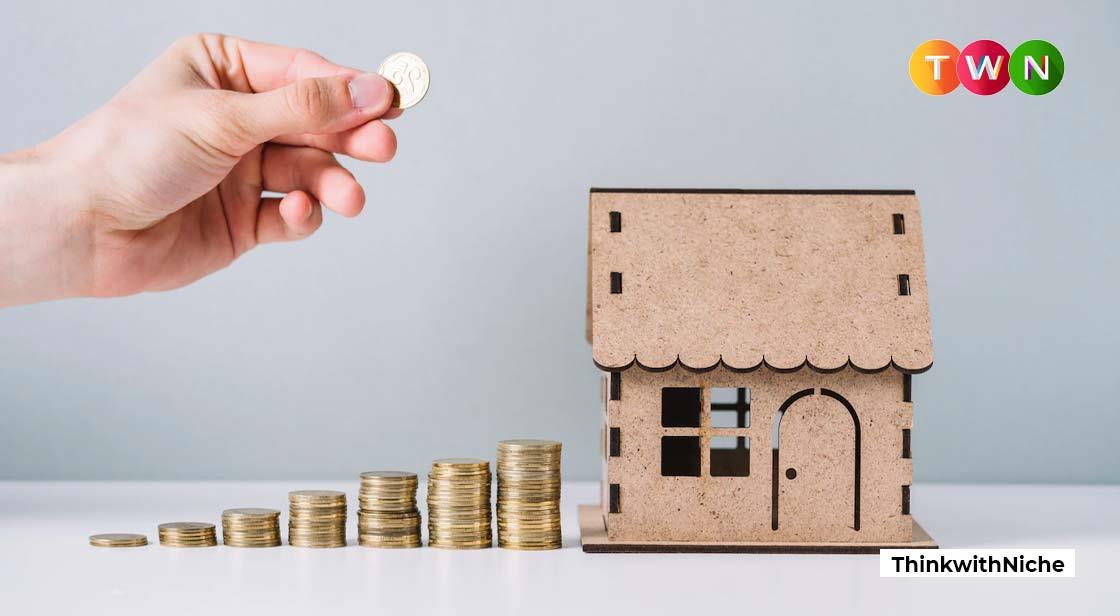 Real estate is a common alternative for future investors who want a more concrete and hands-on approach to investing. Indeed, it's not the simplest way, and there might be a high learning curve when you first start. Since the rewards might be substantial, you must begin here! #ThinkWithNiche
Continue Reading..
When you grasp the fundamentals of real estate investing, such as economics and risk, it may be pretty straightforward. You acquire properties, prevent going bankrupt, and make money by renting them out, all to buy additional properties. Historically, one of the most reliable ways to become rich has been through real estate. For several reasons, many today's millionaires believe it is still a wise investment. For one thing, real estate investing allows you to diversify your portfolio. The economy has a lot of moving elements, and there will always be the risk that one of them may fall while the others prosper. Having exposure to a variety of marketplaces can help protect you against danger. Don't worry! There isn't just a single method to invest in real estate don't have to buy a whole apartment building right immediately! For novices, here are 3 of the most common real estate investment techniques.
You may purchase everything from a single-family home to a multi-family residence, as well as commercial property or a warehouse. You need to take responsibility for your rental property by keeping it in good condition and securing its value. When investing in real estate, you have a lot to do. You can then rent it out to other renters.
Investing in REITs
It is the simplest type of real estate investment, making them an appealing alternative for newcomers. "Real estate investment trust" (REIT) is a company that does investments in real estate. These are businesses that often own and run a wide range of real estate assets, including hospitals, warehouses, retail malls, residential complexes, and more.
House flipping
The notion of house flipping offers a distinct viewpoint on real estate ownership. It's not designed to be a long-term activity, like supervising renters and increasing properties to your portfolio.
Points to Remember
Be Patient:

Purchasing a home is a lengthy process, with the majority of legitimate property transactions requiring a few days to complete. While some real estate companies claim to be able to fulfill procedures in as little as 24 hours, the reality remains that patience might help you get a decent deal.

Examine the Property:

It is vital to do your study before going out to seek a property today. It might be difficult to find the correct real estate when there are so many projects coming up, especially when sellers are notorious for sweet-talking buyers.

Analyze Market Prices:

Most local governments give a guiding value to assist investors in determining a property's rate.

Determine Your Financial Situation:

It is critical to calculating your financial situation to make sure that you accomplish specific objectives.

Bargain:

Everyone in the real estate sector is searching for a deal that will make them wealthy. Therefore, negotiations are an important part of the process.
Conclusion
Given the shifting dynamics of our era, buying a property can be the best move, and bearing these simple things in mind can guide a newbie along the right route to real estate investing.
You May Like