Top Three Books Must-Read to Get Your Small Business Ideas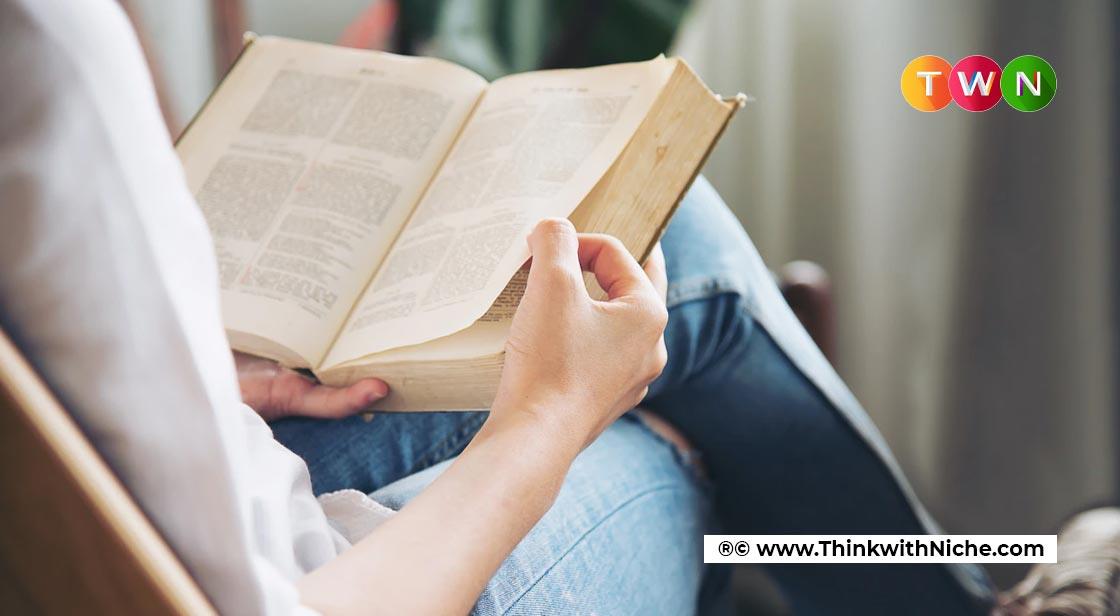 Reading books help to improve your knowledge skills. Most people like to read books some people read books as their hobby. But sometimes would be using the books to solve their problem. While you thinking of lunch own business? If your response is Yes so here, we are going to share the world's best books to get the new ideas to start your small business. Let, follow the #ThinkWithNiche.
Continue Reading..
Introduction
Reading books are an easier way to get precious knowledge and motivation. Here are five masterpieces that will help you to start a small business and get success in that.
1. The Lean Start -up by Eric Reis
The lean starts-up book did write by Eric Reis. This book will help to develop your administrator skills and accomplish your dream. The book encourages start-ups to change directions, modify their generic structure step by step, and take risks. The core of the story has based on the super demand of your customer. What your customer wants, here many business individuals to fail in their start-up. Eric has focused on three key features of a business
• Vision
• Steer
• Accelerate
The most convenient section of the book, which comprises the Lean Start-up process is section two, steer, so this is where we will spend most of our time in this book.
2. Good Luck by Alex Rovira
Good Luck had written by Alex Rovira. Good Luck is an amusing story that clarifies that luck is not accidental. We make our luck by their hard work and right decision. This book has been considered as inspirational and motivational categories. Because it influences people to believed follow their dreams and does hard work. It gives great business ideas with all your heart. Starting a business is hard work it takes huge time, money, and effort to build a successful enterprise. To succeed, you must be enthusiastic to fail and attempt another time. We have to learn from every mistake, and we will eventually build an empire
3. Zero to One
Zero to One is the best book for starting a start-up. This book conducts a scenario of the requirements of engines in a new business. When you will launch a new start-up, those things should be available for your business. You may have employees or investors to manage, for instance, or your initial costs to open up your door may be much higher. You may need a perfect model to stand a successful business and be able to take risks. Today running a successful business is not easy, many problems that you will face. Therefore, you have to be prepared physically and mentally for that. Zero to Hero conveys a real scenario of a business, it explained how a business going to can get a top pick.
You May Like