8 Things To Consider Carefully Before Taking A Loan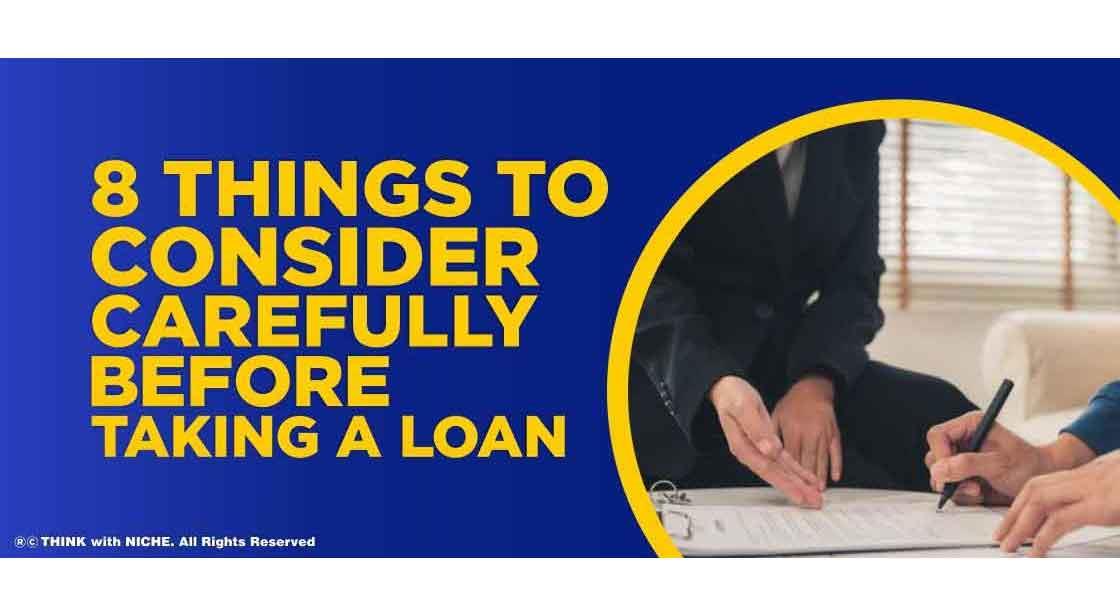 Loans can be a cost-effective alternative to credit cards, allowing you to finance major expenditures while avoiding interest charges. Whether you're trying to consolidate debt, fund a home upgrade, or support your next big trip, you must have a clear repayment plan. Here are a few helpful hints. #TWN
Continue Reading..
Loans provide immediate access to funds to satisfy your urgent financial demands, making them extremely popular among Indian banking consumers. Over the last few years, the loan disbursement rate has increased dramatically. Lending terms have become less stringent as banks and non-banking financial organizations have become more technologically advanced, making the entire borrowing process easier and faster. Many lenders provide loans in a matter of seconds, making it quite simple for anyone to obtain funds. If you're thinking about taking out a loan, there are a few things to consider:
Loan Amount
Before taking out a loan, this is the one thing you must be certain of. What are your requirements in terms of quantity and use? In ideal conditions, you should only borrow what is necessary, and make alternate plans for the remainder.
Selecting The Right Lender
Given the large number of banks and other organizations that offer personal loans with favorable terms, selecting the correct lender necessitates extensive study and comparison. Lenders continue to contact and text consumers, offering loans and other financial products and services such as credit cards. It's critical not to fall for these phone calls and text messages. If you're serious about getting a personal loan, go online and evaluate several choices so you can make an informed selection.
Ensure You Have Your Documents Ready
You will have to submit a few papers for verification purposes when you apply for a personal loan. Address proof, identification proof, proof of income, bank statements, and other documents are examples of this type of documentation. Having these documents on hand will make the application process go more smoothly.
Calculate The Interest Rate
Banks frequently provide flat-rate loans to entice customers into believing they are getting the best deal possible. Flat rates, on the other hand, are deceptive since they ignore the reduction in the balance following each EMI payment. As a result, you'll end up paying a lot more for the loan's interest. The diminishing balance technique, on the other hand, considers the balance reduction after each EMI payment, lessening your financial load.
Never Fall For Zero EMI Schemes
The Equated Monthly Installments, or EMI, is an important consideration to consider when choosing a personal loan. It's the monthly payment you make to the lender, which includes both the principal and interest. Lenders, on the other hand, frequently use deception in their products. The 0% EMI scheme is one such ruse, which leads borrowers to assume that they are getting a loan for free and that they only need to repay the amount borrowed. These programs, on the other hand, come with significant processing fees, which means you'll be paying more for them than you would for the interest component of a traditional loan.
Check The Fees
Processing costs, foreclosure fees, and other fees are all associated with personal loans. Look for these fees in the loan agreement or on the lender's website to avoid paying them later.
Check Your Credit Score & Current Liabilities
It is important to check your credit score and know where you stand before submitting your application to a lender. Checking your credit score will inform you whether you are eligible for a loan from that lender because each lender has its eligibility requirements and requires you to have a specific credit score to be eligible for their products. Before you apply for a personal loan, you should assess your current debt. If you've previously taken out a loan or owe money on a credit card, look at your debt-to-income ratio to see if you'll be able to repay the loan you're considering.
Be Sure With The Repayment Beforehand
Most lenders include an EMI calculator that you can use to examine the loan's repayment schedule before you borrow the money. Simply enter the amount you want to borrow, the interest rate, and the loan's term, and the system will calculate your EMI and provide an amortization table to show you how much you'll have to pay each month. Also, don't forget to know the time limit for repayment.
Conclusion
Before applying for a personal loan, there are a few things to consider. Use these suggestions as a guideline to assist you to choose the finest loan offer now that you know what to look for. It's also crucial to determine what works best for you and your budget rather than following trends.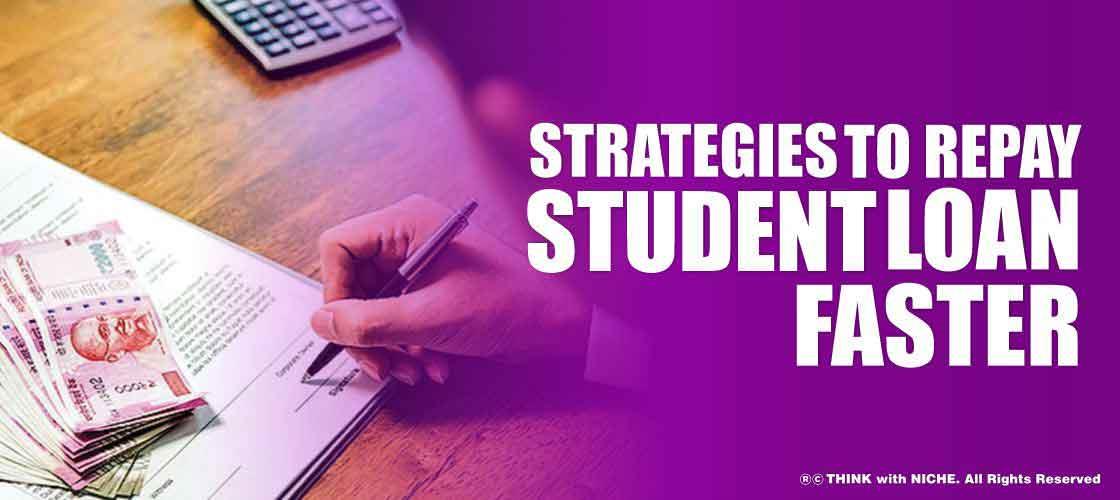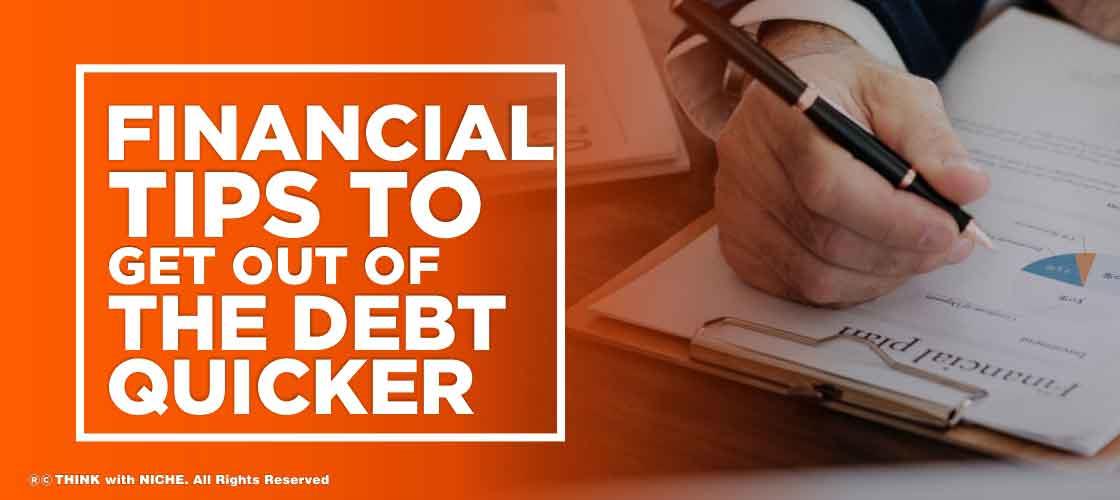 You May Like