The Brilliant role of media in India's Development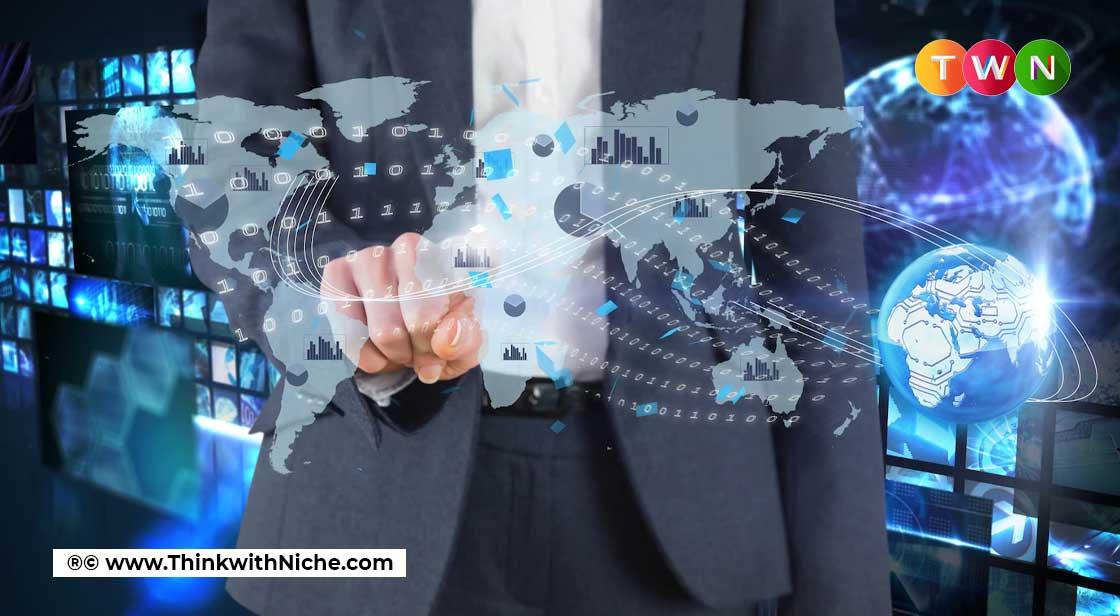 Print media such as newspapers played a vital role in the development of India, regional ones were the first ones to cover issues and expose the practices of sati, child marriages, etc which were the burning issues during those times. #ThinkWithNiche
Continue Reading..
Media is considered the 4th pillar of Indian democracy. What we forget is that every action we entail is captured by something that is purely untouched. Some of the prominent personalities are to be credited for shaping our country. They had a medium, a medium to free speech even when our country was hit by the darkest battles. At the time of pre-independence, different forms of media were already waging perpetual battles against the oppressive British government. However, Hindustanis were spoon-fed by poisonous platter filled with ways to impeach their undeniable rights. Some incredible people with fighting spirits ignited that spark amongst every living being in our country during those times.
In our country where superstitious beliefs and backwardness were the heart of every home, the media played an ever-changing role to demolish it. In the dynamics of the society we live in, Indian media helped to spread the importance of education, the ups and downs in the economy, ongoing issues in the remote areas, etc to make the masses aware and literate. The condition somehow has made our country better in every way, media has nailed every untouched corner of hard-hitting themes including corruption where sound information was out of reach to the general public. When we talk about media, the first thing that comes to our mind – 'what is the media doing to maintain human rights?
Is it safer to say that we freely live in our country? in fact with every step we take, we are hit by bundles of the nightmare that carries perpetual lies exploiting our freedom? because even the slightest boundaries of that freedom convey a line with what extent we could manipulate it but on the other side, there are media trying to put in their longing efforts to expose the buried truth.
There was a time when the most intellectual people known as 'freedom fighters' shed every ounce of sweat and blood, dedicated to the unaware masses? I believe they have neglected the bravery that was shown by these very freedom fighters including Mahatma Gandhi, Raja Ram Mohan Roy, and so on. Their respectful deeds lead to free a chained country which was once upon a time used as a slavery notion by the British rulers. Perhaps, people started misusing every bit of freedom of slab that was granted to them post-independence, hadn't there been the existence of media, their notions of 'self-acclaimed social, political and caste critics wouldn't have been exposed? That wasn't it, bliss of arrogance and ignorance lead them to 'self-create' agendas or values at an extreme end to outshine the various corners or sections of the society (casteism being one of them). Media persistently helped in growing our society and eliminated various political agendas. It also at the same time showed us that every coin has two sides based on many instances.
Print media such as newspapers played a vital role in the development of India, regional ones were the first ones to cover issues and expose the practices of sati, child marriages, etc which were the burning issues during those times. Little do we know that it was the media that was held as a barrier to eliminate these issues and mend the minds of the people.
You May Like