Swachh Bharat Mission Aim and Needs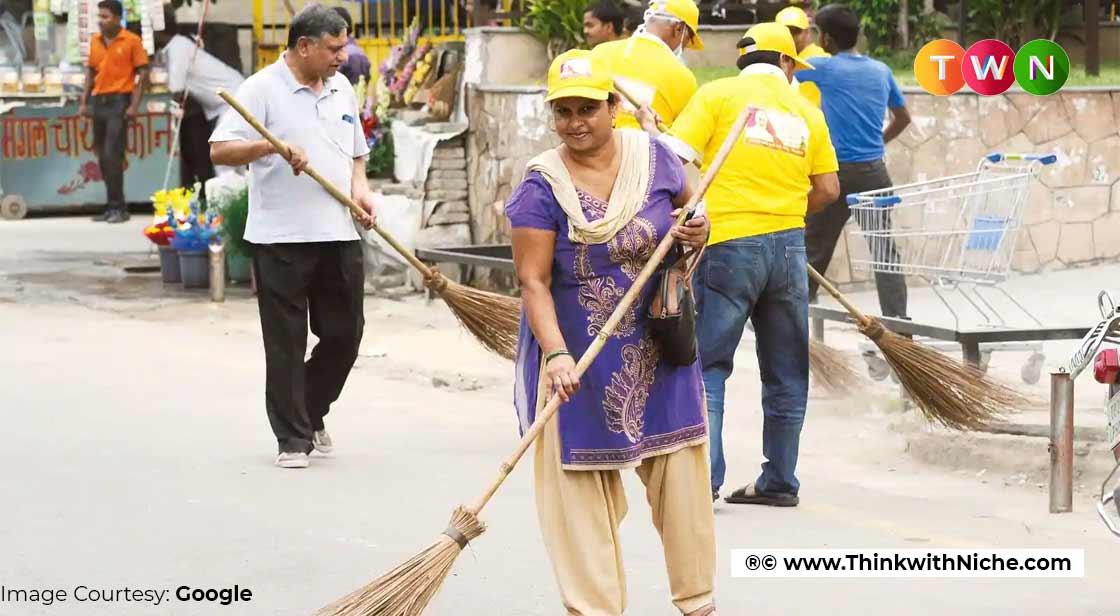 Swachh Bharat Mission is an honor to Mahatma Gandhi's vision. This blog highlights the work done under the mission an important issue that the mission missed which needs to be addressed. #ThinkWithNiche
Continue Reading..
During Prime Minister Modi's tenure as Prime Minister, he launched the project of Swachh Bharat. PM began the initiative in 2014 by picking up a broom and cleaning the area, teaching India not to litter and not to allow others to litter.
AIM OF SWACHH BHARAT ABHIYAAN
Mahatma Gandhi's Dream: Clean India
The logo of Swachh Bharat Mission is the famous Gandhi's round spectacles indicating the vision of the Mahatma Gandhi. PM Modi pledged to honor Mahatma Gandhi by pledging to make India clean by 2019, which was to be marked as the 150th birth anniversary of the non-violence preacher.
Stop Open Defecation
One of the main objectives of the Swachh Bharat Mission is to stop Open Defecation, because of which thousands of children die each year. The government had done an exceptional job when it came to developing public washrooms and spreading awareness about the disease that spread from open defecation. As per government data, now as many as 99 percent of cities are Open Defecation Free (ODF) which is an exceptional improvement from 18 percent in 2014.
Indian Moving Towards Sustainability
The mission, originally planned till 2019, has now been extended with the aim of sustainability. The country has started managing waste. Indian currently manages 68% of solid waste generated, and the PM aims to make it 100 percent under Swachh Bharat Mission.
The government has now shifted its focus to ODF+, which means now that the government has developed toiled to stop open defecation, they are working to ensure that such toilets are well maintained, clean, and hygienic to use.
NEED OF SWACHH BHARAT ABHIYAAN
Access To Bare Necessities
Nirmala Sitharaman, Finance Minister, in the economic survey of January talked about the importance of the Swachh Bharat Mission and said that such initiative has helped the citizens of the country to access bare necessities.
Necessities such as clean drinking water, and hygienic toilets have been achieved by such initiatives and now the country is moving towards sustainable development.
Transgender Toilets
In 2014, the historic Supreme Court decision that gave transgender the acclamation of the third gender and announced that as the third gender, they are entitled to separate public toilets. My only complaint with the beautiful mission to make India clean is that they have ignored such stereotypes. Many transgenders feel disconnected when it comes to defecating in public toilets. According to the 2011 census, 4,87,303 transgender reside in India. The government has failed to serve their need. Talking about Uttar Pradesh, with more than 2 lacs of transgender residing in the state, it has just one separate toilet for transgender opened recently in Varanasi.
I feel the country has made significant progress in terms of sanitation, and if Corona has taught us anything, it is to keep us clean.
Some issues need to be addressed, and I am hopeful that the government will begin working on them as soon as the Swachh Bharat Mission is upgraded.
You May Like
Clean Water and Sanitation

Clean Water and Sanitation

Clean Water and Sanitation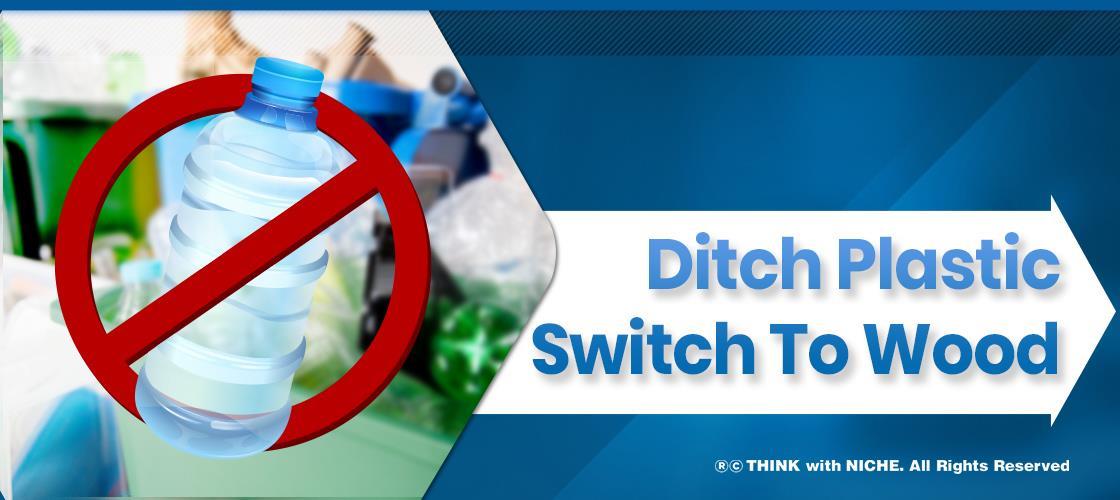 Clean Water and Sanitation