Hygienic And Organic- A New You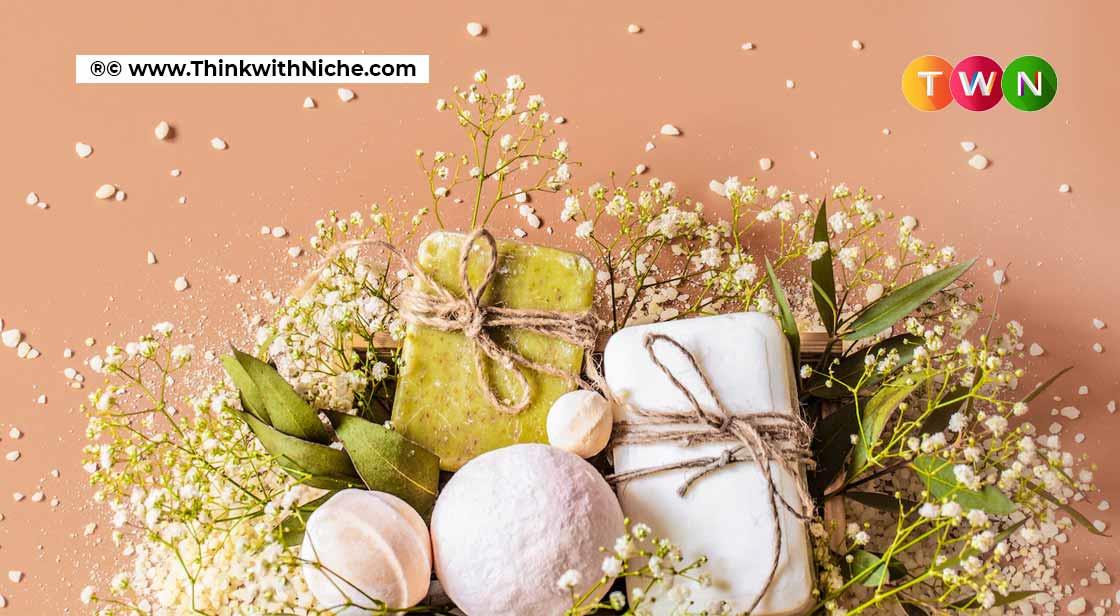 Today we're sharing the not so conventional recipes. Thankfully, the current trends in the name of revolution are both satiating and virtuous. Sustainability and being environment friendly is the need of the hour and right now you're about to read one of the easiest ways to attain those. Lets learn about hygienic and organic as a new you. #ThinkWithNiche.
Continue Reading..
Soap and shampoo! Yes, as simple as it sounds! If your New Year resolution for 2021 is all about making the right choices, then you definitely need to make some changes in your beauty routine, start with replacing mass-produced bathing bars with nourishing homemade soaps and shampoos. Imagine being your own producer for your daily needs and necessities. You are depending on ingredients already available in your house. Could life be any more convenient and easy?
It Is Not Just A Soap. It Is A Beauty Treatment
Health starts from the skin you are in. You can always choose to use everyday ingredients like gram flour, tomato, papaya, curd individually or made into a paste to cleanse your body. But if you insist on using soap, here you go!
With a soap base, you don't need to start the process of soap making from scratch. Having to deal with a dangerous lye solution, metal hydroxide is rather cumbersome. But ensure that you select good quality soap bases containing ingredients like rich coconut milk, shea butter or goat milk. You can also opt for flavoured soap bases such as aloe vera, honey, rose, activated charcoal, papaya and so on. Next is using essential oils like lavender, rose or clove oil. The product will turn out heavenly. You could also pop it with natural layers of orange and lemon zest. Let the freshness explode.
Now that you have ingredients in place, start by melting the bars and stirring frequently. Add your essential oils. Use silicon moulds to give the soap a perfect shape of your choice and for the last touch, add dry flowers or spices!
A simpler and safer method for making your own hand or bath soap at home without lye is to use another soap base — a pre-mixed combination of the soap, glycerin, and a few add-ins like plant butter and extracts for skin benefits, along with additives for transparency or fillers for making opaque bars.
A Clean And Clear Getaway With Homemade Shampoo
No one wants to go around with an oily mop, but some of the products can take a toll on your scalp, or cost a premium at the drugstore. So we'll start with the basics. We'll require Castile vegetable-based liquid soap, light vegetable oil or glycerine and of course, essential oil. Combine ingredients, mix well, and put in a recycled shampoo bottle. Use a palm-full of the shampoo or less to lather once, and then rinse with warm water. Easy-peasy!
If you want to know the real secret to truly healthy hair, grab a box of baking soda and some apple cider vinegar. Put a few tablespoons of baking soda in the bottom of a repurposed squeeze bottle, top it off with hot water, and shake it well. After it settles for a few minutes, apply on wet hair, works it through with fingers, and rinse it out. There are no suds, but this homemade mixture leaves hair clean and shiny. Voila!
Right before you wash your hair with your homemade shampoo, use natural conditioners like rice water, egg yolk mixture, curd or mashed banana. Using them even once a week for a while will deliver results.
Now go try them this weekend. Spend your time being productive and sustainable. The environment will send you blessings!
You May Like
Clean Water and Sanitation

Clean Water and Sanitation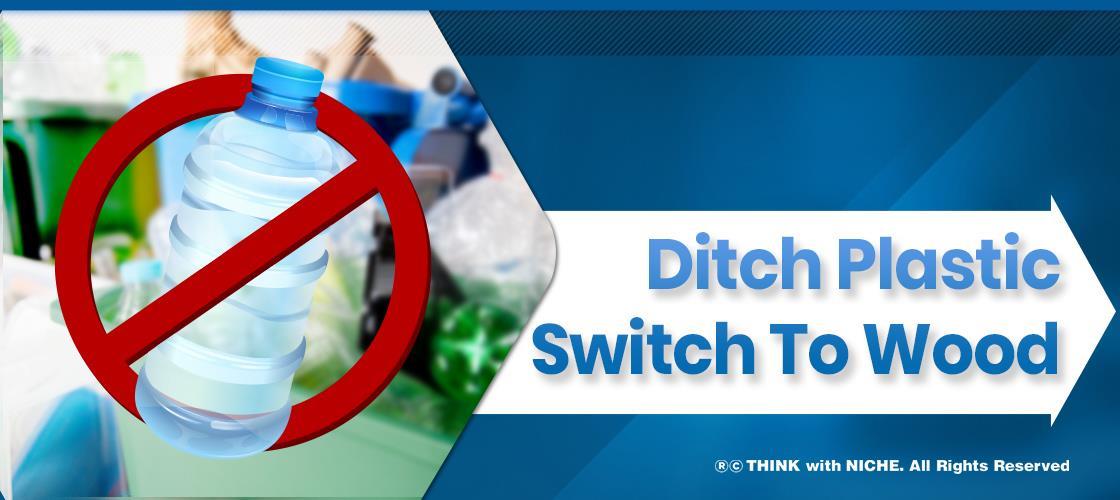 Clean Water and Sanitation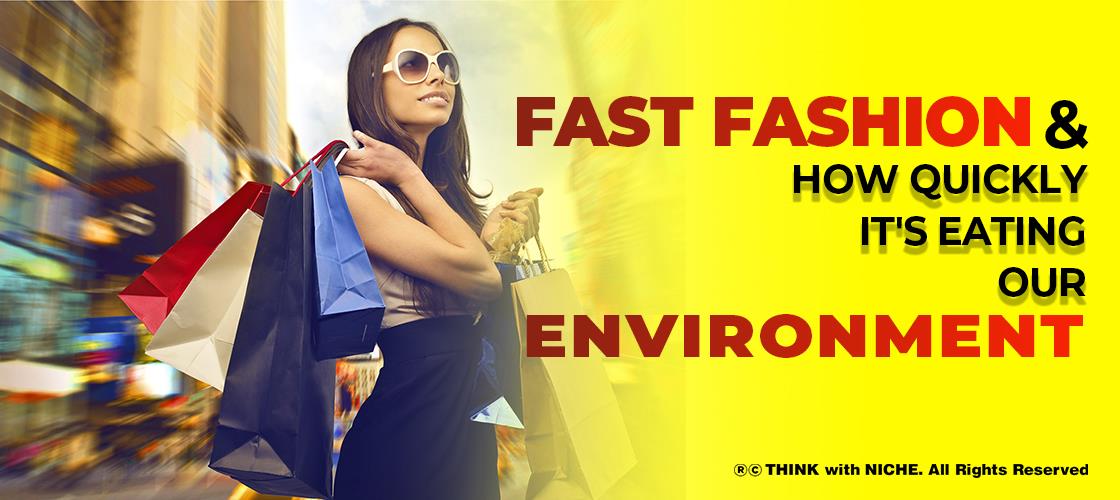 Clean Water and Sanitation