Surge Of Small Businesses In 2021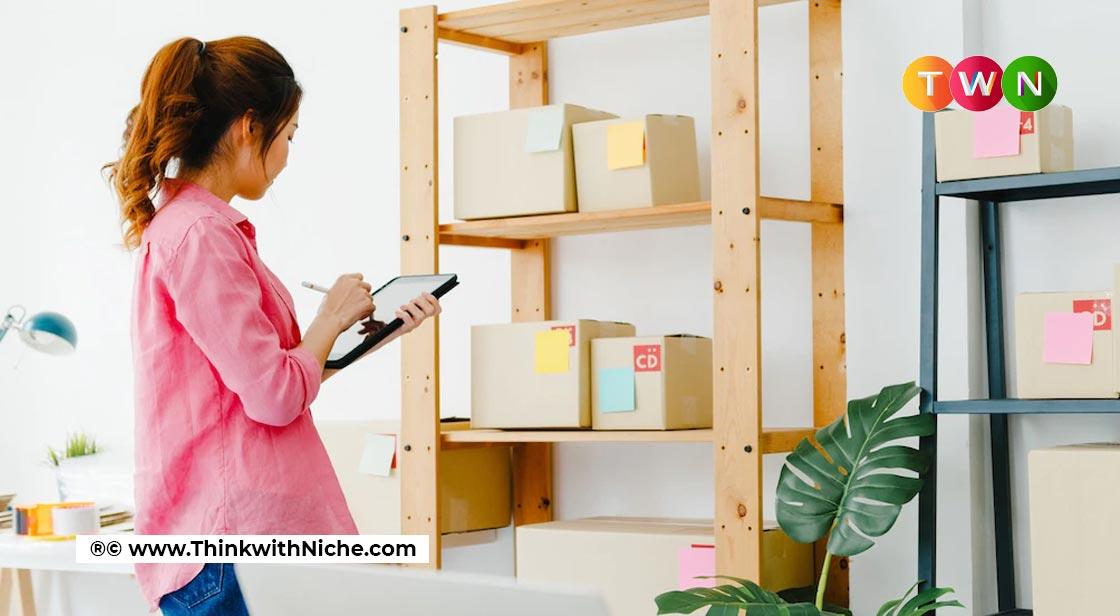 As has the world, India too has seen some drastic changes in the year 2020. Although most of them were not positive, we saw a surge of small businesses. This can be alluded to for a number of reasons as to why 2020 was the year this picked up pace and not before. This article unpacks exactly why that happened. #ThinkWithNiche.
Continue Reading..
Agency Over Life
The quarantine and lockdown period in early 2020 made people think and do a lot. We saw people working out at home, cooking, baking, and overall, just pursuing their passions or hobbies in some way. Such desire to be active and do things you love comes from feeling the need to have agency over one's life.
People who have always wanted to start their own business were now feeling encouraged to do so and many even though they had the time to do so, given the virtual world we started to live in. Succeeding or not is secondary, but this initial sentiment of wanting control over one's life is what kickstarted the increase in small businesses over that period.
Boredom and Social Media
Naturally, during the lockdown people were bored as their social lives were quite literally non-existent. This led to a very predictable increase in people's screen time and usage of social media as a result of boredom.
Due to this, trends became all the more frequent, the virality of posts was more likely, and online shopping among individuals was at an all-time high. This was a nudge to potential small business owners as the trends gave them something lucrative to start a business and ensure that there was a smaller risk. Most of these businesses were also dealing with handmade products and really showcased the authenticity of small businesses in regards to the work they put in. Therefore, social media played a crucial role in enabling small businesses to increase during 2020.
App Bans
In 2020 some apps were banned by the Indian government. Mostly fashion related ones which left people with very few options as the ones banned were widely used. Although this was not an economic decision but more of a strategic geopolitics related decision, however, it bled into the small business industry. As a result of these bans, a lot of small businesses started selling similar products to the ones that the banned apps used to. And they became popular quite easily as people were actively looking for alternatives to things they could not buy in India anymore.
All in all, 2020 has been an eventful year for the small business industry and has brought out the hidden entrepreneur in a large number of people. It will be interesting to see these businesses grow and expand in the future and if 2021 has the same fate for the industry as did 2020.
You May Like