Sports: A Level Up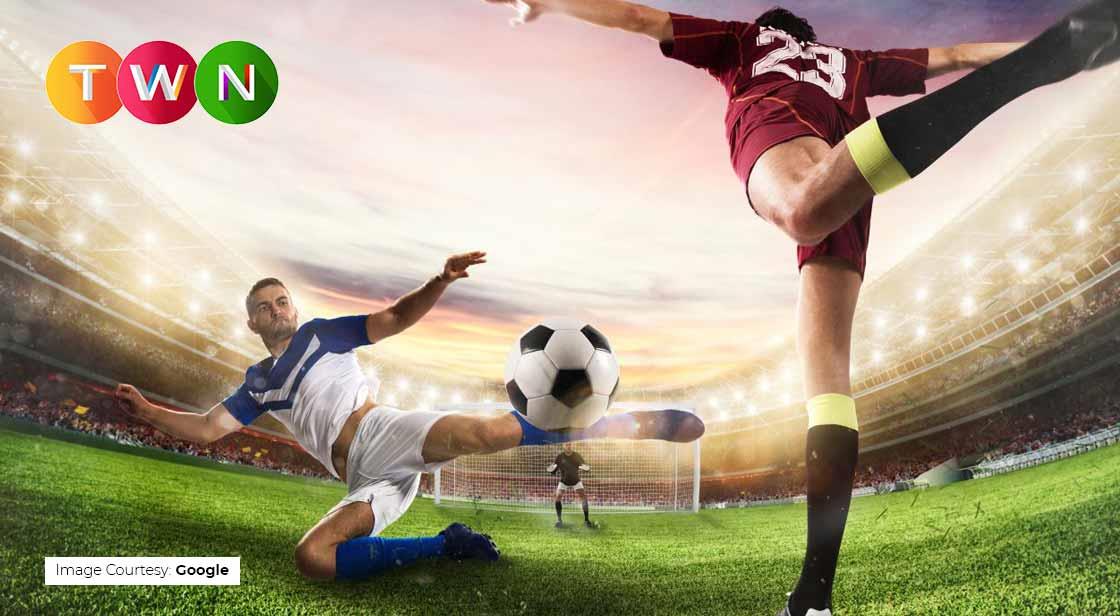 Sports sector is a hub of opportunities for the future. It can contribute significantly in generating revenue and employment. This sector will always facilitate growth and capital expansion. Make it a point to do in depth research about the market and emerging trends and analyze your competitors. It involves partnerships and sponsorship which helps you to attract more people and hence expand business. Some tips to grow in the sports sector are shared in the blog, grow more with us at Niche.#ThinkWithNiche.
Continue Reading..
Sports are a major part of our lives. People not only see them as a break from monotony but also a very respected career option and a hub of opportunities for the future. Countries all over the world are actively getting involved to represent themselves at international events, leagues, and every possible platform.
The sports sector offers many options for starting a business and provides various opportunities for capital expansion. It is a developing sector and it can contribute a lot in generating employment and revenue. Once you get in, you're in the field, play a shot, and score as more as possible. Here are a few tips and tricks through which you can expand and grow your business in this sector.
1. Develop or Widen Your Area of The Target Audience
Before starting a particular campaign select a target audience. It is a group of people you will be directly marketing to. Plan to give them offers that they can't refuse, lure them with great deals which are reasonable and also beneficial to you, make sure to provide them with services that will force them to refer you to other people. Make it a point to do in-depth research about the market and emerging trends and analyze your competitors, don't swing at the beginning.
2. Partnerships
Sports marketing strategies involve partnerships with influencers or Charitable Organisations. This will elevate the company's profile and attract more people to be a part of it. It will help you become more data-oriented and align your business to derive better results.
3. Plan Special Events
Example: Procam International organizes various sports events across the globe. Their flagship event- TATA Mumbai Marathon is the Largest Marathon in Asia and India's Richest Race. In 2020 more than 50k people participated in the marathon.
These types of events can expose your company to new audiences and make them aware. It also helps people to connect with you.
4. Measure, Review, and Revise
After every event or campaign, measure the impact of your strategies and success. Review every detail like how many people were participated, how many were pleased with the endeavour, etc. Use your marketing strategy to go through your work on a regular basis to do better in the next campaign.
5. Sponsorship
It is a way to generate awareness and add credibility to your brand. It will make it known to people nationwide. The sponsorship sector includes revenues generated from companies to get associated with any team or league. It is a huge business that works effectively for brand promotion and increases product sales.
Craft a compelling message for your company, your message or motto is the base of your communication with people all around. Reach out to your target audience, connect with them on the ground level, understand trends by conducting surveys. Use social media channels such as Facebook, Twitter, and multiple blogging platforms. Experiment with different plans and events. Start creative campaigns and try to engage fans, take advantage of new changes and tastes among people; there is demand for more engaging and immersive experiences. Sports are becoming a lifestyle and a very important source of entertainment. There is engagement from all sections and from people of all age groups.
You May Like