Opportunities and Trends - A Promising Indian Aviation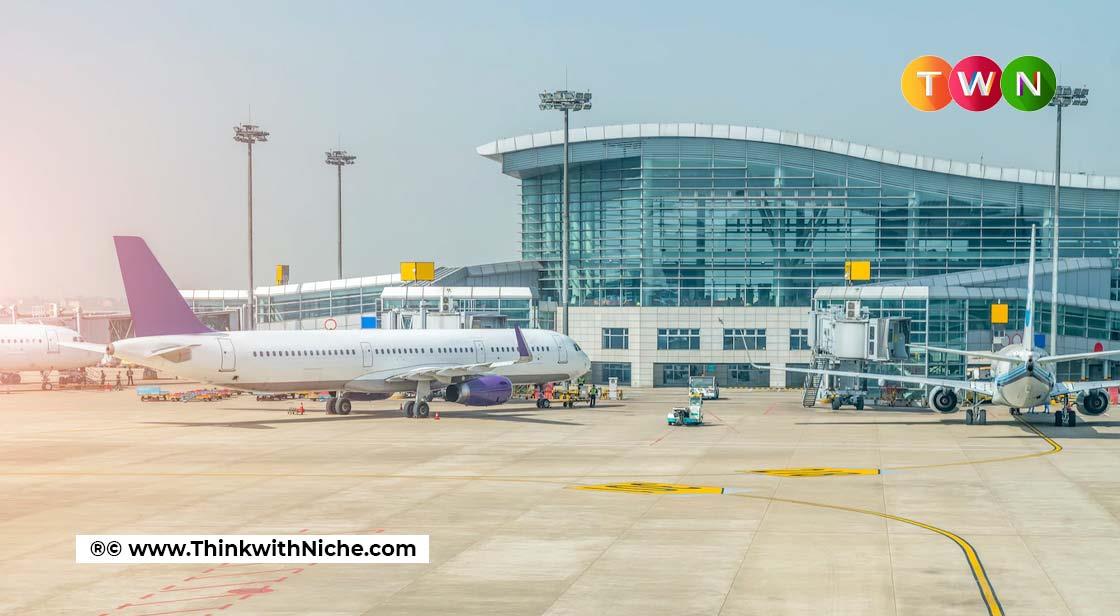 The current updates on what Indian aviation has to offer are impeccably fascinating. With these offerings circulating the market, consumers are in for an absolute treat. And if you're looking to enter this industry, we'll provide you with some of the most marvelous grabs. #ThinkWithNiche
Continue Reading..
Industry Trends
The passenger aircraft fleet in the country is set to nearly double to 1,100 planes by 2027, from around 600 at present. Notably, over 60 percent of the in-service and committed fleet comprise future technology types, it said adding, after taking into account the existing orders, and there is a shortfall of 300 aircraft, with a current value of USD 20 billion, for India's airline fleet development over the next 10 years.
Until 2013, AAI was the only major player involved in developing and upgrading airports in India. Post-liberalisation, private sector participation in the sector has been increasing. Private sector investment increased to US$9.3 billion during the 12th Five Year Plan from US$ 5.5 billion in the previous plan. Currently, five international airports have been completed successfully under PPP mode.
Trends in the Airports Sector
With a focus on non-aeronautical revenue, Indian airports are emulating the SEZ-aerotropolis model to enhance revenues, focus on revenues from retail, advertising, and vehicle parking. With the initiative of displaying "Art for a cause," Nagpur airport became India's 1st airport to take up the cause of empowering the girl child uniquely. Indian low-cost carriers are looking forward to increasing their ancillary services, without tampering with their business models. This includes services like lounge access, priority boarding, customer loyalty memberships, and customer meals.
Indigenous Manufacturing in India
In a list of countries by exports of aircraft, including helicopters, and spacecraft (Harmonized System code 8802)( Data is for 2016, in billions of United States dollars) as reported by The Observatory of Economic Complexity, India stands at position 13 among 20 other countries. Hindustan Aeronautics Limited, New Space India Limited, Antrix Corporation, Mahindra Aerospace, Indian Rotorcraft Limited (IRL), Raj Hamsa Ultralights are some of the organizations responsible for in-home production. With adequate research and determination, you could join this party!
Going Green
The "greener" that airplanes are becoming, the results of this transition are leading to more tests but with tremendous costs. Due to the lower fuel prices, investments in green research in aviation have deterred progression. Industry experts anticipate an increase in fares due to this lack of progress. Having the ability to reduce an aircraft's fuel consumption is a top priority for airplane makers. There is a limit to the amount of additional power and flight systems that an airplane manufacturer can develop. By rethinking the frame of an airplane, there is an opportunity to produce a greener aircraft.
You May Like