What are the Primary Activities of Michael Porter's Value Chain?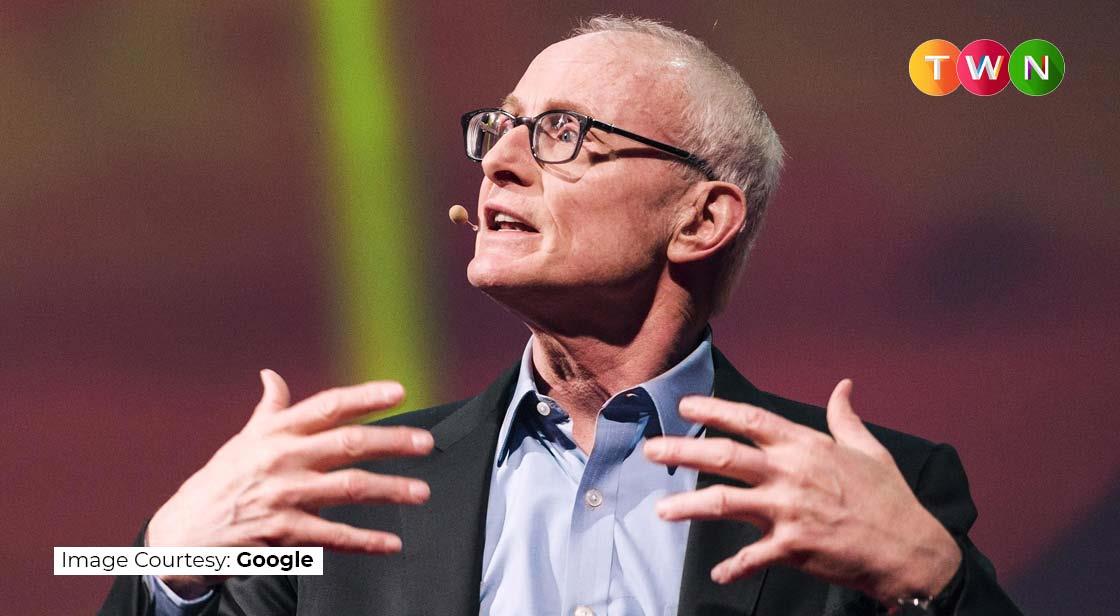 Competitive advantages, according to Porter, stem from a company's processes, such as marketing. The value chain refers to the systems that a firm employs to generate revenue. Porter's book Competitive Advantages, published in 1985, outlined his method for assessing value chains. #TWN
Continue Reading..
A value chain is a set of processes used by a business or organization to produce revenue. In other words, a value chain is made up of various subsystems that collaborate to create products or services. It covers the complete method from start to finish.
Michael Porter developed a strategic management tool for examining a company's value chain because of its importance.
Porter set out to describe a company's competitive advantage, recognizing that it is derived from operations like marketing and supporting activities. Porter divides value chain analysis into five major steps. Then he breaks them down even further into four activities that complement the primary activities. Inbound logistics, operations, outbound logistics, marketing and sales, and service are the major functions of Michael Porter's value chain. The goal of the five sets of operations is to generate more value than the expense of doing so, resulting in a higher profit. The five most important primary activities are listed below.
Inbound Logistics
Receiving, warehousing, and inventory control of a company's raw materials are covered under inbound logistics. It includes all supplier ties. Inbound logistics, for example, would be the receiving and storing of things from a manufacturer that the e-commerce company intends to sell.
Operations
Procedures for transforming raw resources into a final product or service are part of operations. It includes converting all inputs to outputs. To add value to the product in the e-commerce example above, this could involve adding labels or branding or packing numerous things together as a package.
Outbound Logistics
Outbound logistics refers to the activities involved in getting a finished product to a customer. It can be external or internal and comprises product delivery as well as storage and distribution systems. It includes both keeping things for delivery and shipping them, as in the case of the e-commerce company mentioned earlier.
Marketing and Sales
Marketing and sales strategies, such as advertising, promotion, and pricing, are incorporated in marketing and sales to increase exposure and target appropriate customers. Essentially, these are all acts that aid in persuading a customer to buy a product or service from a corporation. Using the same example as before, an e-commerce business might run Instagram advertisements or create an email list for email marketing.
Services
Customer service, maintenance, repair, refund, and exchange are all operations that help to keep products in good working order and improve the customer experience. Repairs or replacements, as well as a warranty, may be offered by an e-commerce corporation.
Secondary Activities from Porter's Value Chain
Secondary activities can now be used to improve the primary activities of a company's value chain. Support activities in the value chain do exactly that: they assist the main activities. Each major action has a supporting, or secondary, activity that plays a function. Human resource management is an example of a function that can be used in operations, marketing, and sales. The four optional activities are listed below.
Procurement

Human Resource Management

Infrastructure

Technological Development
Conclusion
The major activities in Michael Porter's value chain are utilized to provide a company a competitive advantage in any of the five activities so that it can compete in its industry. The study was primarily aimed at businesses that produce things. However, even if they lack all of the components, practically any organization can benefit from Porter's value chain analysis.
You May Like