India's Top Three Best CSR Responsible Companies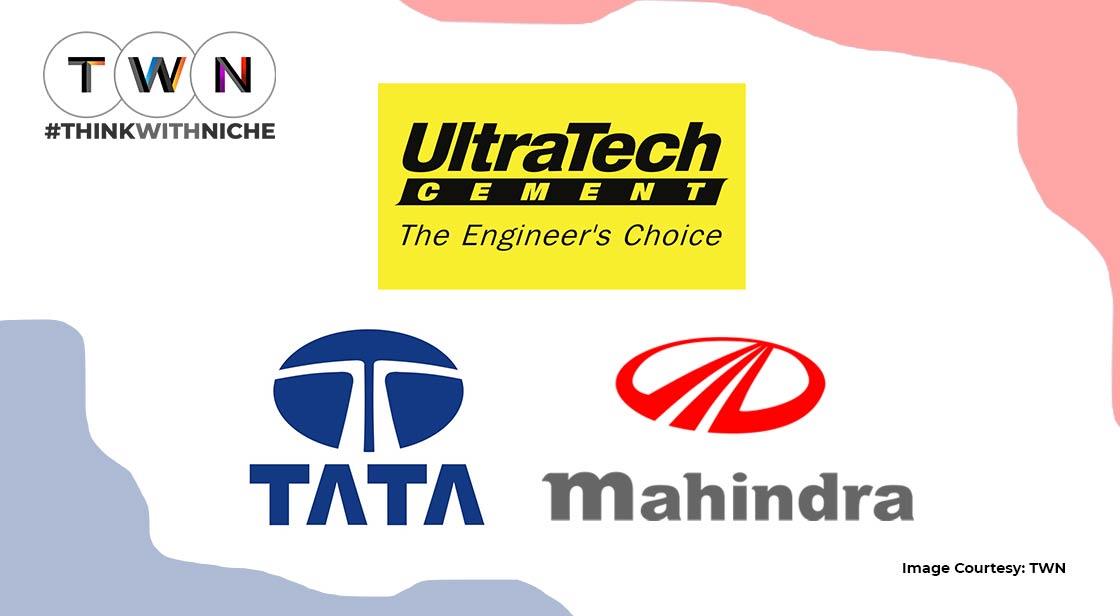 India is the first country in the world to make corporate social responsibility (CSR) mandatory under Company Act, 2013 in April 2014. A successful and profit-earning business organization can easily invest its profits in these areas such as sanitation, education, poverty, societal development equality, women empowerment, and hunger. These are part of any CSR compliance. Here we will discuss regarding top three best CSR responsible companies in India. #ThinkWithNiche.
Continue Reading..
Introduction
During the outbreak of the covid -19, the contribution of companies has changed. According to the order of the Ministry of Corporate Affairs has added that now, companies will be expenditures to fight the pandemic will be considered valid under CSR activities. Corporate social responsibility funds should relate to COVID- 19 as sanitation, disaster management, and distribution medicine in rural and urban areas of India. Here is the list of the top three corporate social responsibility companies. In this blog, we will share few legendry examples of Corporate Social Responsibility companies in India.
Which Indian Companies Topped CSR in 2020
There are top CSR responsible organizations in India
· TATA Groups
· UltraTech Cement
· Mahindra & Mahindra
TATA Groups
The TATA Group has been the leading company of corporate social responsibility in India. It is the oldest CSR handling company in India. The TATA group conglomerate in India carries out various CSR projects. Most Tata projects are related to the well-being of society and country development. These activities are helping women and children welfare programs like income generation, rural development, and other social welfare programs. Basically, in these sectors like education, Tata provides scholarships to low-income students who have a great desire to go to higher education.
In other areas of social service Tata provides, health-related, great contributions such as creating awareness of child care, education, immunization, and creation on awareness of AIDS. Other CSR programs of Tata group.
· Agriculture Development
· Environment Protection
· Sports Scholarships
· Infrastructure Development
· Sports Academy
· National Research Centres.
Ultratech Cement
Ultra-Cement India's principal cement corporation is involved in social work across 407 villages in India. This organization has mainly focused on sustainability and create the development of India. The Ultra-cement contributes to many sections of our society. Many people are taking advantage of these program campaigns and schemes in India. Therefore, CSR activities are cover specifically in these areas of India.
Healthcare- Hospitals and Medicines

Education- Scholarships and Instructions

Families' welfare, - Schemes and Campaign

Environment – Plantations and Greenhouses

Social Development- Women Empowerment
Mahindra & Mahindra
Mahindra and Mahindra are an automobile manufacturer company in India. It was established the K.C Mahindra Education Trust in 1954, followed by Mahindra Foundation in 1969. Mahindra and Mahindra have always been motivated to make a remarkable contribution in the education department and helping poor students to get the proper education. The primary focuses are on education programs to develop economically and socially independent. One of the great examples of Mahindra and Mahindra CSR activity is Nanhi Kali. It's focusing on the education of girls in both rural and urban areas of India. It also provides unpaid coaching institutions in various locations of India like Mahindra Pride Schools for industrial training and prepares for stand businesses.
You May Like