How To Take Care Of Emotional Intelligence At Workplace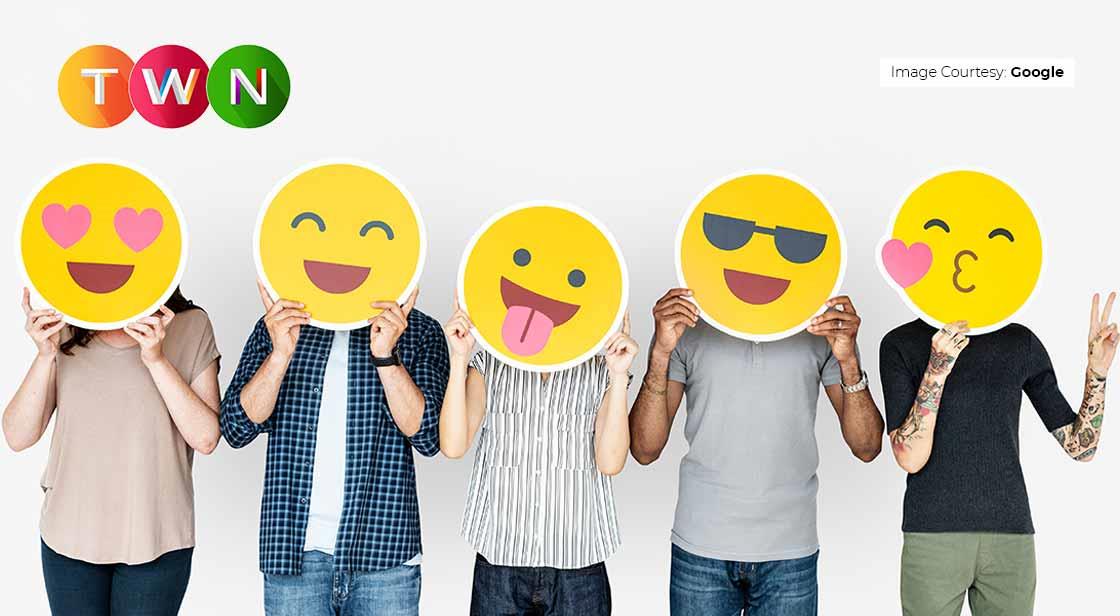 You have come across the term Emotional Intelligence but do you have any idea about what the hype is about? Or if you already know about it but can't connect it with the workplace then you reading the article that is going to introduce Emotional intelligence at Work. #ThinkWithNiche.
Continue Reading..
Emotional Intelligence is the ability to understand, decipher and manage the feelings or emotions that one forms within themselves. At the workplace, it is related to the satisfaction at higher jobs or posts with high EI/EQ. it is related to job satisfaction.
There are many areas at work that highly needs emotional intelligence to surpass any situation related to it but here are the few tips through which you can boost your confidence at work. Here it goes:
Self-Awareness
When we become self-aware, we start paying vivid attention to the surrounding that we survive on. the feeling that you go through the whole day should not go unnoticed. It is your emotions that help in making decisions or actions. Understanding and working on emotional strengths or weaknesses can also turn out to be beneficial.
Self Regulation
Always search for loopholes or techniques through which you can deal with the stress related to work, for example, exercise. Hobbies, meditation, etc. it is always the best when it comes to accepting the truth or reality and keeping the mind calm. It is always necessary to give oneself time before making a huge decision.
Enhancing Social Skills
It is advisable to listen to what your managers or coworkers have to say. Keep an eye when it comes to the nonverbal forms of communication. Practice more persuasion and skills of influencing. It is also necessary to learn how to handle conflict.
Empathy
When you see the whole through someone else's eyes, you start connecting it with your life and that is why you tend to feel the pain and happiness of others deeply. Take care and pay attention to the way you react or respond to others. It tells a lot about how understanding you are towards other's feelings.
Keep Motivating Yourself
Focus on the spirit of what you love to do or follow at your job rather than listing the points of what you hate about it. It is always advisable to maintain an attitude that is optimistic and affirmative.
Questions And Interview
EQ helps in answering the questions in an impressive mode which is why using a self-report is always advisable so that you can measure the fluency of your mind. The responses are prompt oozing out confidence and clarity. There should not be any confusion when it comes to answering or addressing certain questions during the interview. It helps to form a better picture of the solution related to the question.
Conclusion
I hope you would focus more on emotional intelligence when it comes to dealing with situations in the workplace. It is necessary to understand managers, HR professionals and leaders at their levels. Understanding and working on your own emotions is one of the best ways when it comes to managing yourself through EQ. What is your say on this? Let us know about it.
You May Like