How To Get Three Free Wendy's Six-Piece Nuggets Orders Between Now And The End Of The Month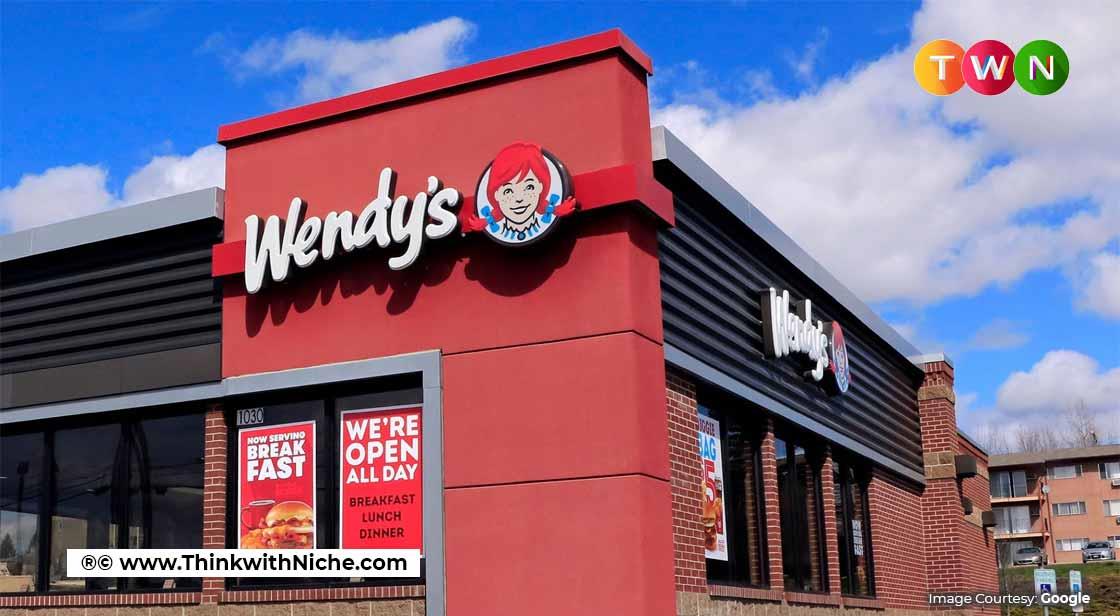 What did you think of your Hot Vax Summer? If not, Wendy's is offering free chicken nuggets as recompense. There's no denying it: it's "Hot Nugg Summer." In addition to the free fried chicken pieces, the fast-food chain is conducting a variety of other promotions. What you should know. #ThinkWithNiche.
Continue Reading..
Learn How To Snag Three Free Chicken Nuggets With A Six-Piece Purchase.
You can get a six-piece meal of Wendy's chicken nuggets for free if you use Wendy's app. To take advantage of the discount, it must be applied to a mobile order or scanned at the restaurant or drive-thru. Even better, this deal is refreshed weekly, so you can still get three free six-piece purchases of nuggets if you plan ahead of time. There are a total of 18 free crispy chicken nuggets. All of the standard fine print applies here. If you don't already have an account, you must establish one before redeeming the offer, and it isn't valid for delivery orders placed through third-party apps.
How Can I Get Wendy's Discounts This Summer?
Other current promotions include:
Buy one Dave's Single (hamburger) at regular price and receive a 10-piece plate of spicy chicken nuggets or a spicy chicken sandwich for $1. You may use this promo code on Wendy's mobile app or while purchasing at a participating Wendy's location. This offer is valid till September 5th.

If you use Wendy's app, you'll get $3 off any delivery order of $15 or more. This implies that no third-party apps will be available. This offer is valid till September 31st.
You May Like