Growing In the Banking Sector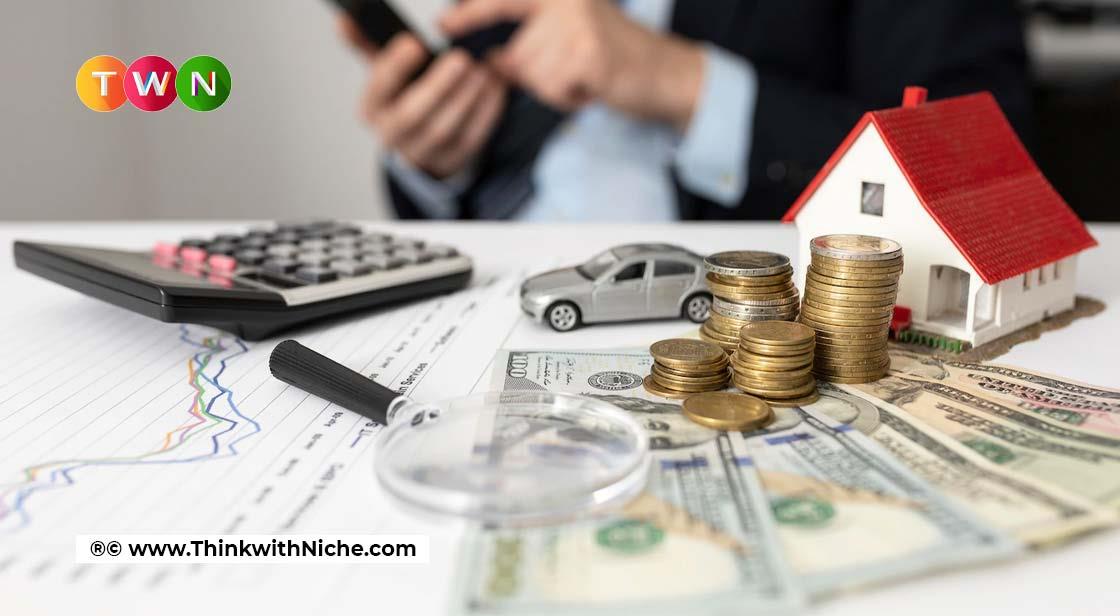 The banking industry is considered to be one of the fastest-growing industries in the market. However, given the gravity of what they do, it is important to make customers believe in your product. This is especially difficult in the banking sector as compelling people to make a financial decision can be quite challenging. This article focuses on 3 factors that can help a business in the banking sector grow. #ThinkwithNiche
Continue Reading..
Marketing in the banking industry is essential as it helps in making the product credible in the eyes of the target audience. Furthermore, it builds a human connection between the company and its consumers by being transparent and honest about what they are selling. This automatically leads to a larger and stronger client base for the company. Hence, aiding in their growth.
Brand loyalty is of the essence in the banking sector. Upon targeting the audience through marketing and gaining their business for the first time, the company must ensure that they build a certain trust between the customer and themselves, such that the customer leans towards coming to them for financial tasks. If brand loyalty is not built, then the marketing costs are not used to the fullest of their potential and it bears no long-term fruits that the company can benefit from in the long haul.
To continue according to the order of events, post-marketing, and fostering brand loyalty, in order to maintain that trust the company must ensure top-notch customer service for consumers. With activities related to financial decisions, having a prompt customer service mechanism becomes a need, because naturally, customers would want immediate response to issues related to finances. This in turn makes the customer wary of disassociating themselves from the respective company and taking their business elsewhere.
Upon unpacking these points, it is clear that growth in the banking industry is heavily reliant on customer adherence. Resonating, helping, and maintaining a good relationship with consumers of their product is of the utmost importance in ensuring the expansion and growth of businesses in this market.
You May Like