Five of the Youngest Indian Billionaires You Should Know About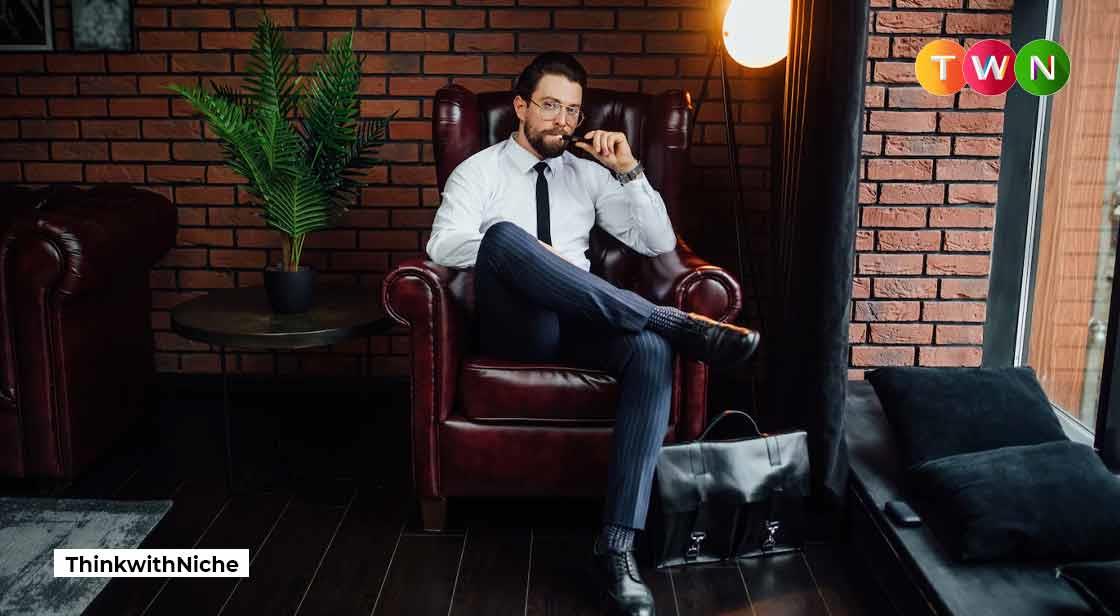 Despite the fact that India has a total of 209 billionaires, we only know the Ambanis and Adanis. We should also be aware of other young billionaires. Here are five examples of such names. #ThinkWithNiche
Continue Reading..
Indians continue to be added to the list of billionaires, and why not? We are a collective of intelligent and hardworking people with an entrepreneurial spirit. India has developed into a hub for startups and entrepreneurs who go on to become global stars. Many young people with fantastic ideas have become billionaires and managed multi-billion-dollar businesses. Let's take a look at a few young Indian billionaires to who everyone should be aware.
1. Nikhil Kamath and Nitin Kamath- Nikhil and Nitin are brothers who own India's biggest stock brokerage company which goes by the name of Zerodha. The brothers, who are in their 30s, worked hard to the top and are now amongst the youngest billionaires in India. Their net worth is more than $1.9 billion.
2. Byju Raveendram- We all have heard about Byju's. The online edtech company became huge during the lockdown as students around the country were obliged to take online classes. Byju's is India's leading edtech company and was founded by Byju Raveendram and his wife Divya Gokulnath. Today Byju is a billionaire worth 22,500 crore rupees.
3. Amod Malviya and Sujeet Kumar- Amod and Sujeet co-founded the popular B2B trading app called Udaan. Udaan was designed for small and medium businesses in India to trade easily. Soon the app became famous amongst Indian retailers and was valued in billions. With that Amod and Sujeet also became a billionaire; both are worth 13,000 crores each.
4. Binny Bansal- Binny Bansal is known as the co-founder of the popular Indian e-commerce company, Flipkart. Headquartered in Bangalore, Karnataka, India, Flipkart has become synonymous with online shopping in India and has become a billion-dollar company in no time. Binny Bansal's total worth is 8,100 crore rupees. Binny resigned from Flipkart after it was acquired by Walmart and founded a startup consultancy firm.
5. Sachin Bansal- Sachin Bansal co-founded Flipkart and worked alongside Binny to create the tech giant. Both pushed Flipkart at the top and then resigned from the company at the same time in 2018 when it was acquired by Walmart for $16 billion. Sachin Bansal's net worth is 8,890 crore rupees.
6. Deepinder Goyal- Deepinder Goyal, aged 38, ranks amongst the youngest Indian billionaires. He co-founded the popular online food ordering app ZomatoThe app quickly became a hit, and it is now one of India's most successful startups.Deepinder became a billionaire overnight as a result of this. His net worth is estimated to be at Rs. 2,200 crore.
You May Like